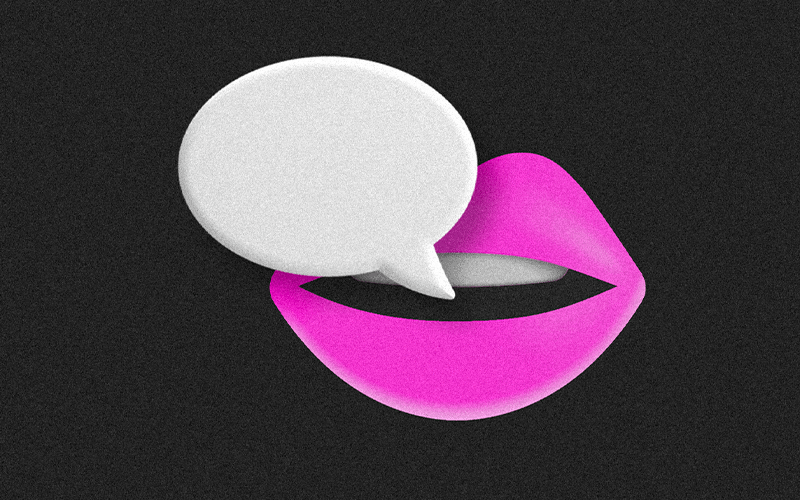 We're celebrating the first year of "She's Got Next" with the greatest hits from our conversations with movers and shakers in the world of women's sports.
One common thread among our guests in 2023—the need for women's voices in all aspects of the sports world.
Having your voice heard is a privilege.
Vera Volker created the movement Native Women Running to give voice to Indigenous women. "As Native people, we often call it erasure. We're left out a lot of times because we're such a small percentage of the population. But we still exist."
Women are more likely to use their voice to advocate on social justice issues.
Sports columnist Christine Brennan believes female athletes lead the way in activism because they know what it's like to struggle to be valued. "Women athletes, for the most part, have stayed in college and gotten their degrees before having a professional opportunity. They've also gone through more in terms of the issues— sexism, discrimination, being lightly regarded, being scoffed at—than male athletes have, although that's getting better by the day."
After you get a seat at the table, have confidence in your ability.
"The biggest challenge when I started in the sports world was having to work harder to not just have a seat at the table but to make sure my voice was heard and valued," said Christine De La Rosa, former head of media Spartan. "I was focused on what people were going to think if I spoke up or worried they would laugh at my idea. But the more I spoke up, the more I noticed how positively people responded. I grew a lot once I realized that my voice was important."
Having confidence in your voice creates opportunities not just for yourself, but for others.
At first uncomfortable with the focus of being the first female senior leader at Little League International, Liz Dilullo Brown stepped into the importance of that milestone. "… what is probably more meaningful to me is that the dynamic has truly changed. The organization's leadership "table" has added more seats and that for me is really important, particularly when it comes to creating more opportunities for women."
Women buy sneakers, and tickets and team merchandise, too.
"A woman's voice is important in sports, just as it is in any business," said Naomi Silver, president CEO and COO of Rochester Community Baseball. "People forget that half of our customers are women, and women most often make the decisions about how to spend family time and date-night time. We can't afford not to take a women's perspective into serious account."