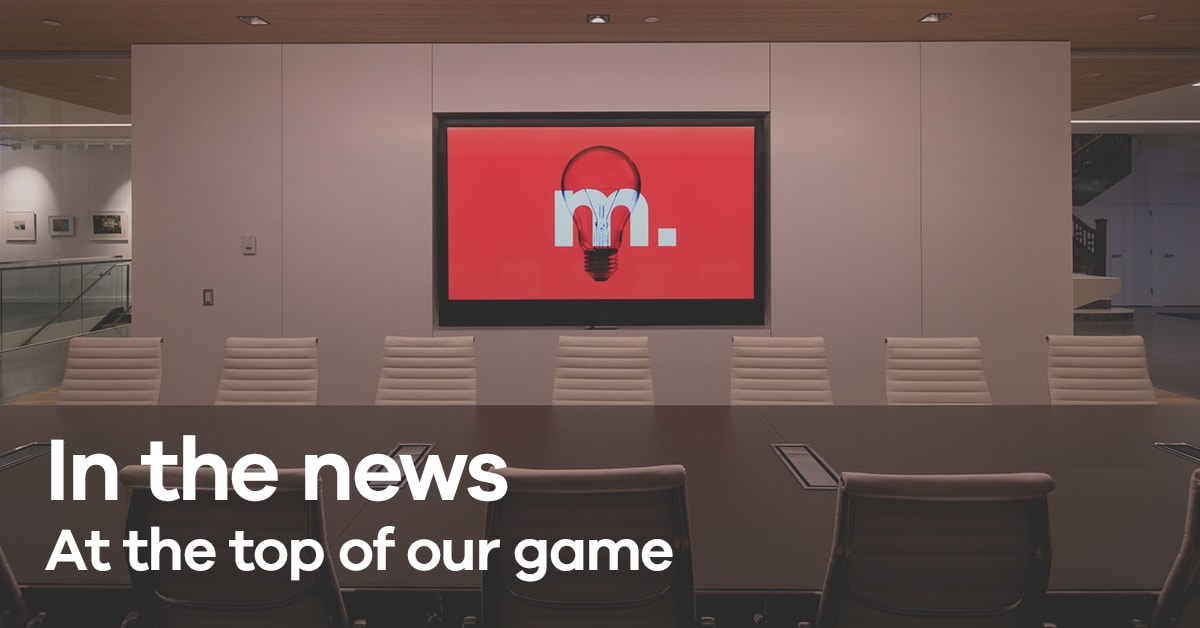 The Martin Group is proud to share a number of recent mentions we received as a result of several firm announcements and a very busy November.
Last month, we officially launched our nonprofit vertical and hired Karen Higman, vice president of strategic initiatives, to lead the charge on combing our efforts to strategically brand – and fundraise for – regional nonprofits. TMG Vice President of Social Media and Content John Jiloty was named one of Buffalo Business First's 2017 "40 Under 40," a roster of individuals recognized annually for professional success and community involvement. Perry's Ice Cream, a fourth-generation, family-owned ice cream company headquartered in Western New York, selected our firm as its Agency of Record for the company's historic 100th anniversary promotional campaign in 2018. And, CBRE, the world's largest commercial real estates and investment firm, purchased our former home at 477 Main Street in downtown Buffalo.
It's because of the work we do with our many clients that we're able to receive such positive recognition.
TMG in the News:
Business Report
WBEN – December 1, 2017
CBRE/Buffalo CEO buys Main Street offices
Buffalo Business First – November 30, 2017
CBRE Buffalo executive buys Main Street building
The Buffalo News – November 29, 2017
CBRE Shifts Office to Main Street
Buffalo Rising – November 29, 2017
Business Report
WBEN – November 29, 2017
40 Under 40: Putting faces to the names of the 2017 honorees
Buffalo Business First – November 26, 2017
Perry's Ice Cream Selects The Martin Group as Agency of Record for Company's 100th Anniversary Communications Campaign
Dairy Business Holsteinworld – November 28, 2017
Higman will oversee new nonprofit services initiative for The Martin Group
Rochester Business Journal – November 28, 2017
CBRE Buffalo moves to Main Street
The Buffalo News – November 27, 2017
Introducing this year's 40 Under 40 honorees
Buffalo Business First – November 22, 2017
CBRE/Buffalo relocates to Main Street
Buffalo Business First – November 21, 2017
Catch up on the latest in TMG client and agency news: News & Press