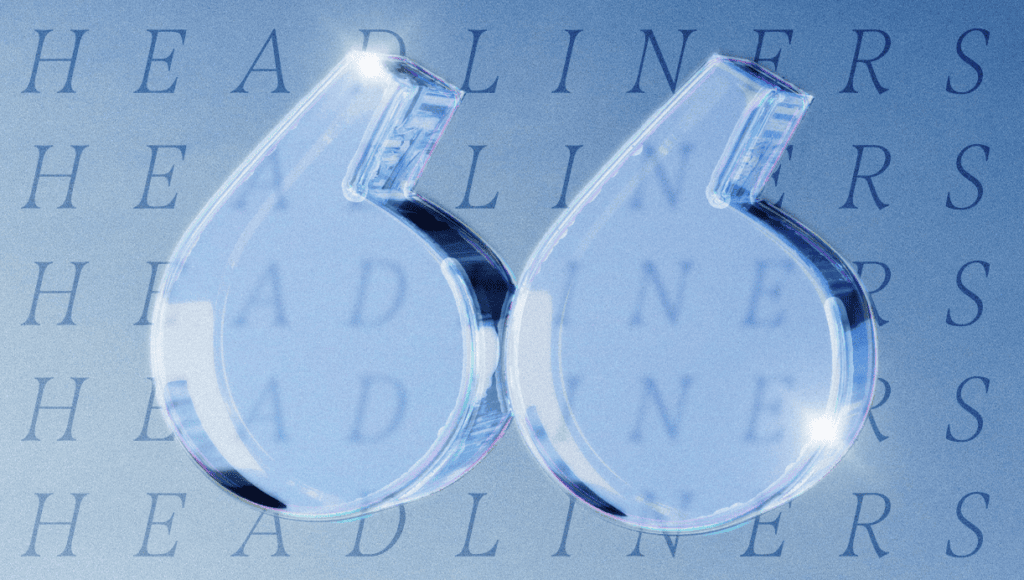 Whether it's an article in a local paper or an interview on national television, we love seeing our clients' making headlines.
For our agency's public relations and public affairs teams, part of their job involves making connections and creating opportunities that deliver value for our clients and our communities. Often, our team works collaboratively with our clients to connect with media opportunities that inform communities of the ways their organizations are meeting local needs, driving innovation and making a difference regionally and nationally.
From empowering young girls through the game of soccer, to saving the environment one paint can at a time – the work our clients have been doing this summer has been truly remarkable.
Here are some of our summer headliners:
Greenlight Networks has been expanding across New York State, including Western New York, bringing its fast and affordable Internet to Cheektowaga, North Tonawanda, and parts of Buffalo to start. Now, it's entering Buffalo's East Side, spending $2 million to create new opportunities for education and economic growth in this historically underserved neighborhood. The company plans to connect more than 3,000 homes in the neighborhood by the end of 2023.
Arc Building Partners, a Buffalo-based construction management firm, is revolutionizing the construction industry using high-tech tools to reimagine project planning and execution. Arc's virtual design and construction team is using artificial intelligence, 3D modeling and advanced imaging to help anticipate job site issues, simplify scheduling, and reduce project delays, ultimately saving its clients time and money.
M&T Bank is growing Buffalo's Innovation Corridor with its second Tech Hub, this one at Lafayette Court on Main Street in Downtown Buffalo. It builds on the bank's longstanding commitment to the downtown community, transforming a prominent office building into a sleek and innovative workspace, with plans to connect young tech talent to good paying jobs and a great quality of life.
We've all got old paint cans laying around the house. We say we're going to use them one day, but will we ever actually get around to those touch-ups? PaintCare is a nonprofit organization working alongside the community to recycle old paint, rather than letting it go to waste or contaminate landfills. The program is available in select areas across the country including New York and Washington, DC.
The Independent Health Foundation's Soccer For Success initiative began its second session with Girls in the Game – a program dedicated to promoting soccer and empowering young girls in communities that might have difficulty getting access to soccer equipment. Three times per week, the girls meet at Victory Park in Lackawanna to work on their soccer skills. At the end of the session, each player receives free gear and feminine hygiene products.