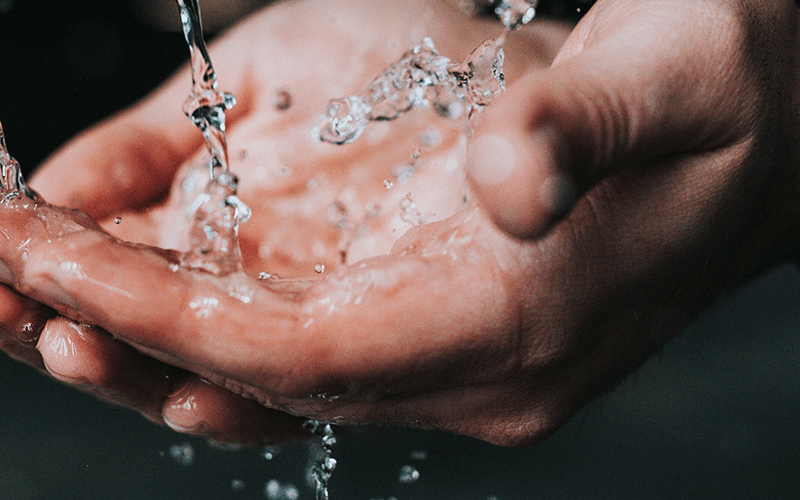 The COVID-19 situation continues to evolve both locally and across the globe, so we wanted to share with our client partners that The Martin Group has transitioned to a work-from-home status to ensure the safety of our team, clients, and the public. In accordance with state mandates, we will be practicing this policy until otherwise indicated.
As we adapt to new protocols, the agency is prepared to ensure there are no disruptions to current or future projects or workflows. The agency's top priorities remain the safety for our staff and the continued production of the work you have come to expect from The Martin Group.
As this situation remains fluid, we will continue to keep you abreast of any changes to our status. We know this situation has disrupted many plans, and we're here to provide consultation and advice to help you determine the best course of action for your brand. Should you have any questions, concerns, or updates on your end please reach out to your TMG contacts.
We thank the entire community for their continued understanding as we all continue to navigate this situation. We wish you remain safe and healthy during this difficult time.