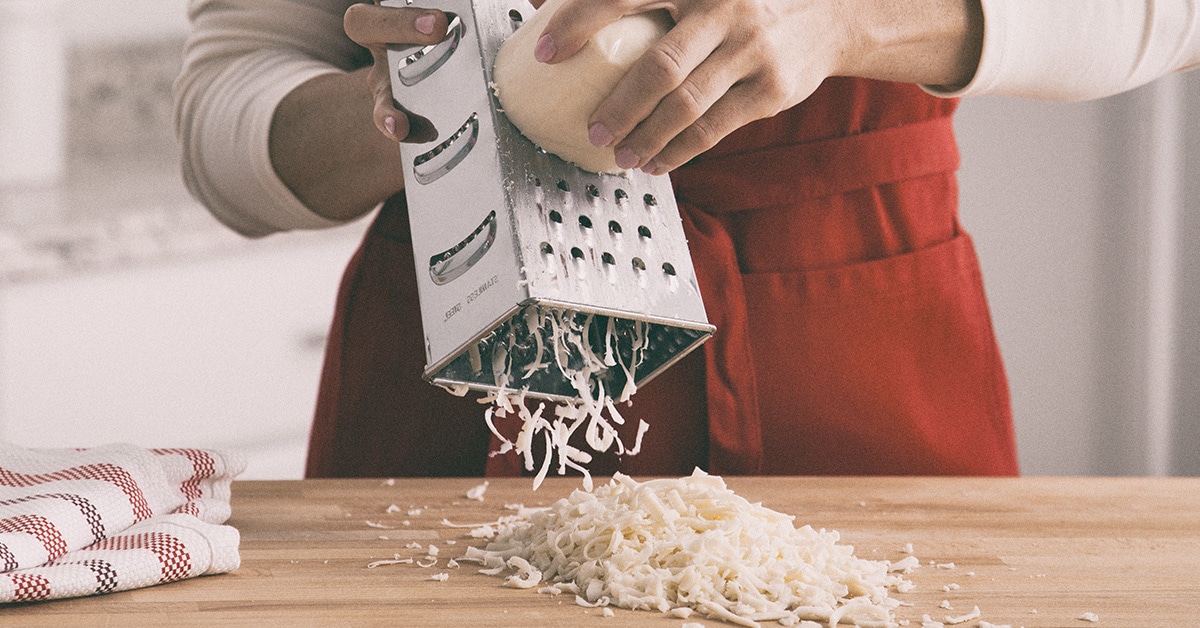 Italy's favorite cheese brand, Galbani Cheese, approached The Martin Group in early 2017 seeking help to grow and improve their U.S. social media presence. Galbani was struggling to develop a cohesive strategy that highlighted their products and recipes and aimed to attract, engage and increase cheese fans on Facebook, Instagram and Pinterest.
Insight
In Italy, food is meant to be savored, and meals are meant to be shared. Galbani Cheese has been bringing the essence of Italy to its customers' kitchens for over 125 years. Galbani Cheese's social media is intended to help fans discover real Italian taste using only the finest ingredients and essentially hook them as lifelong customers who visit the website frequently. 
Solution
In March 2017, The Martin Group's Social Media team created a fresh new strategy, that included shifting resources to focus on generating more of the engaged referrals from Pinterest (paid and organic), using Instagram Stories and creating content that is more relevant and drives more discussion. Galbani Cheese's main objectives were to grow their online audience, drive more website referrals and increase overall engagement.
Results
Just a month into the partnership, Galbani Cheese's social media audience grew 11% and their engagement more than doubled. From March 2017 to February 2018, Galbani Cheese's social media accounts grew by 68%, from 11,254 to 18,940 followers. In that 11-month period, Facebook and Instagram earned a collective 72,742,336 paid and organic impressions, and Pinterest was generating over 10,000 average daily impressions. Galbani Cheese's social media accounts produced almost 100,000 total engagements and 36,000 link clicks in those first 11 months.