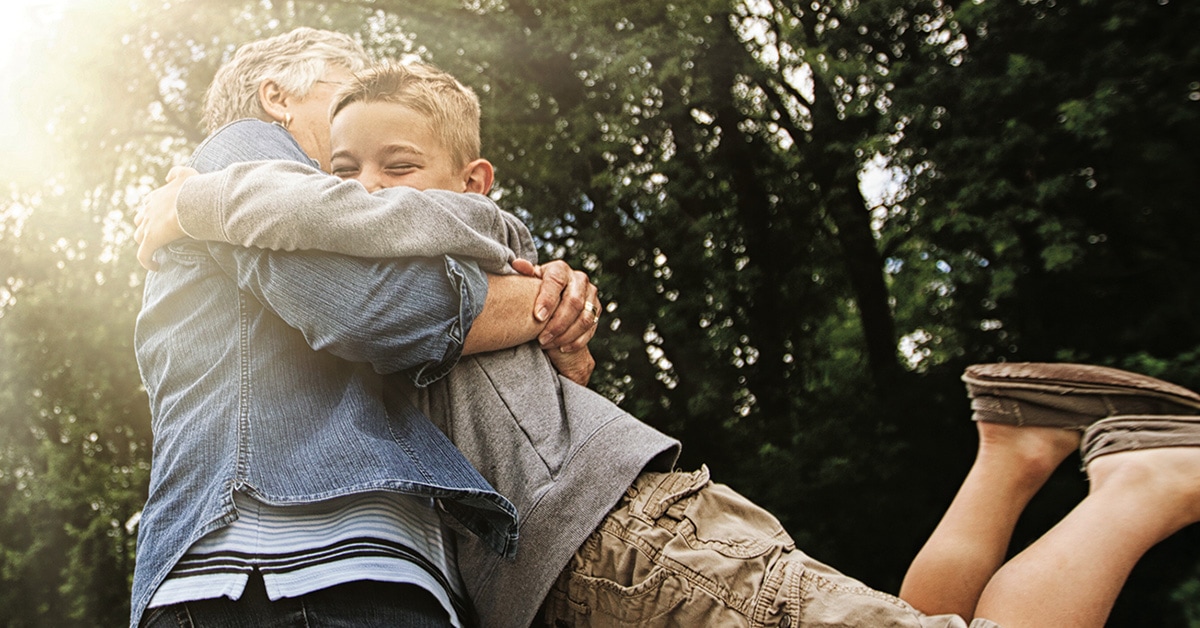 With cancer becoming more pervasive than ever, oncology centers are expanding their services to meet the holistic needs of patients and their families.
In response to the growing need for cancer care that addresses treatment from all angles—mind, body and spirit—Pluta Cancer Center decided to open a different kind of cancer center. They came to The Martin Group to create a compelling case for support that introduced the community to the concept of integrative oncology and showcased its benefits to cancer patients and survivors. We were able to not only depict the physical space of the new Integrative Oncology Center being created on the second floor of the existing Pluta Cancer Center, but give a voice to people who have been helped by Pluta.
In creating a case statement for the Pluta Cancer Center's campaign to build the region's first in-house Integrative Oncology Center, TMG was tasked with realistically portraying the challenges faced by cancer patients and explaining how integrative oncology can improve their quality of life.
TMG conducted in-depth interviews with staff at Pluta Cancer Center to better understand various treatment processes for cancer patients. Focus groups with cancer patients from Pluta provided TMG with first-hand accounts of the emotional journey that accompanies cancer. These accounts yielded the idea for the theme—the heart of cancer.
And while Pluta Cancer Center was creating a physical place through this renovation project, they were also launching an entirely new program for the Greater Rochester area. While some integrative services have been previously available at both Pluta and other medical facilities in the region, this would be the first center that is embedded within a Cancer Center. TMG developed ways to explain the therapeutic benefits of the services, but carefully balanced the belief of the Pluta Cancer Center medical team that integrative oncology works with—not in place of—traditional medicine.
The result is a leave-behind piece with a pocket on the inside back cover which is used to house personal letters to prospective donors. The collateral piece tells the stories of cancer survivors—using original photography to capture the spirit of Pluta's amazing patients and doctors—and successfully garnered interest from prospective donors interested in supporting the capital campaign.
The case statement is the primary piece of collateral for the $2.5 million campaign, which was publicly launched in September 2017 at Pluta Cancer Center's 18th Annual Emerald Ball. The new Integrative Oncology Center is slated to open in 2018 and, to date, the campaign has raised over 80% of its $2.5 million goal.
See our work done on behalf of Pluta Cancer Center