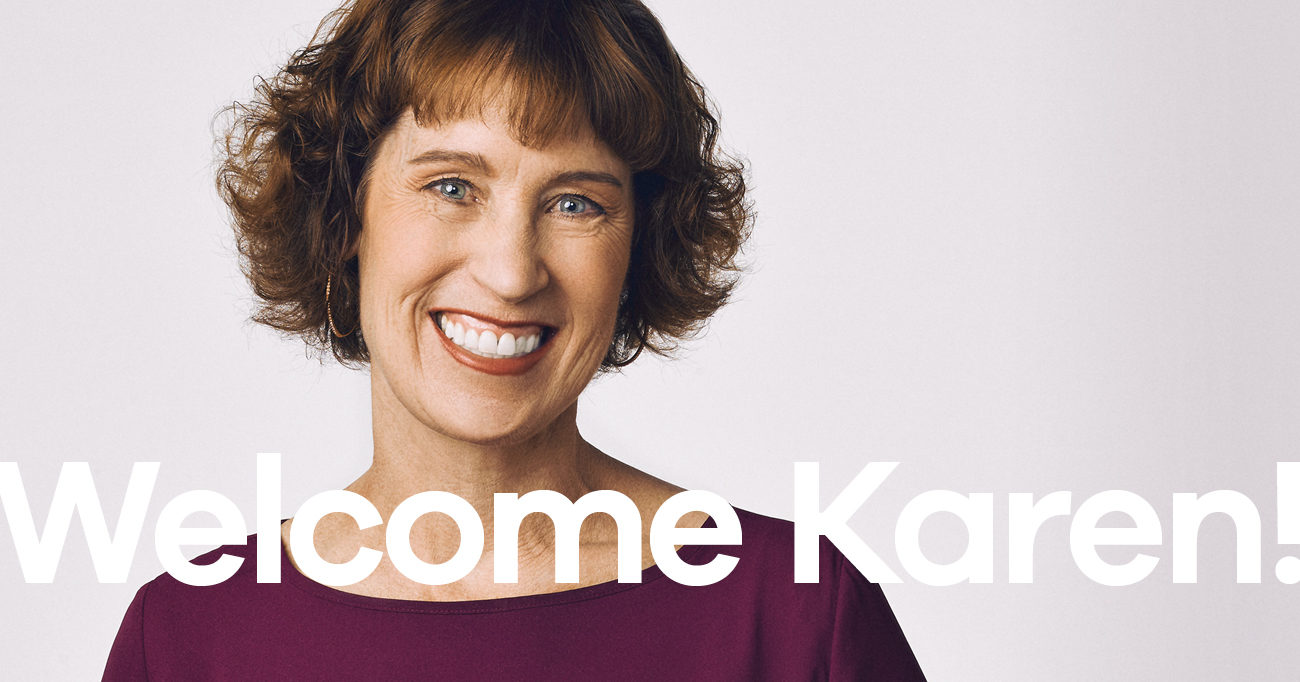 The most successful nonprofit campaigns—the ones that attract donors, volunteers and advocates—blend brand awareness, compelling messaging, attention-grabbing design and sound fundraising strategy.
The Martin Group is proud of its new initiative to unite branding, awareness and fundraising strategies for area nonprofits, as well as announce the hiring of 25-year nonprofit veteran Karen Higman as practice area lead and vice president of strategic initiatives.
Branding for community impact
In order to support a nonprofit, the public has to be able to find it. We integrate marketing messages and fundraising efforts to increase awareness and engage more people with organizations as donors and volunteers.
At The Martin Group, we help nonprofits by being the positive force that allows organizations to focus on their mission, while we do the work of building a cohesive message that lifts awareness to achieve fundraising and volunteer objectives. Our firm's branding of nonprofits is now strengthened, with the introduction of an industry veteran to TMG, who focuses on developing fundraising programs to help organizations impact their communities, and the official launch of our new nonprofit services initiative.
Meet Karen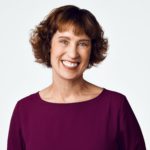 "It is so rewarding to join my colleagues at The Martin Group to meet with nonprofits, understand their challenges, identify solutions and build integrated strategies, in order to make a difference for the organization and ultimately within the community."
Karen Higman is TMG's vice president of strategic initiatives. Fueled by unsweetened green iced tea all year long, the highly energetic and optimistic Karen volunteers for local organizations in Rochester and serves as a mentor to young professionals. She also recently received the Association of Fundraising Professionals (AFP) Genesee Valley Chapter 2017 Robert A. Clinger Outstanding Fundraising Professional Award.
Formerly principal of her own consulting firm, Karen offers 25 years of experience and insight to our nonprofit vertical. Having held senior leadership positions at St. John Fisher College, the University of Rochester Medical Center and the YMCA of Greater Rochester, her career has focused on fundraising, marketing, special events and community relations. For TMG, her primary focus is integrating our nonprofit clients' marketing messages and fundraising efforts to increase awareness and engage more donors and volunteers.
Karen would love to get an unsweetened green iced tea with you. Send Karen a note
Community work for community benefit
The launch of a nonprofit vertical is fueled by TMG's experience working with nonprofit agencies and organizations ranging from small schools to large universities, and from small health and human service organizations to large health systems. The addition of nonprofits expands TMG's areas of expertise, which include sports, health care, financial services, food and beverage, technology and professional services. TMG has worked with nonprofits including:
Explore & More Children's Museum
Mary Cariola Children's Center
Ralph C. Wilson Jr. Foundation