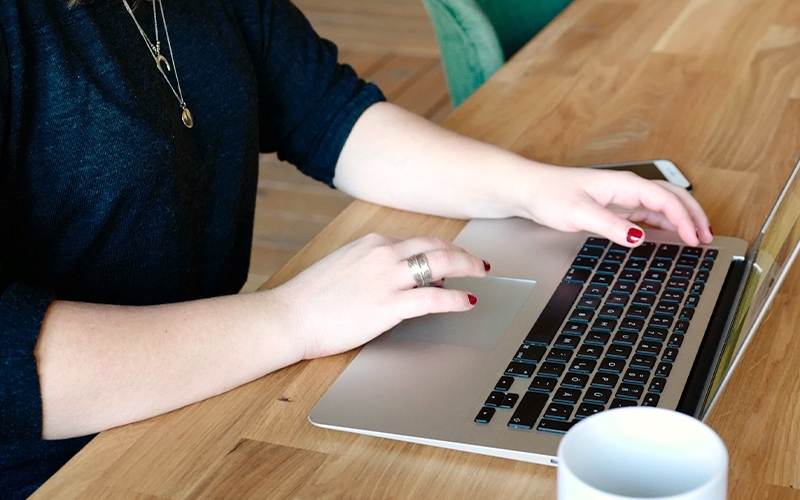 For we digital and content marketers, nothing seems to stay the same for too long. And one of the biggest pain points is always the same: time. Time to learn new skills. Time to stay up to date with the trends. Time to get all the work done. Trying to stay up to speed makes for less time to focus on big-picture marketing strategy.
To help eliminate inefficiencies in your day-to-day—whether it's posting blog or social content, creating email marketing campaigns, or managing business inquiries that come through—consider a smarter long-term solution, such as marketing automation.
With the pace of today's digital landscape, here are five reasons to consider investing in marketing automation:
1. Save On Time (And Use Time More Efficiently)
Whether you're a startup or large company, investing in marketing automation can improve productivity. Automating some of your day-to-day coordination (email marketing, CRM, reminders, social media, customer service requests, etc.) could certainly free up some time. Having the initial setup, automation, and ongoing monitoring managed by an agency partner allows for your attention to be kept at a bird's-eye view of the overall strategy and success.
2. Easy Testing Capabilities
We often recommend our clients gain an understanding of a target audience by doing one thing in particular when it comes to digital: test. Your customers will tell you what's working for them—and this can all be managed in a marketing automation platform.
Certain features like content and timing can be tested to help you stop the guessing. And if you're not using analytics from these tests to drive your next move in your digital marketing, then now's the time to start.
3. Stronger Marketing and Sales Alignment
Most marketing automation platforms (Pardot, Marketo, HubSpot, etc.) have CRM integration, which can help maintain cross-collaboration between marketing and sales teams.
There is a lot of insight to be gained from marketing automation that marketers can arm sales teams with. Tapping into what blog content generates the most traffic, what email marketing content triggers the most clicks, or what landing page garnered the most leads are all helpful to understanding your audience on a deeper level.
The Martin Group looks at digital projects holistically as to how they affect our clients' sales funnel. With marketing automation, you can leverage advanced features to qualify leads, prioritize sales efforts, and manage your sales funnel.
4. Get Personalized Through Audience Segmentation
Consumers are not weirded out anymore by personalized content based on their provided information or previous activity. In fact, it's almost expected, as long as their data remains private and protected.
Having your CRM integrated with a marketing automation platform opens a unique opportunity to leverage data about your prospects and customers to get hyper-specific with your targeting and content. This type of messaging tactic allows for increased relevancy, and hopefully increased chances to reach your marketing and sales goals.
Before you implement a tactic using consumer data, though, consider learning about increased privacy regulations in recent years on our blog, The Impact of Privacy on Digital Marketing.
5. Clearer Proof of Marketing Success
Marketing automation helps to consolidate where your marketing efforts live, allowing for a more streamlined measurement of success. If you're running an automated campaign, these platforms all have an analytics and reporting section to tie each piece of your automated campaign together.
It's still up to us as digital marketers to analyze and determine any optimizations that might be needed, but it does save time making insights when the information is consolidated. This reporting can be nice campaign-specific data to review alongside your everyday Google Analytics account as well as when thinking about big-picture marketing strategy.
Want our team to conduct a digital marketing audit for your business? Get in touch and we can discuss.