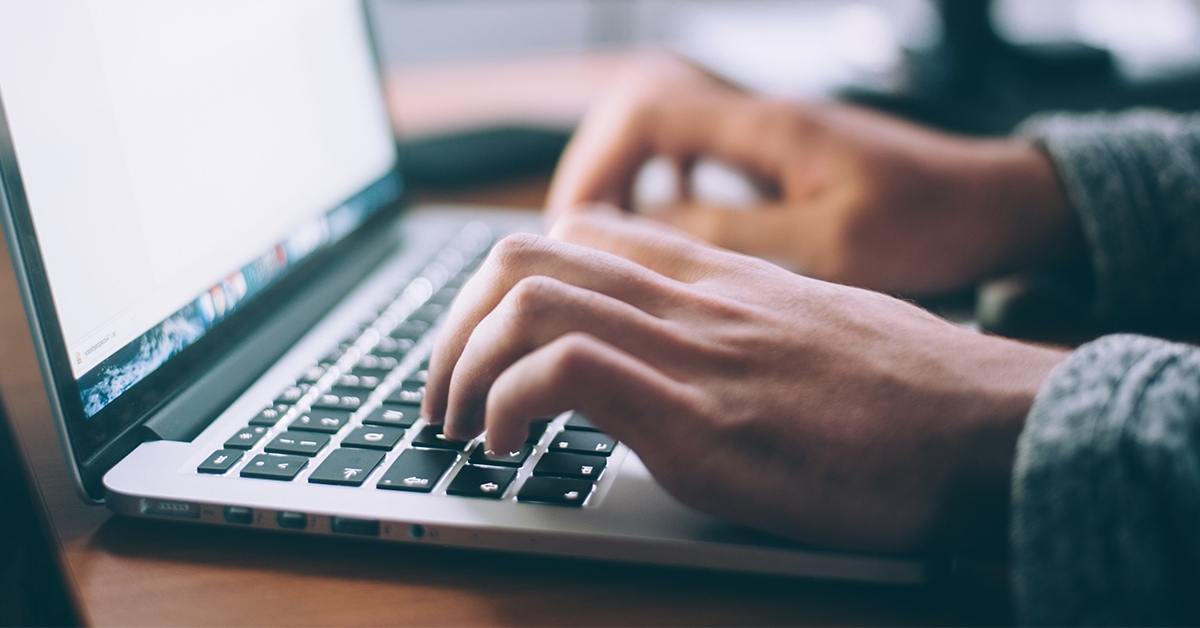 Coming into 2019, the digital space is impressively seasoned. Perhaps one could even say on the brink of over-saturation. The best brands are no longer measuring success based on follower count or impressions or total users, but rather overall engagement. Your website is a really good source of truth to evaluate your engagement and long-term ROI.
Google Analytics is one of the most commonly used and reputable website analytics platforms. If you're using GA to track your website performance, kudos. If you're not using GA or are looking to learn even more about the platform's offerings, there are many great GA reports that may pertain to your marketing and sales goals, whether it's an awareness, consideration, conversion, or retention effort.
Here are five website KPIs to measure this year in Google Analytics:
Exit pages
Exit pages will tell you which pages on your website were exited from the most. Determining why your users may be leaving a page is beneficial from both a UX and SEO perspective. This can open doors to testing new ways of keeping your users engaged. A few quick wins may be internal linking or refining calls-to-action based on your top of the funnel (TOFU), middle of the funnel (MOFU), and bottom of the funnel (BOFU) audiences. This will not only improve the user experience, but your search engine ranking as well.
General performance for mobile devices
By 2019, your website should be mobile-friendly. Your mobile audience's activity should not be taken lightly, so it's important to identify if you're meeting the needs of the modern user. Evaluating key metrics like average session duration, bounce rate, and goal completions may tell you if your mobile website experience needs to be modified at all – whether it's reducing the number of images that bury your content or making your font size larger for specific devices.
Site speed
As we know, Google has declared that website speed and load time affects your search engine ranking. In building a website, often times SEO can be an afterthought for some brands. Luckily, GA has a relatively basic but telling report on page speed to assess your current state. From there, Google PageSpeed can provide actionable recommendations for any optimization needs. This is another small win that can help in the long-term game that is SEO.
Average session duration across different campaigns
Whether you're driving traffic to your website organically or through a digital campaign, using UTMs should be on your list of best practices. A UTM is a way for GA to track a unique URL based on different sources, mediums, content, and campaigns. By evaluating the average session duration across different pieces of content, you can improve your messaging. For example, you may see that traffic from your display ad spends less time on your website, perhaps because they are less familiar with your brand compared to your social media followers or someone searching for you. Your messaging from each channel to your website should align with where the user is in your sales funnel.
Key Sales Funnel Touchpoints
A combination of both events and goals in Google Analytics can be tracked to gauge user interest and consider them a qualified user for your product or service. Events are behavior-based actions that don't directly affect your business. Goals are conversion-based actions that can show an impact on your business' success, perhaps in terms of revenue.
To determine where you should setup events and/or goals, start by identifying the touchpoints on your website where your user moves through your sales funnel, whether it's TOFU, MOFU, or BOFU.
Examples of TOFU conversion: Event tracking to measure total clicks on a call-to-action button on the home page that takes you to a services page.
Examples of MOFU conversion: Event tracking to measure total clicks to watch an informational product video on your website.
Examples of BOFU conversion: Goal tracking to measure total users that reached your Thank You page after filling out a request form for a consultation.