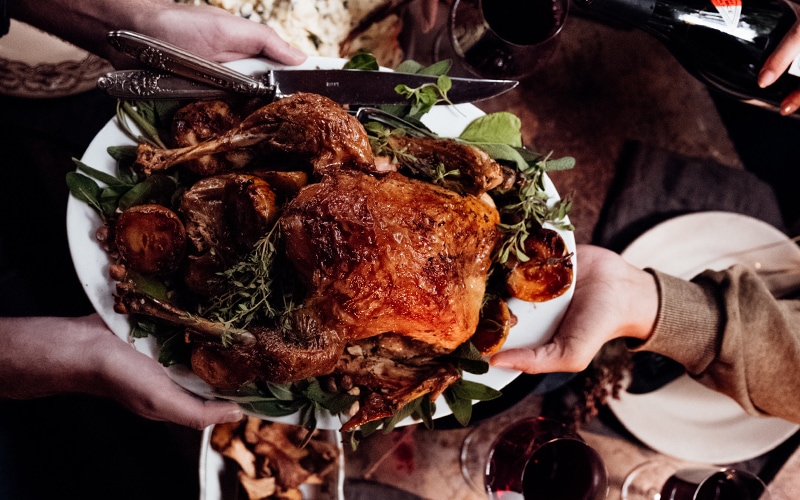 We have a lot to be thankful for this year at The Martin Group. From exciting projects and awards to onboarding new teammates at our growing offices, things seem to just keep on moving! To slow things down, just for a moment, we asked our team to share what they're thankful for this year. As expected, many of them do not disappoint in their responses:
Kate Chokshi: I am thankful for my awesome kids and my amazing team at The Martin Group – both of which challenge me and make me laugh every day.
Kate Wilcox: I'm thankful for my little boy due in January!
Kristina Robinson: I have many things to be thankful for, but I am especially grateful for all the wonderful people in my life – I'm thankful for the older relationships that have strengthened and for the newer ones that have sprouted and are growing. I am also thankful for my family. Without their incredible love &and support, I wouldn't be where I am today. Lastly, I am thankful for my two fur babies, whose love and goofiness always bring a smile to my face.
Mary Bonomo: I am thankful for my friends, family, and Shawn Mendes.
Alexander Dean: I'm thankful to be employed at an amazing agency like TMG only months after graduating.
Anna Hofer: I am incredibly thankful for my beautiful & healthy (growing) family. I'm also thankful to be working with so many amazingly smart & talented people at TMG.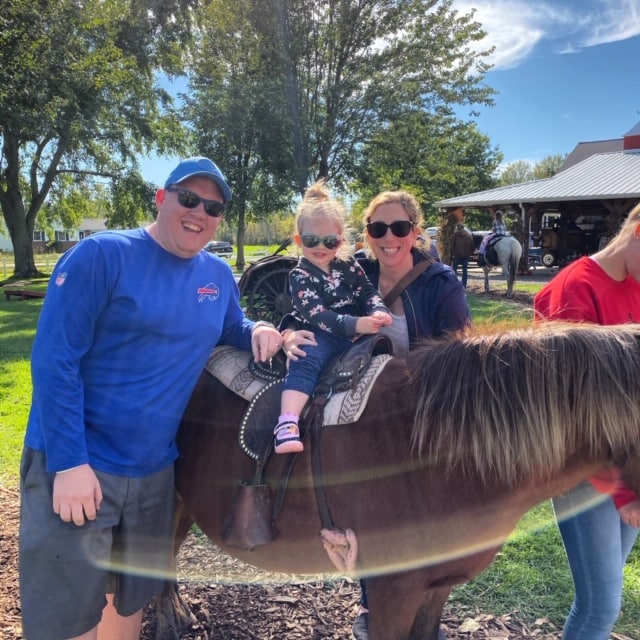 Melissa Ortiz: I am thankful to be part of TMG2 (as of July 2019). My co-workers have demonstrated appreciation for what I have been able to bring to our agency, and everyone has been so welcoming and accepting. I felt like a family member immediately upon joining TMG2. I am thankful for the packaging team, that I am so lucky to be part of, for sharing what they know and teaching me so much on a daily basis. Because of that, I know I will grow so much as a designer.
Dima Maddah: I'm thankful for my family, my boyfriend, and my sweet sleepy puppy Peanut. I'm also thankful for all my coworkers that keep me sane, laughing, fed, and pushing me to constantly learn and push myself, even when my letterboard and headshot reflect my true feelings. Finally, I'm thankful for the people and companies that make clothing in tiny dog sizes because COME ON.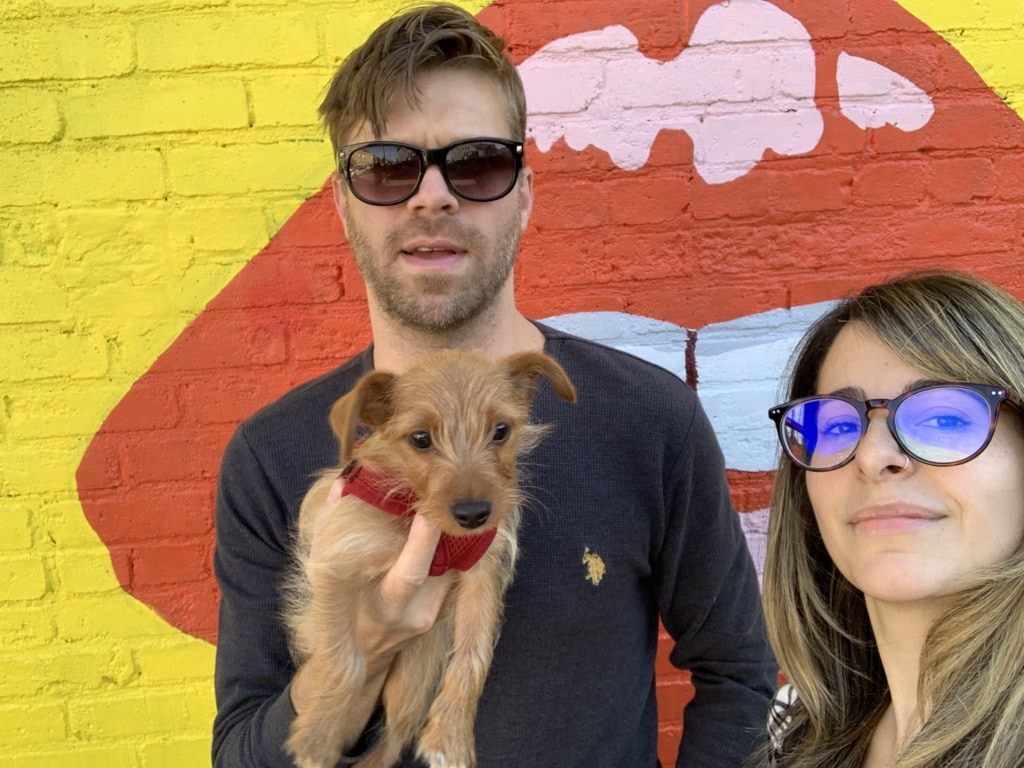 Bill Hoffman: I'm thankful for my new position here at Martin (Holy Cr_p!). So many talented people! I'm thankful that Dion found me on LinkedIn and that Monica and Andrea decided to hire me… Very Thankful, Yes.
Victoria Wixson: I am thankful for my significant other who is always my biggest supporter and best friend, our dog who gives me endless cuddles, friends who never fail to make me smile and laugh, and our families who I'm beyond grateful for — I get to spend the holidays with, making lasting memories.
Mike Farrell: Thankful to have an energizing workplace—if only as a locale where I can hide from these lunatics. (Note: Guess I'm thankful for them, too.)
Liz Lewin: I'm thankful for this new professional chapter in my life and all of my amazing co-workers at TMG that have welcomed me with open arms since day one. Change can be scary, but lucky for me, change was the best thing that happened!
Eric Wright: A loving family, close friends, and a great team that I get to work alongside!
Amanda Clark: I'm thankful that I work with a group of dedicated, funny, smart, and motivating colleagues! Also thankful for my sweet child, Pippa.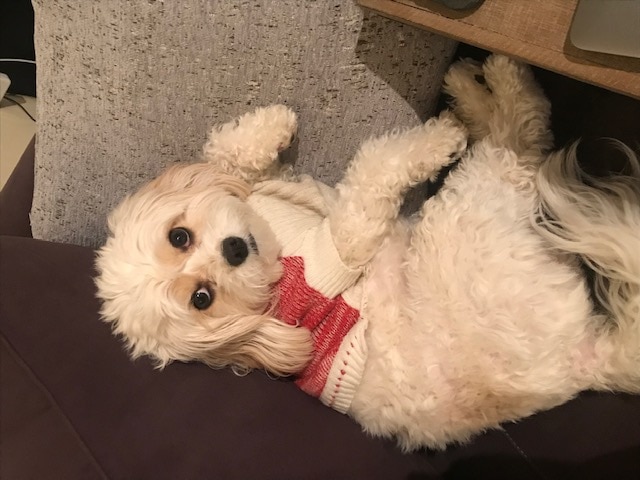 Pat Sandora-Nastyn: I'm so very thankful for anyone who has ever canceled a meeting. Or canceled any plans in general. Not all heroes wear capes.
Lisa Strock: I am thankful for all the days of my life for the unconditional love Dave, Elliana, and Grayson show me.
Ca-rin Miles: I'm thankful and blessed that my mom's two– years cancer-free! I'm thankful for my health, family, and friends! I'm thankful that our daughter was blessed with an amazing opportunity to return to Africa and I'll be spending the holidays with her!!! I'm thankful and blessed to be a part of a great team with TMG! My home away from home!
Caitlin Higman: I'm thankful for my beautiful niece!
Haley Skomra: Every year, I have a lot to be thankful for, but this year, I'm especially thankful. I'm thankful that I started working at TMG, where I have the most supportive, kind, and encouraging colleagues. I am thankful that I married my best friend while being surrounded by all of our loved ones (our dog included). I'm thankful for my health, happiness, and the friends that I call family. Lastly, I'm thankful that my husband and I grew our family by four paws, making that fur baby #2.
Colin Volker: I'm thankful for botox. And my tattoo artist.
Pauline Wegman: I'm thankful for the opportunities and growth of this past year; I traveled to three countries, bought a house, and started a new career here at The Martin Group. I'm also very thankful to have such a wonderful support system – my family, friends, boyfriend, and dog.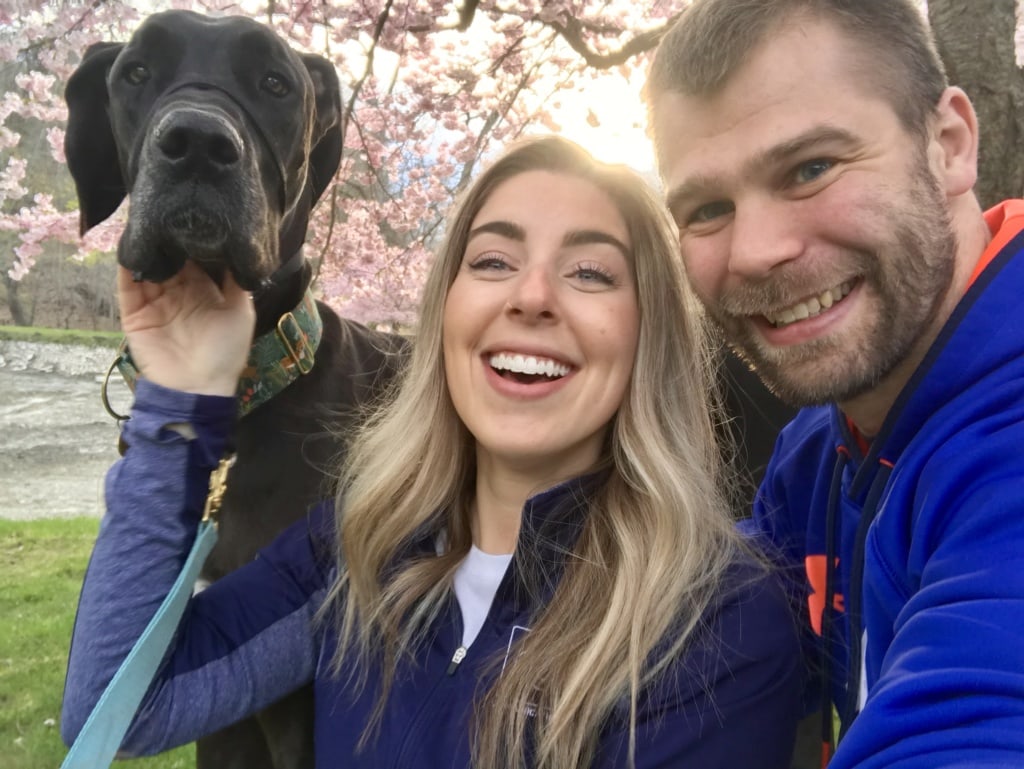 Jenny LePore: I am thankful to join the TMG team – making new friends and reuniting with old friends! And of course, for my tiny toddler army because look at those faces. Come on!
Lianne Coogan: Motherhood definitely makes you count your blessings. I'm thankful for our sweet and healthy daughter, who has taught me a whole new level of love (and responsibility). I'm grateful for such an amazing and supportive husband, who turned out to be the best dad ever. And for both our families – who helped teach us how to be good parents, and who give us a break when we need one!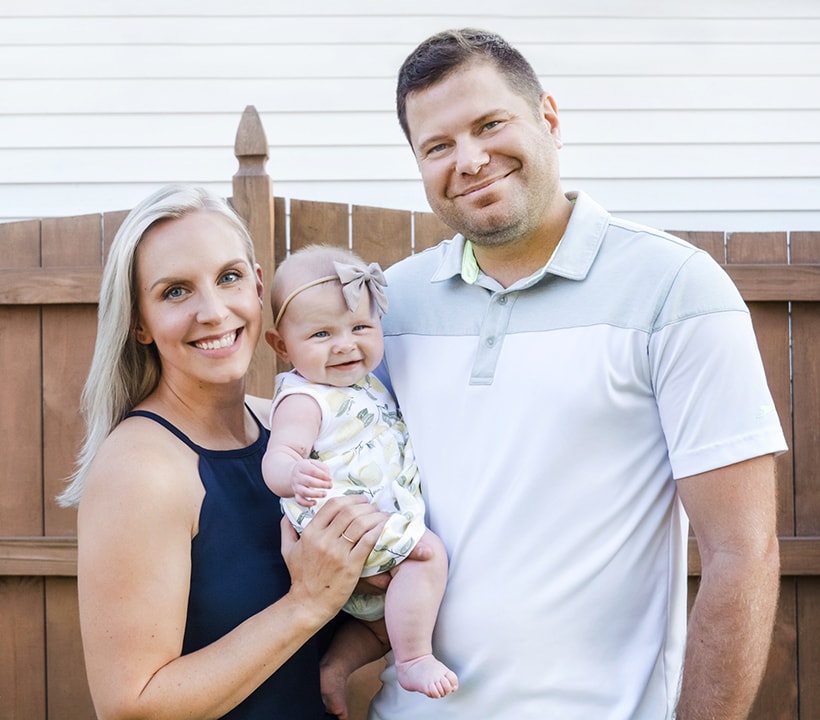 Andrew Scutt: I'm thankful that my partner is finally going to put a ring on it. Also, Thursday night trivia, silent discos, Sean Evans, and La Davina opening in Expo.
Joseph Phelan: I am thankful for the many wonderful moments I shared with my family and friends.
Michael Tsanis: I'm thankful for my creative team. The most talented and hardest working group of delinquents in Buffalo. P.S.: Do your timesheets.
John Jiloty: Thankful that we're proving world-class work for global clients can come out of Upstate New York. And of course, these goofs…
Monica Alescio: I am thankful for my growing family and their continued support, both at home and at work. This little guy is my world!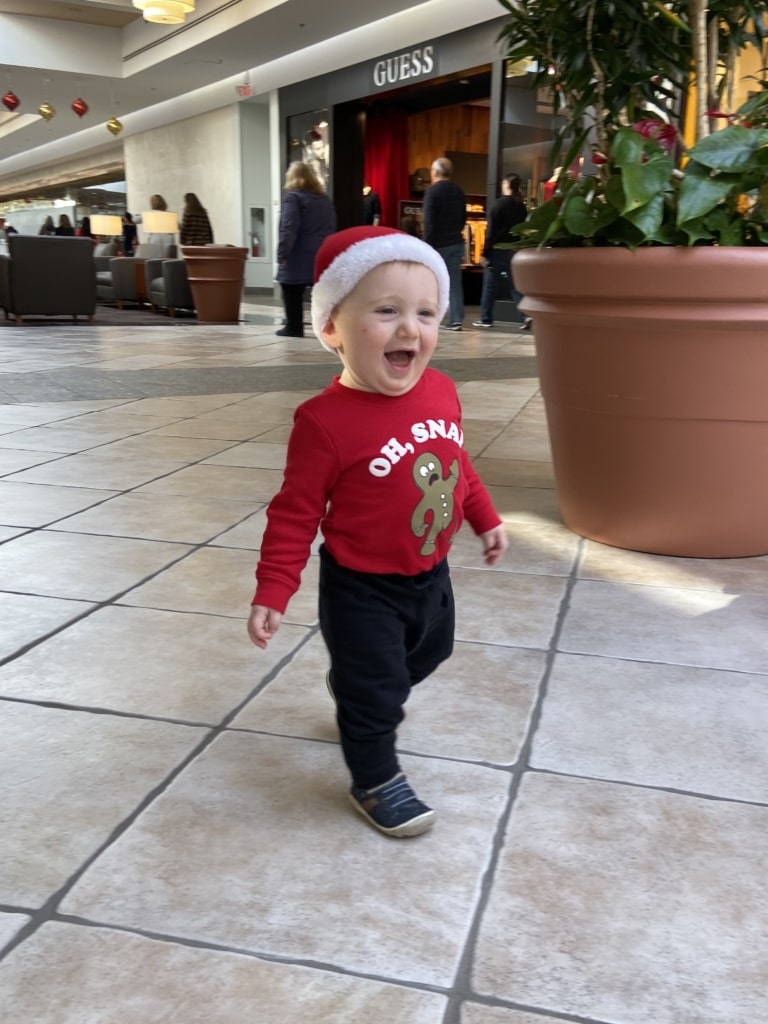 Happy Thanksgiving from TMG!