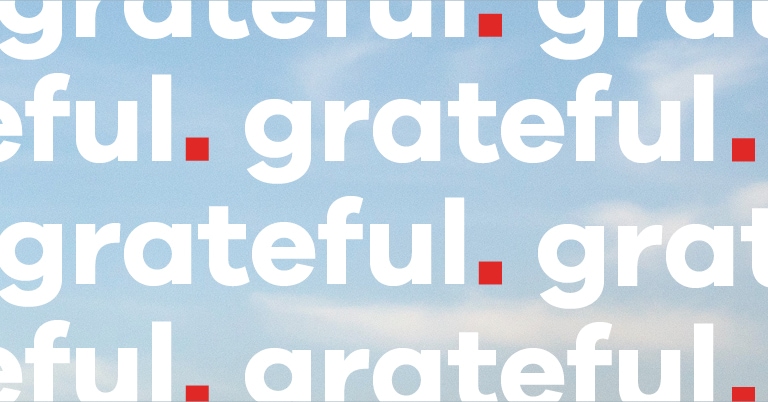 Wow. It's been a year.
And while 2020 has been fraught with an avalanche of negatives and too many tragedies, we are grateful for the lessons we've learned and for our collective support systems.
We are also grateful for our dedicated, hard-working staff. Thank you to everyone at The Martin Group for all you've done this year to adjust, focus, and band together as everything from the way we work to the work itself has shifted so dramatically and consistently.
As we share some appreciative reflections from The Martin Group team, here's to emerging in 2021 stronger and smarter.
During this unpredictable year, I am most thankful for good health, my job, and getting to wear more sweatpants.
–Mandy Bly, Digital Marketing Manager
I am thankful to have had the support of my family and friends to get through some very challenging times this year. I am also thankful for Pennsylvania and Georgia 😉.
–Mary Bonomo, Art Director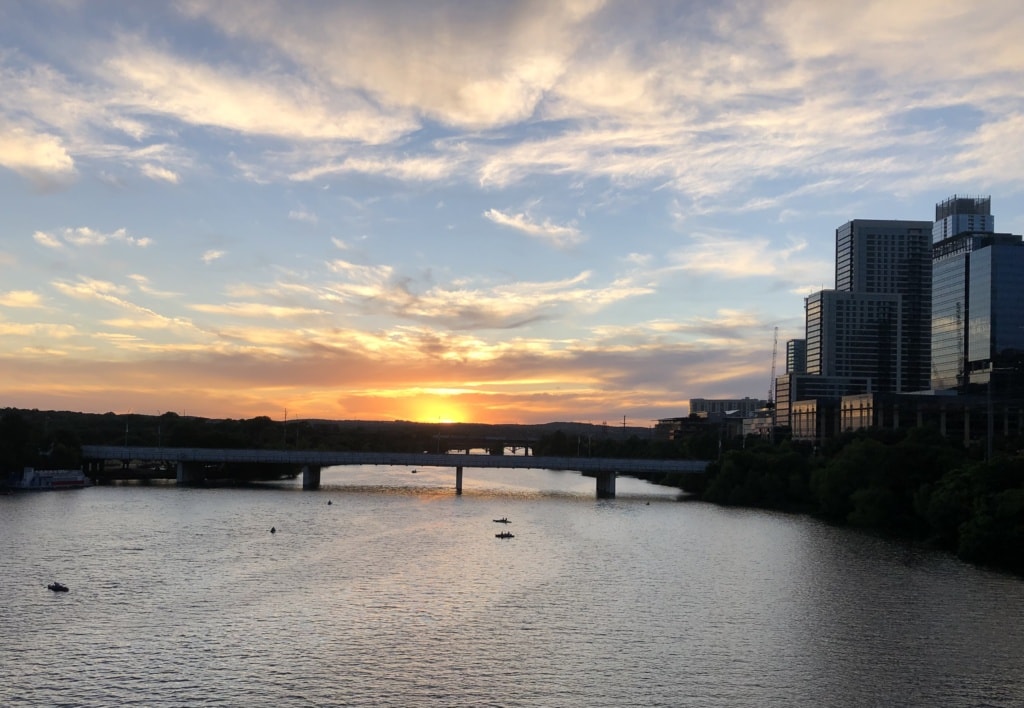 Most importantly, I'm grateful for the health of my family, my friends, and myself. I'm also grateful for meditation, laughing so hard you shake silently and forget to breathe, oaky chardonnay, social empathy, the cast of Schitt's Creek, morning snuggles with my pup, motivating podcasts, and Austin sunsets.
–Amanda Clark, Account Supervisor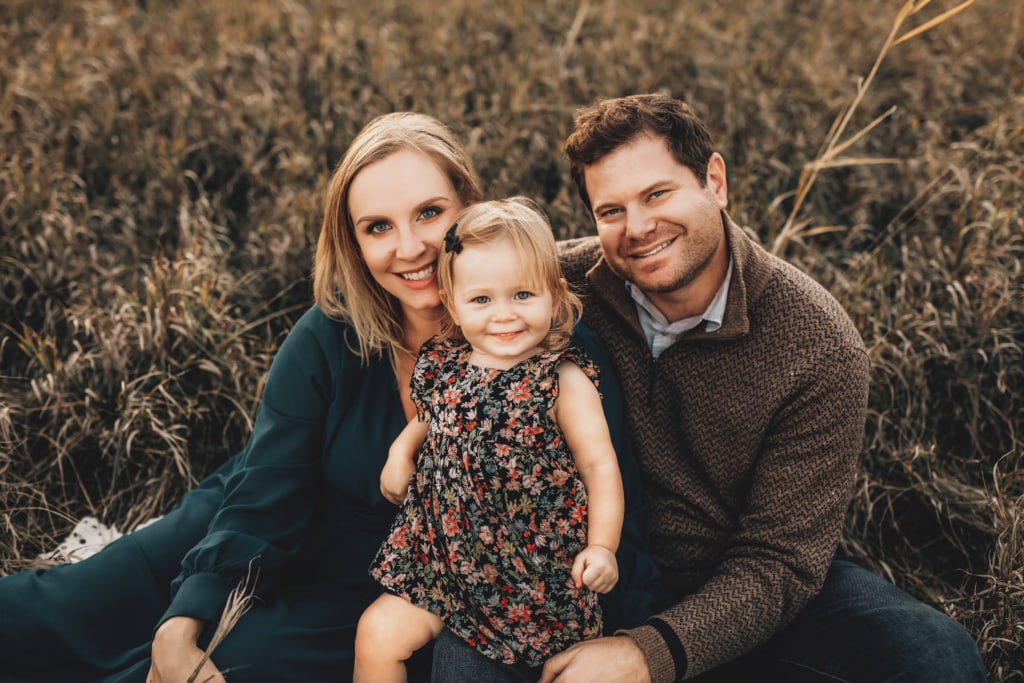 I'm grateful for one silver lining 2020 has given us: Extra time. What a unique gift to be able to be so present this year. To feel less rushed. To watch our sons and daughters grow. To shift our perspectives to things that really matter. Years from now, I'm sure some of us will look back and actually long for what we were given in 2020: A rare opportunity to collectively hit pause, slow down, and reconnect with ourselves and with each other.
–Lianne Coogan, Associate Creative Director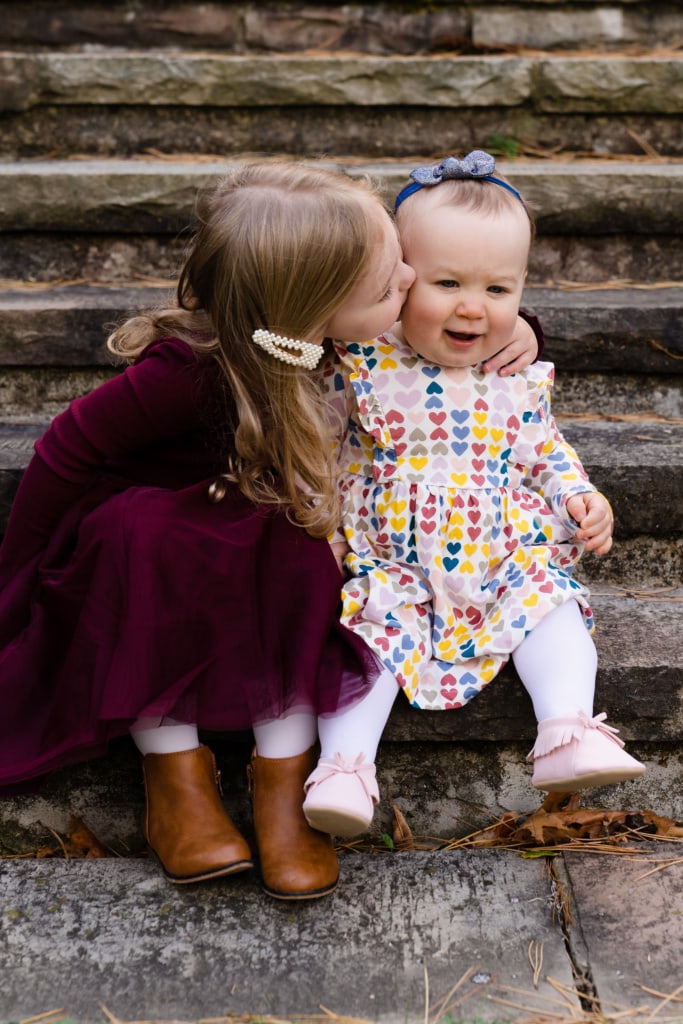 I'm so incredibly grateful for my girls ❤. This year challenged all of us, but it also allowed us to reflect on what's really important; and my girls were definitely at the top of that list.
–Anna Hofer, Digital Media Supervisor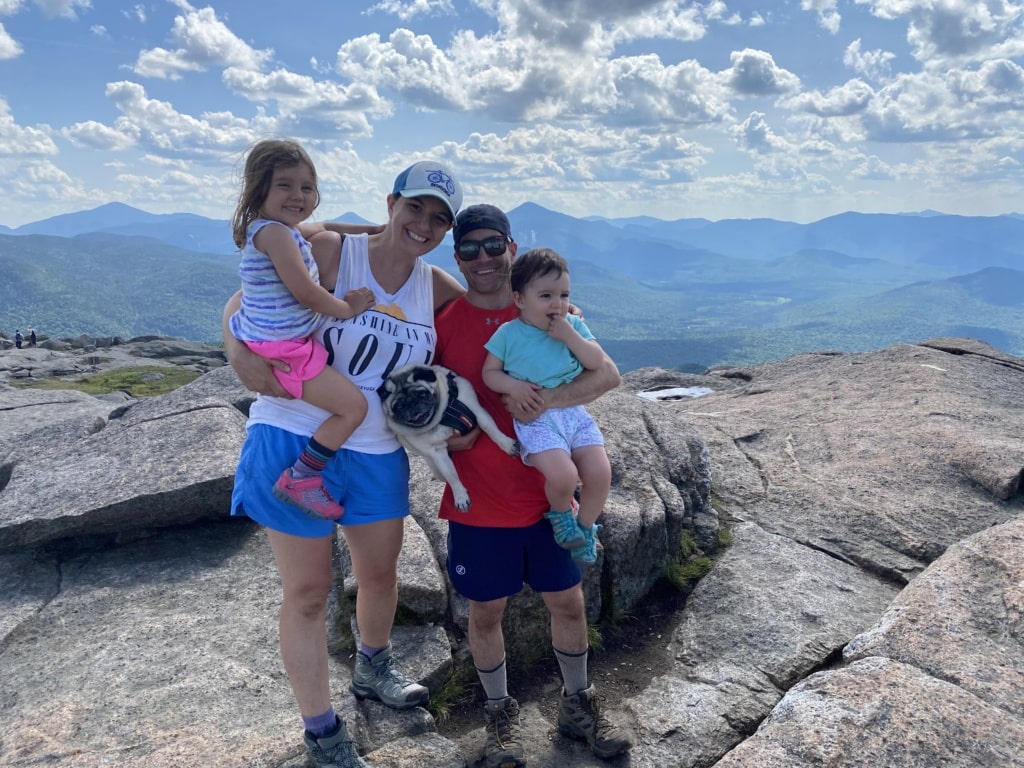 I'm grateful for the yin and yang of working from home: opening my office door to a wall of cardboard boxes that the kids silently planted there to ambush me, but also being able to peek my head out and spy on our youngest quietly playing and chatting to herself like a little angel – and of course, my wife for keeping the wheels from falling off.
–John Jiloty, Vice President, Social Media and Content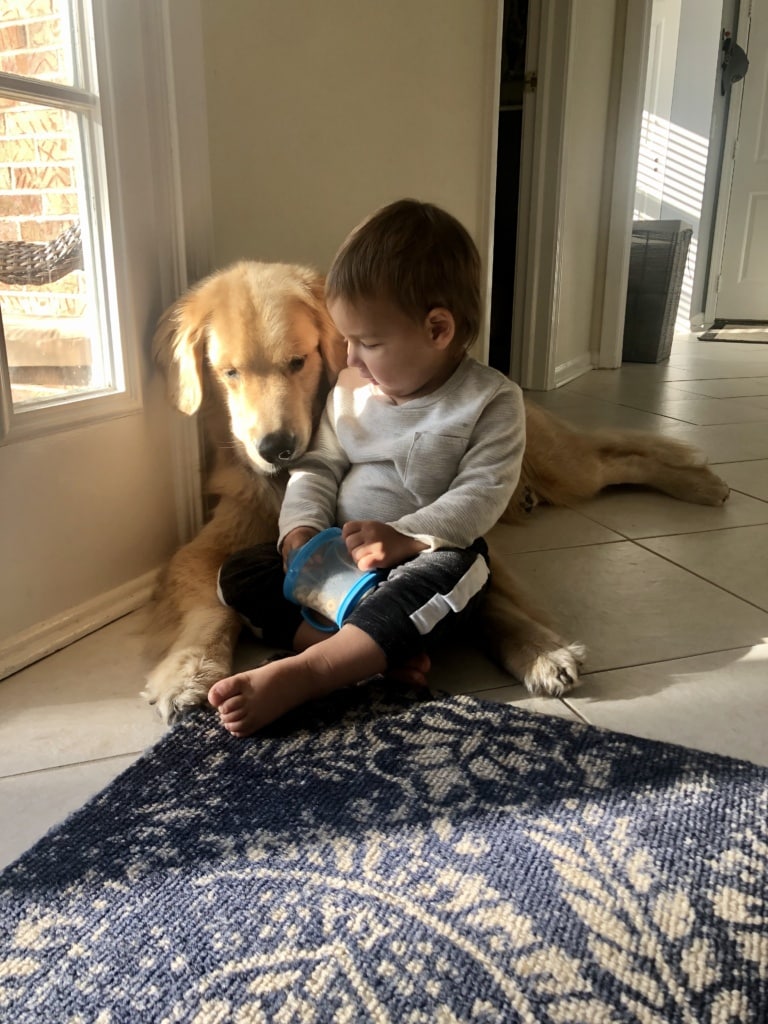 I'm thankful for my two babies (actual baby and fur baby) who are slowly becoming best friends.
–Kailey Kolozsvary, Public Relations Manager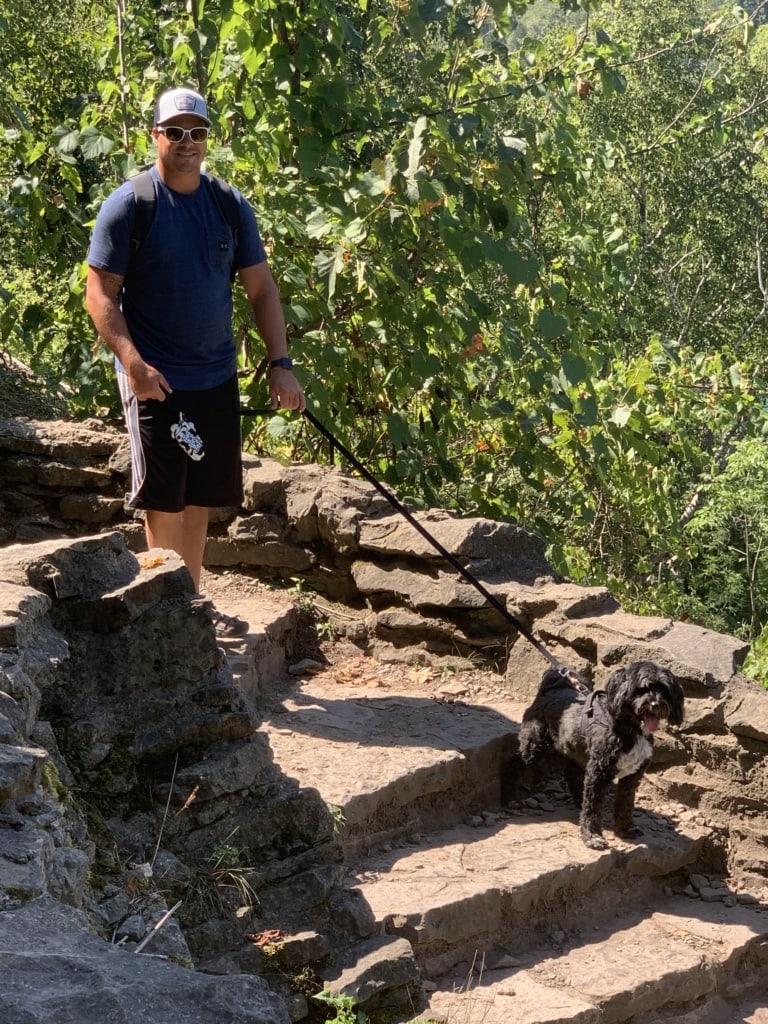 I am extremely grateful for these two very special guys 💙, pictured here on one of our many hikes we embarked on this year! I am also very grateful for my amazing family- both blood and TMG, and friends that might as well be family!
–Melissa Manley, Account Supervisor
I am grateful to be starting a new chapter in my career at TMG. This year has brought a lot of change to my life, which can seem scary or uncomfortable. I am extremely thankful for how welcoming everyone in the agency has been, making this new change positive, easy, and smooth! I am thankful to be on the Creative Ops team and I am excited to see what the future will bring.
–Ivy Page, Project Manager

I'm grateful for good health, being able to work and be productive from home, and for time to have fun with my wife and our two beautiful goofball kids.
–Frank Piacitelli, Senior UX/UI Designer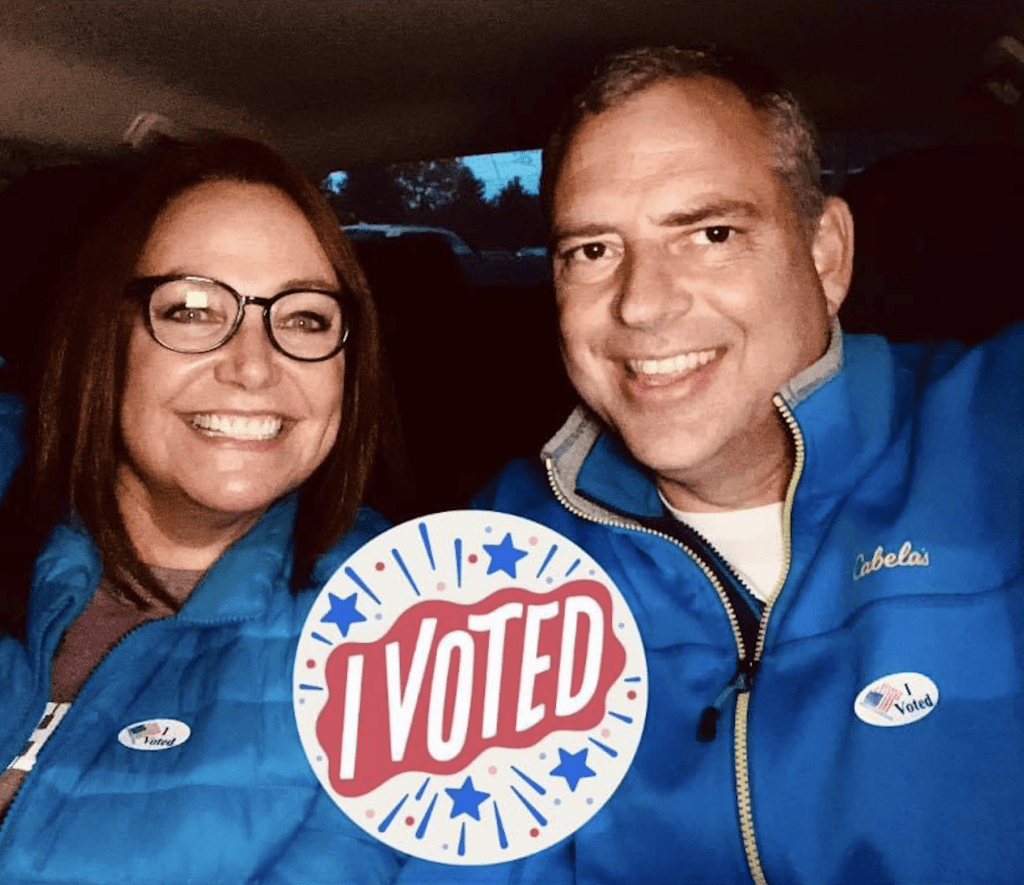 I am beyond blessed with my husband and twins. But this year, I'm especially grateful for the right to cast my vote in our great democracy.
–Kelli Putney, Vice President, Business Development
This year started out rough, when we had to put down our 13-year-old love, Zoe. On a drive to get pancakes, we spontaneously scooped up Sophie that afternoon (house was in no shape for a puppy!)—a week before shutdown.
We are so grateful that she has lifted all of our spirits during this time and helped heal our hearts of our loss. Thinking Zoe may have sent her.
The love of a dog. Family.
–Gail Sklair, Senior Production Designer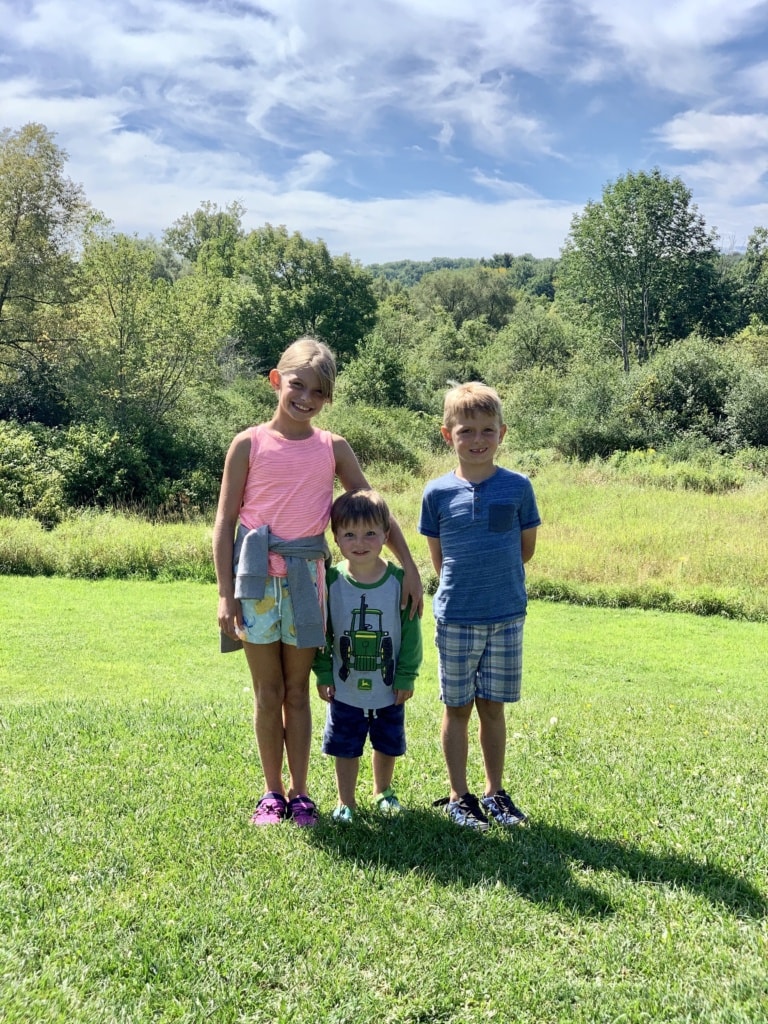 I'm grateful for my three healthy kiddos and all the joy they bring to my wife Lindsey and I. We've been trying to focus on the positives of this year, including all the extra time we have together. That has allowed us to build more Lego creations, read more books, and play more games than we normally would have.
–Steve Soroka, Project Supervisor
I am grateful for working with people who keep me laughing and smiling, friends who make even the most challenging times fun, and my husband and kids who make all the hard work worth it ❤️.
–Lisa Strock, Chief Operating Officer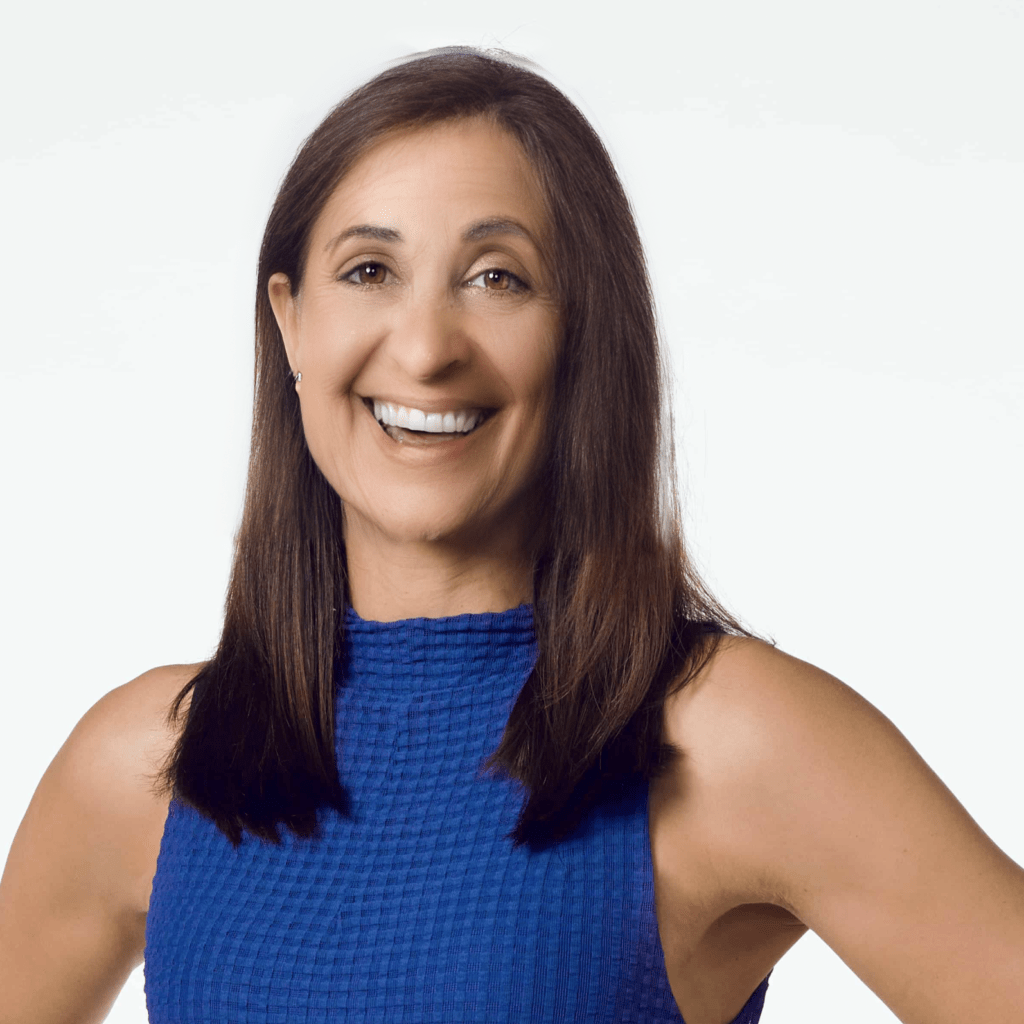 This year, I'm grateful for:
• My work family: without you, I don't know how I would've made it through the past nine months.
• My work husband (you know who you are)
• My work wife (don't tell my work husband)
• The moments when Zoom freezes on one of my co-workers in an unflattering moment
• The addition of neural filters to Photoshop that allows me to age all of my friends with a press of a button
–Michael Tsanis, Vice President, Creative Director