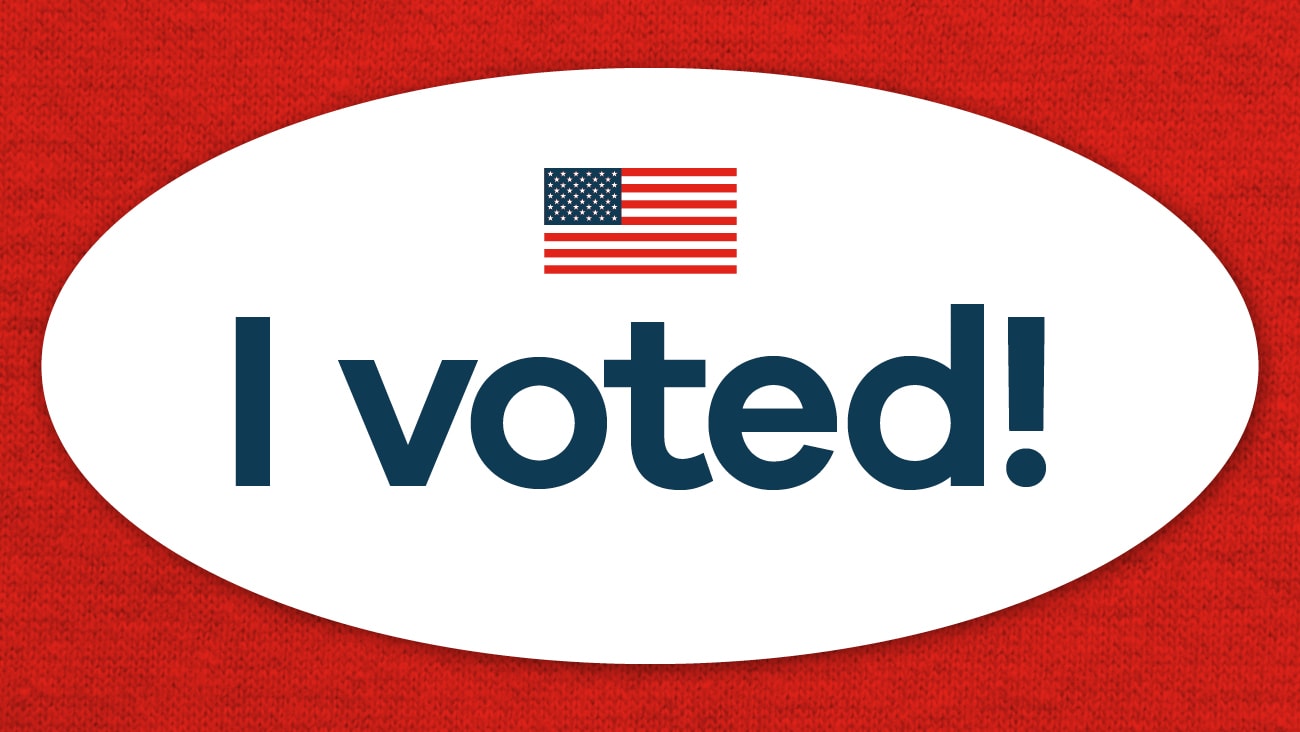 It's Election Day, and polls are open across New York State from 6:00 a.m. to 9:00 p.m.
According to a Pew Research Poll, about 15% of the people who didn't vote in 2016 said they didn't make it to the polls because they were too busy or had scheduling conflicts. During the last midterm elections, in 2014, 35% reported they didn't vote because of scheduling conflicts with school or work.
This year, The Martin Group is joining a number of private employers nationwide to promote voting amongst our staff members, by allowing late arrival or early departure to provide additional time to make it to the polls.
New Yorkers looking for their polling place can find it here.
Go Vote! And then share the fact that you did.