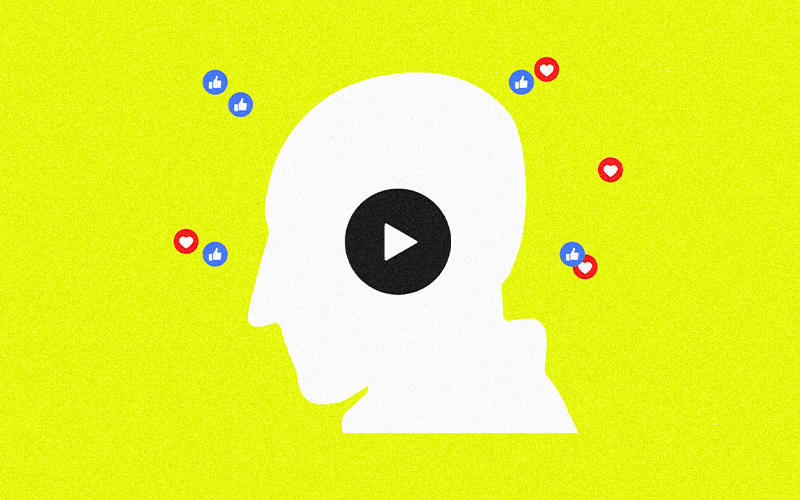 Content marketing can be a shape-shifting business, with new elements of the industry emphasized and relegated, depending on the needs of the brand.
But in recent years, few things in this realm have risen in both discussion and effective implementation more than thought leadership content.
Once a casual complement to a company's overall communication plan, thought leadership is now a vital cog to connect businesses with your peers and customers – through blog posts, web articles, videos, podcasts, and more. These tactics help fortify your personnel, executives, and leadership as experts in their fields; illuminate your business as a go-to resource for industry matters; and in an increasingly virtual world, provide the opportunity to highlight expertise across online platforms without a push from traditional media structures – those that are frequently struggling with resources.
Thought leadership content's resulting impact continues to be significant. According to an August 2022 piece in Ad Age, this type of content drives an annual value of $2.7 million – and if it connects, has the potential to deliver a return on investment (ROI) of 14 times that number. Annual spending on this content has already risen by 40% (to an average of $194K) since 2019, and by 2025, is set to rise another 31%. These are big numbers, and consider the accompanying figures from the Harris Poll survey featured in that same August feature: 
90% of top executives regularly consume thought leadership content 
91% consider this content an important part of the business's growth strategy 
89% use this content to drive sales 
83% use this content to build brand authority 
This certainly strengthens the case for the expanding use of thought leadership. But even though nine of 10 top executives reached in that Harris Poll state that such content is now critical to building industry authority, one ongoing issue remains: few businesses know how to devise their own content well, or specifically, in a way that will answer the ever-changing concerns of their targeted readership.
A recent thought leadership impact study conducted through LinkedIn reported that, while thought leadership content continues to be a growing part of B2B and B2C communication, 47% of business leaders surveyed said that most thought leadership they consumed was not created with their specific needs in mind; and 71% said less than half of the content they read provided valuable insights.
Rather than diminish the need for this content, these numbers magnify the task for companies – whether internally or with savvy marketing partners – to create content that's discerning, necessarily analytical, and able to speak to the shuffling needs of your audience in a way that's sensibly connected to your ongoing mission. How this is accomplished starts with adherence to 2023 trends, as described by Forbes. Indications are that readers are hungry for content about current events and issues; professional insight informed by diligent research; and an omnichannel thought leadership approach that speaks to an audience through a variety of mediums.
However, creating content isn't as simple as following trends. There's more to consider when making your thought leadership both useful and yours.
The first step is establishing an overall strategy and purpose. What are the key areas of expertise you want to communicate, and how do they connect to your business interests? Who are your associates who can speak on these topics, and what types of content – between blog posts, videos, panel discussions, podcasts, and more – can you utilize to most effectively position them as experts?
Content can also be a great way to advance your company's environmental, social, and governance efforts by spotlighting the good you're doing in your communities. From a personal branding perspective, your executives can focus on big-picture topics that are important to them, like leadership, innovation, and team building.
When it comes to messaging, copy needs to be skillfully crafted and relatable, with a human authenticity both businesses and consumers prefer. Content should steer away from provocative hot takes, and instead, curate insights that cite validated sources to support a presentation and position. Content can and should focus on issues of the day that concern your peers and possible customers, but only if there is a sensible connection between your business and the topic covered. Creating a "need to know" urgency with current news can lend built-in credibility to your content; it has the added benefit of allowing you and your firm to demonstrate a perspective that truly resonates with your audience.
When done well, these considerations can allow the "leadership" element of thought leadership content to meet the needs of your customers – and by association, the promotional needs of your company.
To find out how The Martin Group's team of skilled storytellers can launch or enhance your thought leadership content, reach out here.