Last week, The Martin Group received seven awards in the 14th Annual W3 Awards celebrating digital excellence in five major categories. W3 Awards are sanctioned and judged by the Academy of Interactive and Visual Arts, an invitation-only body consisting of top-tier marketing professionals.
"We're proud to be honored by a national organization that recognizes digital marketing excellence," said Tod Martin, founder and chief executive officer, The Martin Group. "Our team worked diligently, strategically, and creatively with our superb clients to produce these high quality, wonderfully executed websites, campaigns, and videos that clearly stood out."
The W3 Awards celebrate digital excellence by honoring outstanding websites, digital marketing, video, mobile sites/apps, and social content created by some of the best interactive agencies, designers, and creators worldwide.
We're thankful for the trust our clients have put in us as well as incredibly proud of our hardworking team for executing award-winning work.
The Martin Group and its clients were recognized in the following categories:
Barrett Industries – Website
Gold W3 Award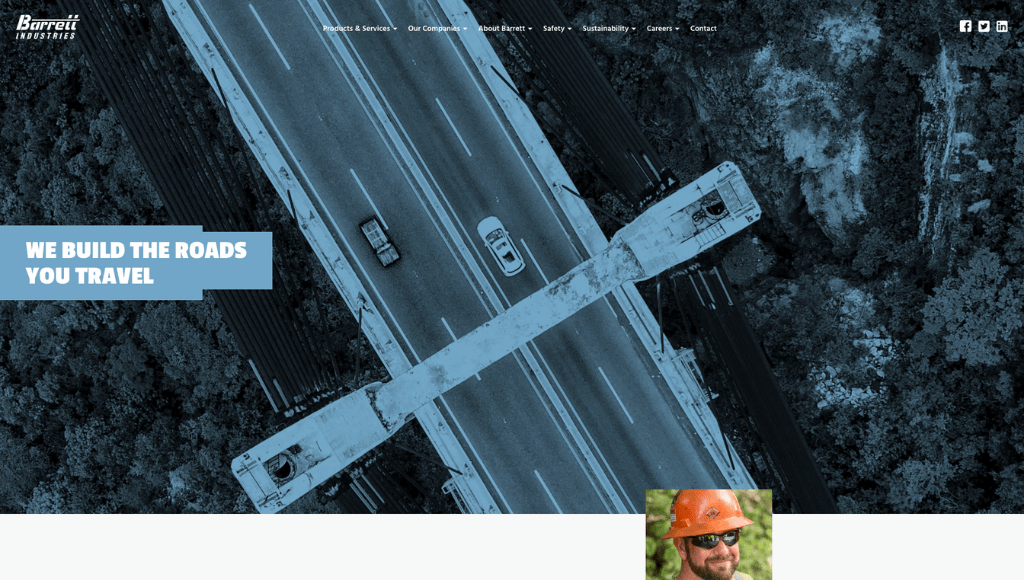 ASICS Happy Chaos – Video
Gold W3 Award
ASICS Happy Chaos – Campaign
Silver W3 Award
Pronativ – Website
Silver W3 Award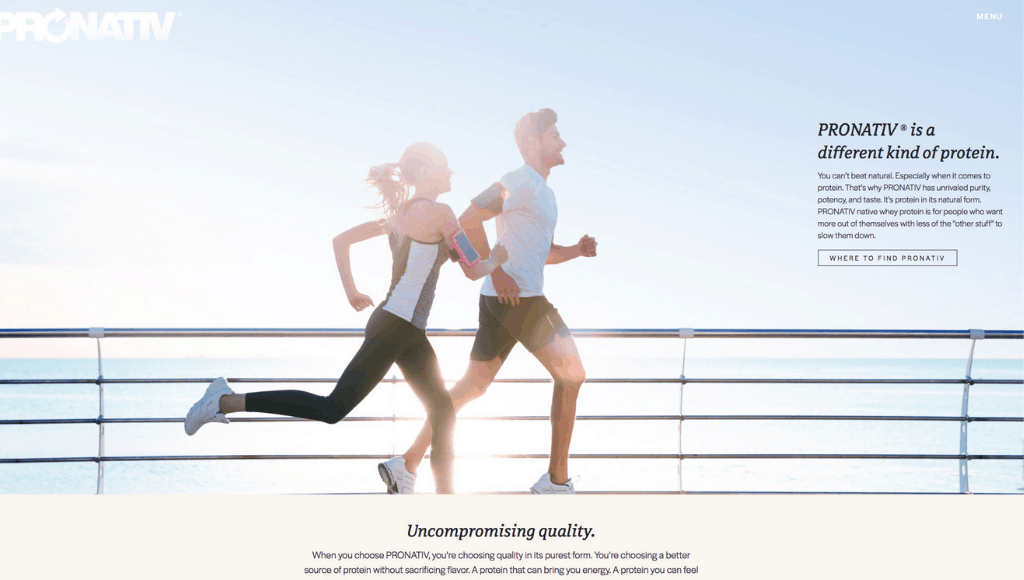 ASICS Dojo – Integrated Campaign
Silver W3 Award
ASICS Legends Rise – Video
Silver W3 Award
ASICS Happy Chaos – Digital Ad Campaign
Silver W3 Award
To learn more about The Martin Group's work, visit our portfolio.