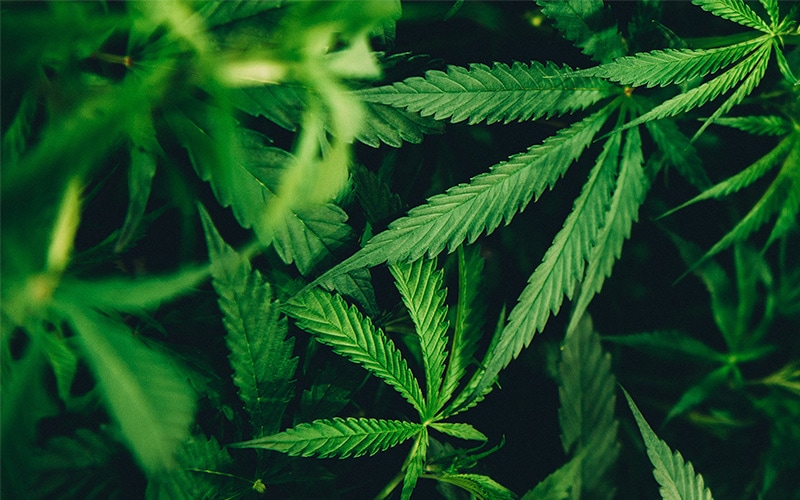 The American stance and public sentiment on recreational and medical marijuana has moved quicker than just about any other major issue in recent memory. A majority of states now offer legal access to medical marijuana, and New York recently joined 15 other states to have now legalized adult-use cannabis as well. This seismic shift – from viewing cannabis as a societal evil to offering tangible health and public benefits – now presents states like New York with a range of opportunities to support public health, increase tax revenue, and begin to right the historical wrongs inflicted by the longtime criminalization of cannabis.
At The Martin Group, we have been able to both observe and engage with the New York public as this shift has taken place. Working alongside Vireo Health, a leading physician-run medical marijuana company operating in multiple states, we have developed a deep understanding of the medical and recreational marijuana spaces, the rapid changes both have undergone in recent years, and the direction they are heading in moving forward. Our team has worked with Vireo since they first sought a license in New York almost six years ago. Since then, we've helped them celebrate key milestones, like the state's first legal harvest of cannabis in more than 100 years and also serving what is believed to be the state's first ever medical cannabis patient on the day the program launched in January of 2016.
Fast forward to today and with New York's legalization of adult-use cannabis, the state will no longer be playing catch-up to neighboring states like New Jersey and Massachusetts. New York expects that legalizing recreational marijuana will generate roughly $350 million in tax revenues annually, while also adding up to 60,000 new jobs statewide. Revenue could ultimately even reach $3.5 billion each year as the overall market matures, something the state desperately needs as it looks to climb out of the current budget deficit.
But in many ways, legalization of adult-use cannabis means much more for New York than just additional tax revenues. It represents a significant stride towards supporting public health and offering more New Yorkers a safe, cost-effective alternative to other more dangerous drugs and painkillers. In a state where opioids have caused thousands of deaths in recent years, a regulated and affordable cannabis market can offer a better path forward for residents throughout New York. It will also provide customers with a highly tested and regulated product that they can trust, as opposed to turning to the illicit market where a product may contain everything ranging from pesticides to dangerous heavy metals.
By legalizing recreational cannabis, it is a signal that New York also intends to begin righting the historical wrongs caused by the criminalization of cannabis, particularly with regard to its impact on communities of color. Events over the past year have served as a stark reminder of how far we have yet to go to ensure justice and equity for all in this country, and the decriminalization of marijuana is one small step along that path.
There are sure to be countless changes and updates to New York's legalized cannabis market in the coming months and years ahead. What will be important to watch and observe is how broad-based the market becomes, what sort of revenue is being generated, to what degree the focus on public health and expanding research is, and how committed the state is to fight for equity and justice. These are questions that we will look to answer in time as we watch the legalization of cannabis in New York continue to unfold.