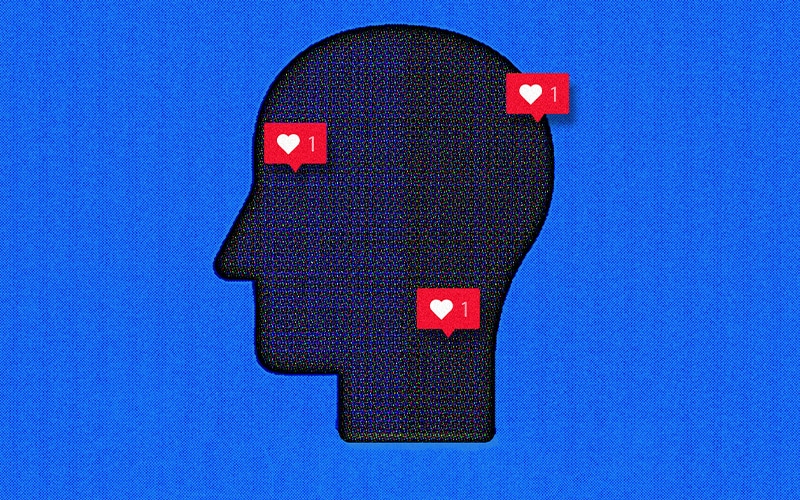 October is "Mental Health Awareness Month," and 18 months into the COVID-19 pandemic, it is more important than ever to discuss the growing epidemic of poor mental health in this country. The National Alliance on Mental Illness reports that nearly one in five Americans has some type of mental health condition. According to the U.S. Census Bureau, the number of people experiencing signs of depression and anxiety has nearly tripled since 2019. And a Wall Street Journal article claims that nearly 90% of workers said they've experienced burnout over the past year.
The cost of the crisis
Aside from the personal and familial costs of this epidemic, the National Institutes of Health reports that, across the U.S. economy, serious mental illness causes $193.2 billion in lost earnings each year. A recent report from Tufts Medical Center and One Mind At Work states that depression alone is estimated to cost $44 billion in lost workplace productivity. While a majority of employers offer robust healthcare plans to address the physical health of their employees, not all organizations provide the same level of care to meet their employees' mental health and wellness needs.
A report from the National Alliance of Healthcare Purchaser Coalitions (NAHPC) found that more comprehensive coverage for mental healthcare can increase productivity, reduce rates of absenteeism and disability, and perhaps most important, bring a financial return of four dollars for every one dollar spent by employers.
What can employers do?
The American Psychological Association's "Stress in America 2020" report suggests that employers can assist their employees by providing three key intangibles that often do not require an additional investment from the organization, including:
Flexibility – Whether it's when they work, what their work includes, and even how they accomplish the task
Support – This can be provided by a supervisor and/or co-workers through one-on-one check-ins and collectively prioritizing each employee's workload
Clear Communication – Now, more than ever, employees need to understand expectations and their role in the company's success, and then receive timely feedback (positive and negative) on their performance
The Martin Group is proud to work with several organizations that also have resources and products to help. One of our newest clients, aptihealth, partners with health insurance plans to provide members with a fast track to better mental health through technology. Among other things, members of aptihealth use an app and receive a personalized, goal-oriented plan, video therapy, online appointments, medication management through a licensed prescriber, and 24/7 support.
Another client of The Martin Group, BestSelf Behavioral Health, is the largest community-based behavioral health organization in Western New York but was struggling to gain awareness of their organization and their services with those who needed them most. So, they partnered with us to create and launch an integrated marketing campaign to remind those struggling with mental health and substance abuse issues that, even though it can feel like "life is getting the best of you," with BestSelf, "Life gets the best you."
Finally, we have provided communications services to the Mental Health Association in New York State, whose mission is to end the stigma against mental illness and promote mental health wellness in the Empire State. They created the online School Mental Health Resource & Training Center to assist educators, parents, and students in navigating the mental health and wellness needs of New York's schools. Their website also contains links to a number of resources to provide mental health education and support for those experiencing a mental health issue, including the COVID-19 Emotional Support Helpline. We encourage employers and employees alike to consider this resource – and the others outlined above – to keep their minds and bodies well. It's good for business and it's great for your team!