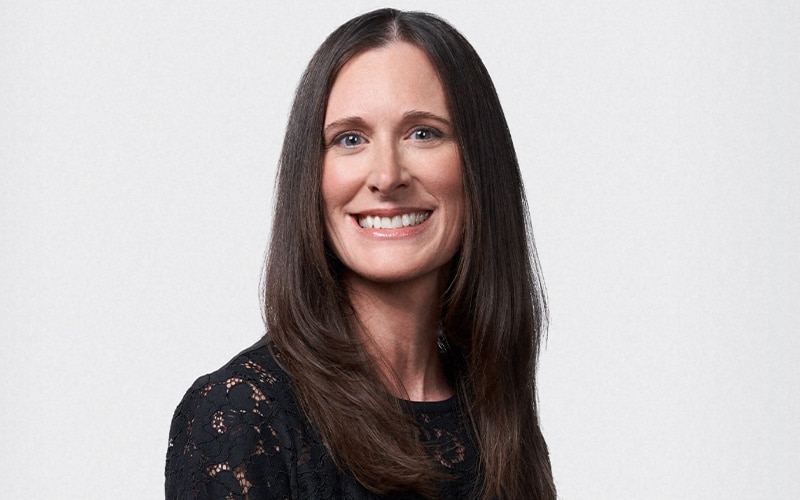 What was your path to what you're doing now
Christine: My family is full of creative minds, which influenced my love for all types of creative mediums. I always knew I'd be in this industry but was unsure which avenue to pursue. After a nudge from my parents towards a degree in graphic design, I never turned back. I have worked and grown alongside amazing colleagues and mentors along my career path, and I can't imagine doing anything else.
Did you have any mentors along the way?
Christine: I have had many, but one rises to the top. She is strong, enthusiastic and inspiring – an expert in her field, and has a personality that commands the room… she is brutally honest at times, but I respect that!
What kinds of projects are you working on right now?
Christine: A range of Wegmans projects including department and seasonal campaigns, print for new store openings, in-store signage and creative for social.
What are you passionate about?
Christine: I have a passion for all creative challenges – whether it's client related or a DIY project at home. I love the process and reward of seeing the finished product after hard work and dedication.
How do you spend your time outside of work?
Christine: Cherishing time w/my two daughters, tackling home projects and maintaining a balance with an active lifestyle.
If there's a quote that, in one way or another, sums up the way you view and live your life, what would it be?
Christine: Success doesn't have to be a destination. It's about being a better version of yourself every day.
If you had three things you could pack on a trip for a few days, what would those three things be?
Christine: My daughters (counting them as 1), bathing suits, sunscreen.
What is the top travel destination on your bucket list?
Christine: Exploring Asia's islands, starting with Palawan
What's your dream client or project?
Christine: Aside from my current (not joking, Wegmans was my dream client when I decided to move to Rochester) – photographer for National Geographic (if I didn't have kiddos)
What's your favorite animal?
Christine: Cheetah – fastest animal, and I love cats
What do you like most about The Martin Group?
Christine: I love the diversity and depth of talent at The Martin Group, and how quickly and seamlessly we're able to collaborate across departments and offices.