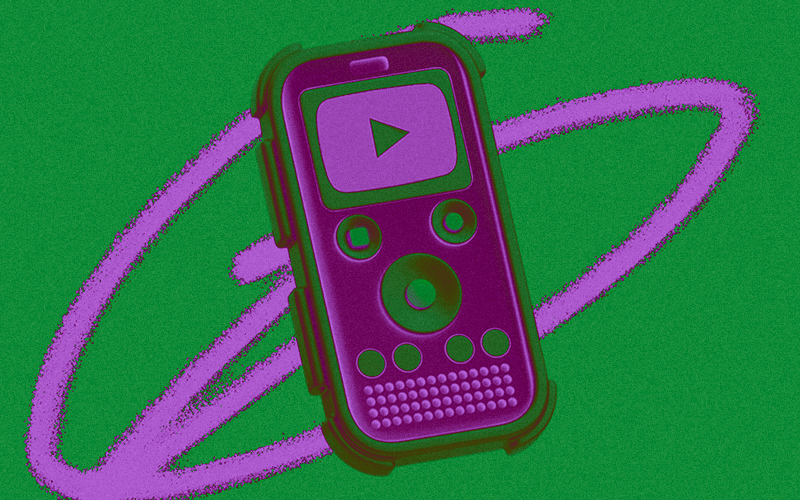 On October 18, 2023, The Martin Group announced the exciting acquisition of Spiral Design Studio, a prominent Albany-based design firm. The deal greatly expands our growing presence in the Capital Region, and also brings aboard a talented group of creative associates and an impressive roster of clients.
Last week, we sat down with two of the principal members of the Spiral Design team, Lauren Payne and Neil Wright, to exchange some questions about their careers, their time in the Capital Region, and the exciting possibilities of what's to come.
How did Spiral Design begin, and what professional attributes have been key to its 34 years in business?
Lauren Payne, Founder & President: When we started, we had nothing but a T square and a phone book. That's the way it was in 1989; we didn't have computers. But over the years, our success has been led by a collaborative, multi-dimensional approach, one that always puts us in clients' shoes to see things from their perspective. This people-first priority has been there from the beginning and continues to guide the work we do today.
Over your course of operation, what characteristics have personified Spiral operations and culture?
LP: Being nimble and making quick decisions. Also, as an organization, we've prided ourselves at encouraging everyone to be their own individual self and bring that to the table. That's how we've treated our employees, and that's how we've viewed our clients. Everyone brings their own flavor to the recipe to make for a rich, diversified mixture—and it's worked well for us.
Neil Wright, Senior Creative Director: We've consistently put the team's well-being and development first, fostering an environment that encourages creativity cultivates collaboration and relationships, and ignites enthusiasm for our work. This had made Spiral a place where design and creativity are a labor of love, and happen within an environment that embraces new ways of thinking and solving problems. I've been here for almost 30 years, and every day, I've felt engaged, connected, and inspired to take on new challenges, all to do my best work.
Branding, design, and digital needs of businesses have progressed and diversified a lot over the past three decades. What has made Spiral so adept at managing this changing landscape?
NW: Being a smaller agency, we've been agile enough to be able to adapt to change when needed—and curious enough to put new systems and people in place when the opportunity to innovate presented itself. Spiral was a pioneer of innovation, leading the way among agencies in web development with the content management system (CMS) we created in early 2000. Our steadfast dedication to uniting creativity with technology set us apart, allowing us to effortlessly navigate the ever-evolving landscape of communication and design ushered in at the turn of the century.
One thing Spiral promotes is its ability to be expert problem solvers. What does this typically entail?
LP: I think each client just wants to be heard, understood, and helped in a selfless manner. It's not about me or my logo or my ad; it's about them and their design needs. Whether they have a little input or a lot, it's up to us to let them own it and feel proud about the results. This necessary inclusion is the problem we solve through collaboration. This is how we work, and it's how we'll always work.
NW: Our expertise in problem-solving involves genuinely listening to a client and their customers, understanding their challenges, and ultimately devising solutions that effectively address those issues.
At Spiral, we've prided ourselves at not only being creative thinkers, but also analytical thinkers. The ability to analyze situations, data, and consumer behavior is key to solving a design problem, and sometimes, inspiring change in the marketplace. We love these opportunities, and our clients have loved the results.
What makes the Capital Region so different from the rest of New York, and how has Spiral identified with these surroundings?
NW: The Capital Region embodies growth. It's a diverse area full of opportunities for new businesses large and small, developed government agencies and offices, colleges and universities, foundational corporations, and a mix of urban, suburban, and rural settings that offers something special to all. It's unique in beholding its own multi-faceted culture, and a place where many people—whether born and raised or transplants—call home because of its excellent opportunities to thrive. Spiral has grown within this ethos. Because we understand and embrace it, we're beneficially positioned to showcase our Capital Region businesses and clients in a way that genuinely puts them forward.
What excites you about joining The Martin Group?
LP: Expanding our reach. We've only been in the Capital Region, and I've only worked out of this operation. But with The Martin Group's growing presence here—combined with work inside many other geographic markets—our reach now is much bigger. Plus, we're joining a company where people and personal relationships are very important. Spiral's the same, and now, we get the opportunity to bring this shared commitment into one collaborative effort.
NW: The chance to continue to learn, grow, and inspire with a new company. Being able to work with an impressive client roster like The Martin Group's is the perfect next step in Spiral's legacy. I'm thoroughly excited for not only our team, but the opportunities and new services we can now offer our existing clients, as well as to some of the great new companies growing—or ready to grow—in the Capital Region.
Why should current and prospective clients be excited about this move?
LP: Expanded capabilities and sustainability. After only being able to deliver on the creative side of things, we'll now have the opportunity to meet more of our clients' collective marketing needs, no matter the ask. And now that we've joined with Martin, the sum of our parts will be more supported, and stronger to service current and future clients for years to come. This should be exciting for everyone.