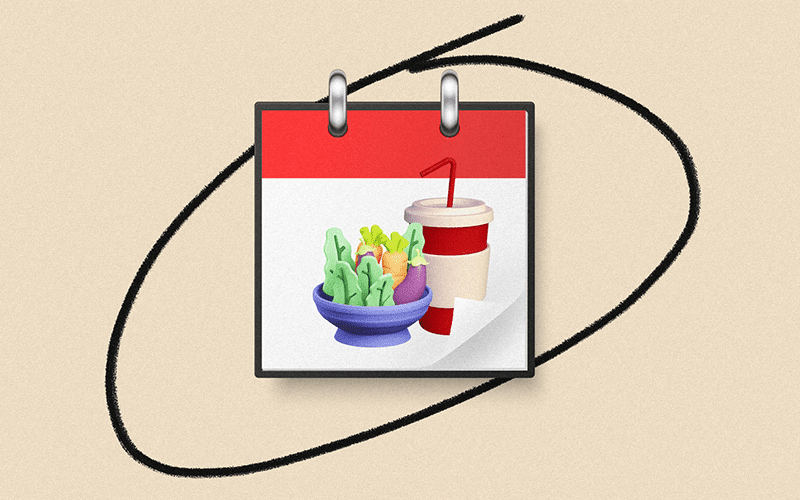 The Martin Group dedicated September as Food & Beverage Month, which included educational plant-based lunches in all of our offices, a food drive, thought leadership content from our teams, and attendance at the following key events:
Cornell University's "Scaling Your Innovative Food Startup: Lessons in Consumer Packaged Goods" webinar – Sept. 12
Niagara University Food Marketing Center of Excellence's 2022 Food Marketing Summit – Sept. 21
WNY Regional Food System Initiative Final Report presentation – Sept. 29
A variety of our associates participated in these events, and below are our top takeaways after hearing from some of the industry's top experts:
We continue to hear about a challenging data gap for CPG brands. Without full access to retailers' data, brands have limited visibility into campaign results, specifically attributing sales at point-of-purchase back to their campaigns. This makes it difficult for them to justify what and how they're spending their marketing dollars. Customer loyalty programs and digital marketing can help solve these concerns by gather more consumer insights, but it will be interesting to follow where things head between brands and retailers, especially with direct-to-consumer sales continuing to spread.
-Lisa Bellacicco, Chief Operating Officer
A takeaway that resonated with me came out of the Buffalo Sabres panel discussion around lessons in leadership. They encourage allowing yourself to be fully immersed in the moment and to not focus too far ahead. To be successful, you must have constant alignment and realignment of goals and objectives. This was a reassuring message to hear when you're consistently navigating an ever-changing environment.
-Kendra Breen, Account Director
One point that stuck with me was the idea of interconflict and how this can aid in the growth of a team. Trusting that your team will not fall apart, but rather find a way to push forward during times of conflict is so important. It all starts with trusting one another.
-Natalie Ryan, Account Coordinator
Learning about the consumer trends and growth in the food service industry was very interesting. Consumer habits are constantly evolving, and retailers have to always evolve to meet the demand. As marketers, we also must adapt with these trends to reach our target audiences.
-Andi Ridge, Account Supervisor
I loved working with The WNY Foundation to bring the WNY Regional Food System Initiative Final Report to life. This report is the perfect example of the strong, collaborative communities WNY has to offer. The diligent efforts by scientists, researchers, farmers, and more across nine counties seeking to improve the viability, resilience, and creative opportunities though a strong food system in WNY.
-Fadia Hassan, Senior Account Manager
My biggest takeaway was hearing everything restaurants are doing to offset costs, including changing ingredients, trimming menu items, creating smaller portions, and buying more versatile products. Restaurants are struggling with wanting to give the customer the service and product they know and love, while rapidly increasing overhead costs are forcing them to be creative. And this is on top of a staffing shortage that doesn't look like it's going to improve any time soon. The industry has been through so much over the last couple of years, so it's important that we continue to support our favorite restaurants as they try to keep pace with changing market conditions.
-Kelly Lucyszyn, Senior Account Manager
I loved hearing from Rich Products CEO Richard Ferranti talking about how there is opportunity in disruption. He said you really need to embrace change, and always think long-term with your decision-making, adding that new thinking can oftentimes be smarter than fixing old processes. I also really liked his points about doubling down on their strengths, versus spreading themselves too thin.
-John Jiloty, SVP Growth Channels & Content