The 40th Annual Healthcare Advertising Awards have come and gone—and we are thrilled with the results! After submitting 13 nominations in a field of 4,300 entries received, our team received 11 awards including 3 Golds, 3 Silvers, 1 Bronze, and 4 Merits. A national panel of judges evaluated all entries based on creativity, quality, message effectiveness, consumer appeal, graphic design, and overall impact in this largest and most well recognized healthcare advertising awards competition.
The Martin Group's five (5) winning projects for Kaleida Health included a gold award for the Josh Allen TV spot for the Patricia Allen Fund at Children's Hospital of Buffalo Foundation, integrated campaigns for a variety of service lines, a stroke commercial for Gates Vascular Institute, and a maternal medicine campaign. We received six (6) awards for digital, radio, TV, and outdoor ads for Samaritan Health, as well as a gold award for their integrated orthopedic services campaign.
Congratulations to these wonderful clients, our exceptional team, and all 2023 Healthcare Advertising Award winners!
Total Advertising Campaign (Without TV) – Silver, Kaleida Health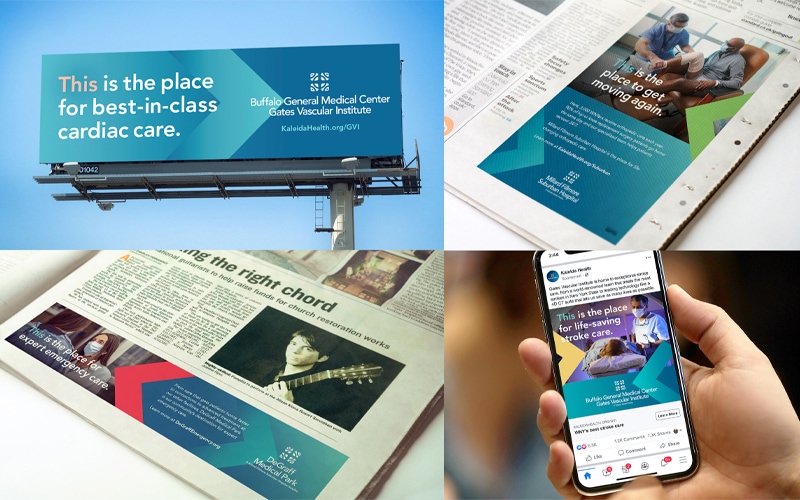 Radio Advertising Single – Silver, Samaritan Medical Center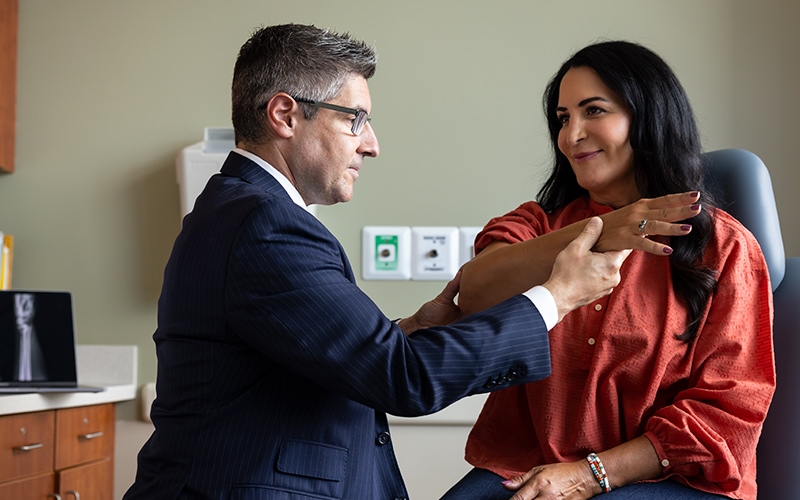 Total Digital Marketing Program – Silver, Samaritan Medical Center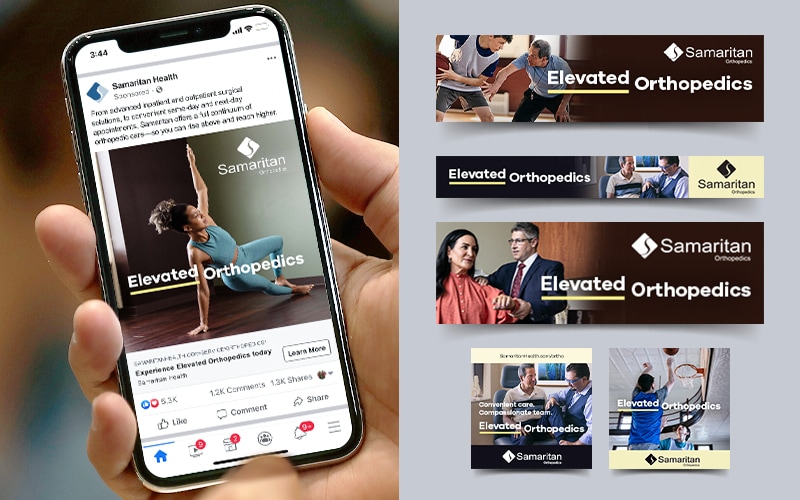 Television Advertising Single – Merit, Kaleida Health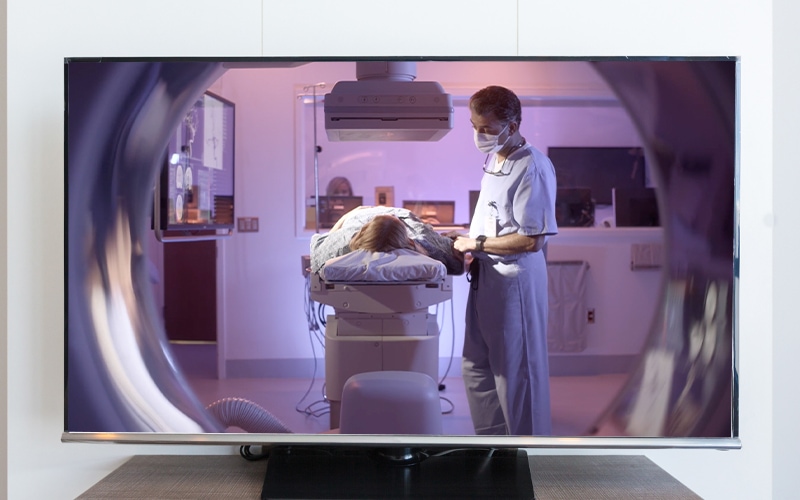 Total Advertising Campaign – Merit, Kaleida Health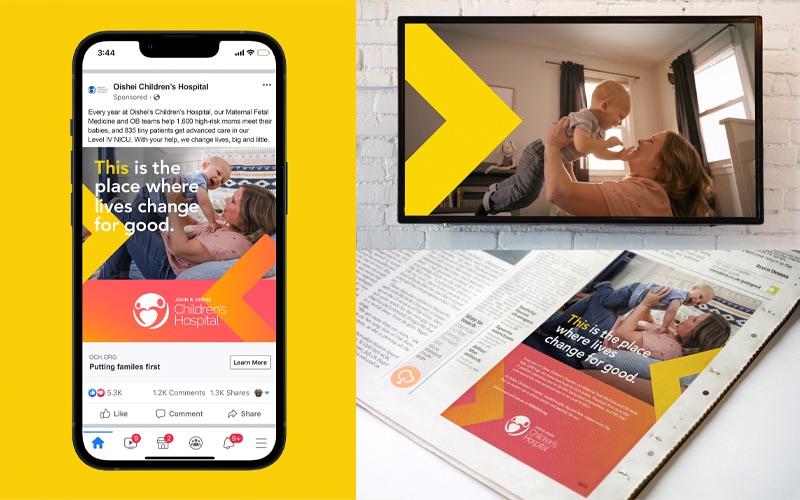 Television Advertising Single – Merit, Samaritan Medical Center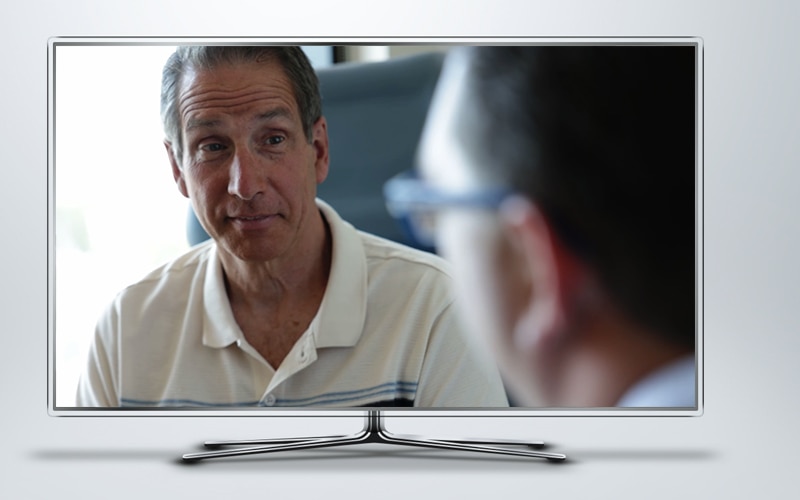 Total Advertising Campaign – Merit, Samaritan Medical Center
Total Fund Raising/Development Campaign – Gold,
Children's Hospital of Buffalo Foundation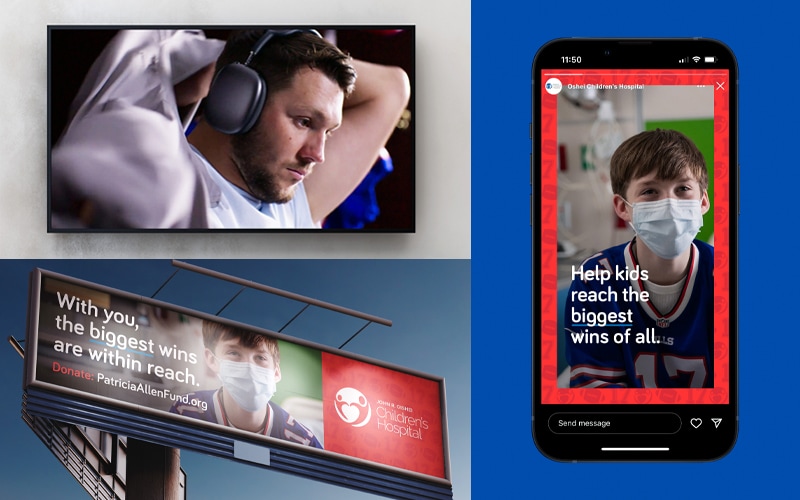 Outdoor – Gold, Samaritan Medical Center
Total Advertising Campaign (Without TV) – Gold, Samaritan Medical Center
Television Advertising Single – Bronze, Children's Hospital of Buffalo Foundation