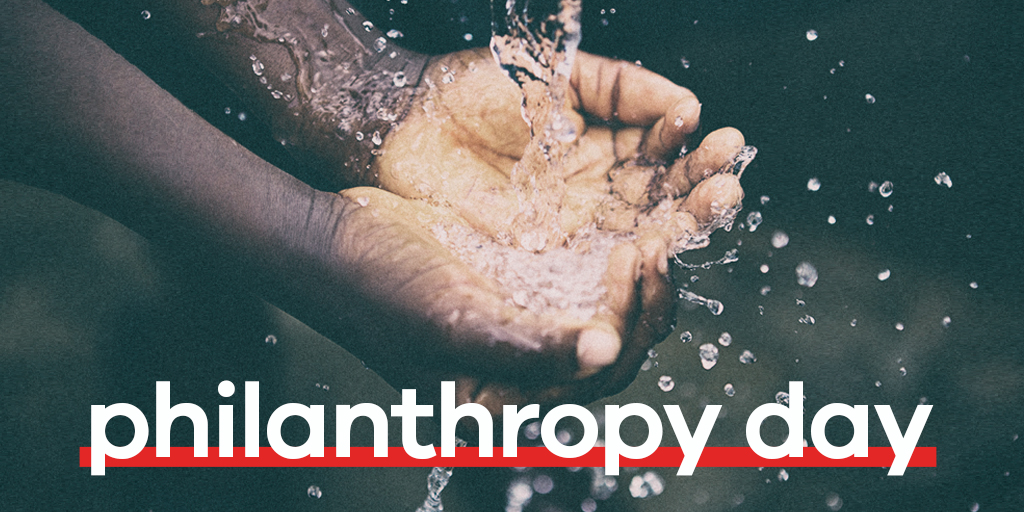 Today, November 15, is National Philanthropy Day, and in the nature of giving, we're proud to highlight our impressive roster of non-profit clients. We'll be recognizing some of our philanthropy partners throughout the holiday season, and to start things off, meet Global Outreach Mission Inc.: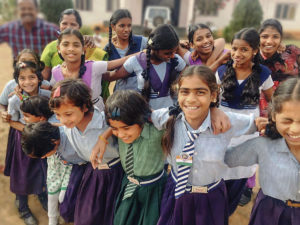 Global Outreach Mission Inc. / Change the World with a Giving Heart
"Global Outreach Mission is changing the world by bringing God's love to some of the most vulnerable people around the globe. At the heart of our success are our missionaries who live in underserved areas like India, Africa and Central America, making a daily impact and responding when crises like natural disasters or diseases strike. Our success wouldn't be possible without our donors, as well. Some of them are right here in WNY, but their gifts reach across the globe and allow us to help children and families when they need it most." – Dennis Campbell, VP International Development, Global Outreach Mission.
To learn more about Global Outreach Mission Inc., visit them on Facebook.