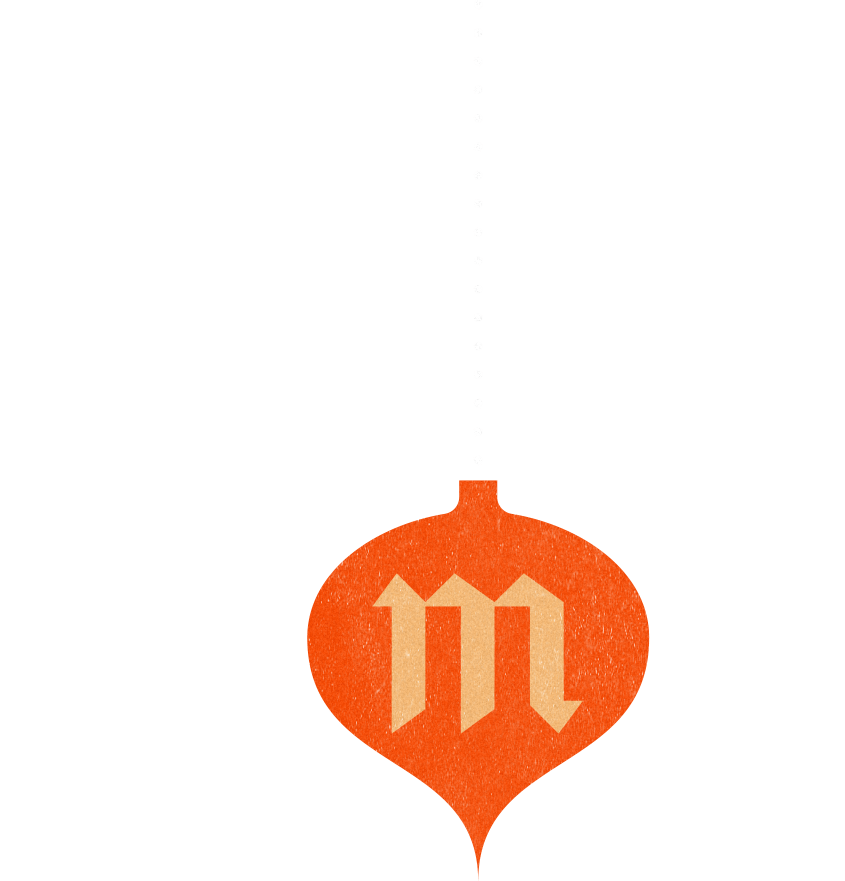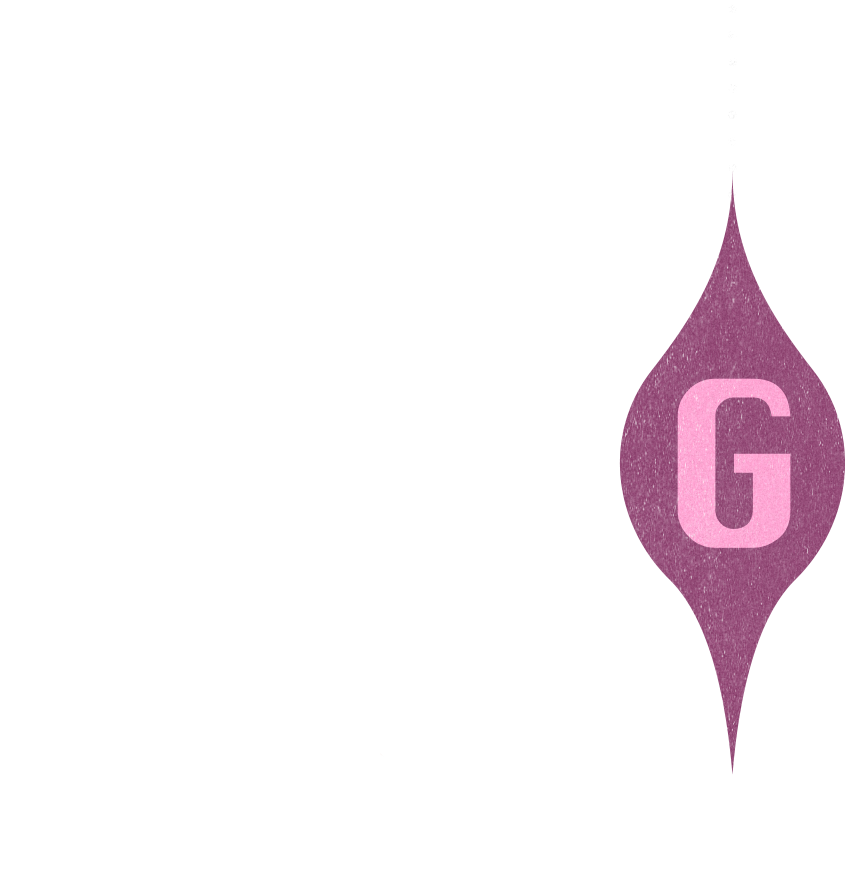 How we spend the holidays is completely up to us. This year at The Martin Group, we're celebrating all the ways we choose to celebrate.
Whether you plan on abandoning awkward family traditions or welcoming your in-laws with open arms.
Whether ordering a gift from your couch feels like too much work or you handcrafted something for everyone on your list.
No matter what it means to you—it's up to you. And this and every year, we hope you celebrate the spirit of the season however makes you happy.
---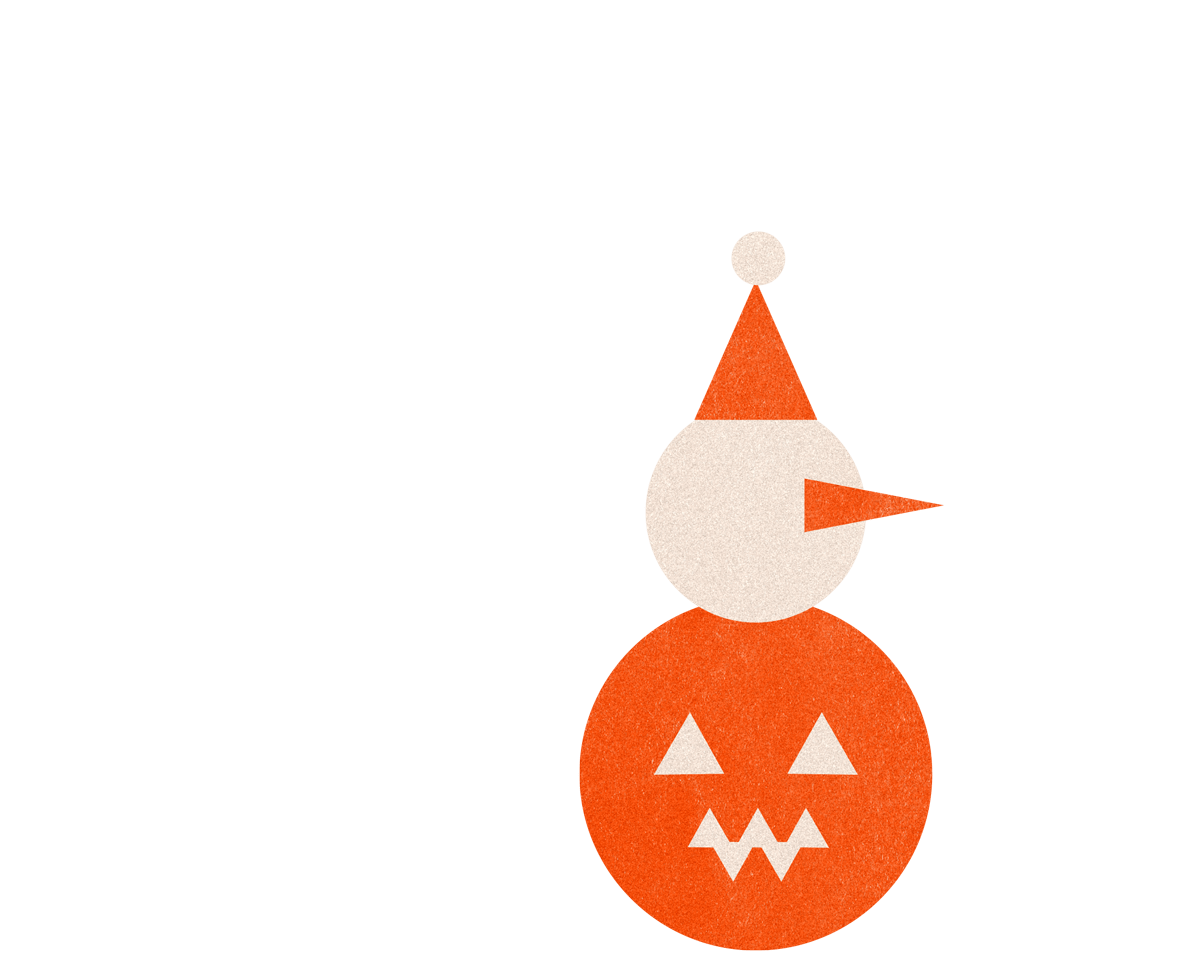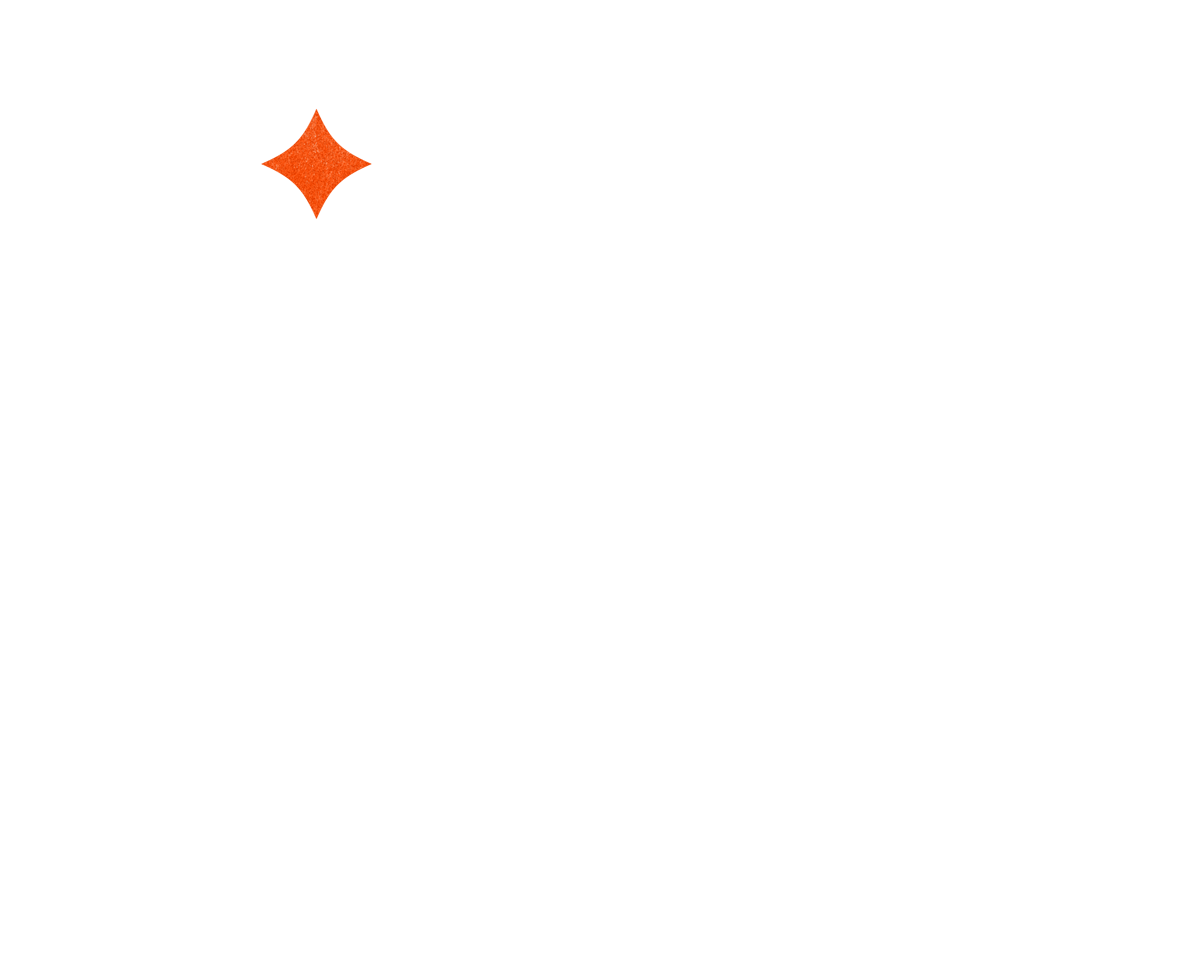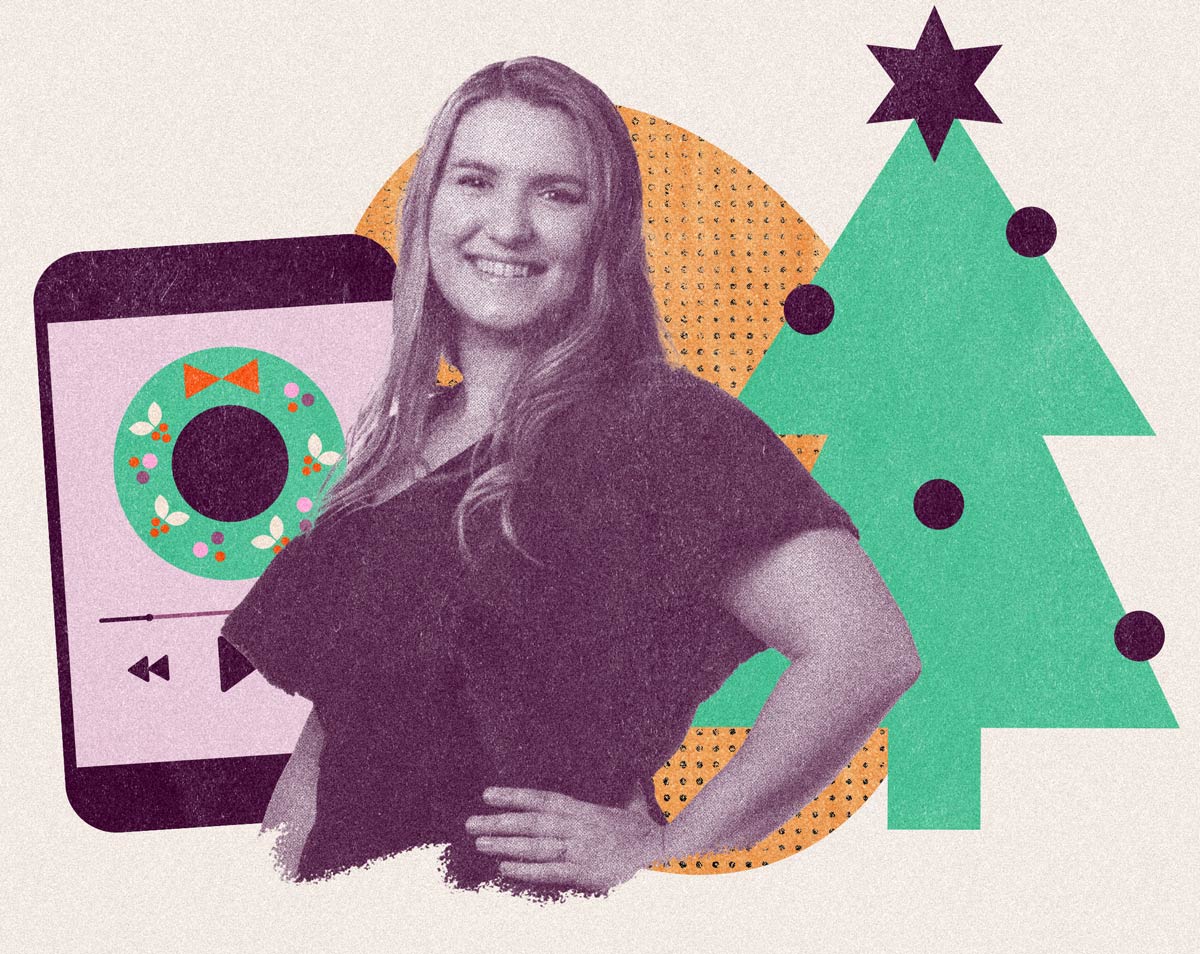 Early Adopters
When Halloween ends, the caroling begins.
---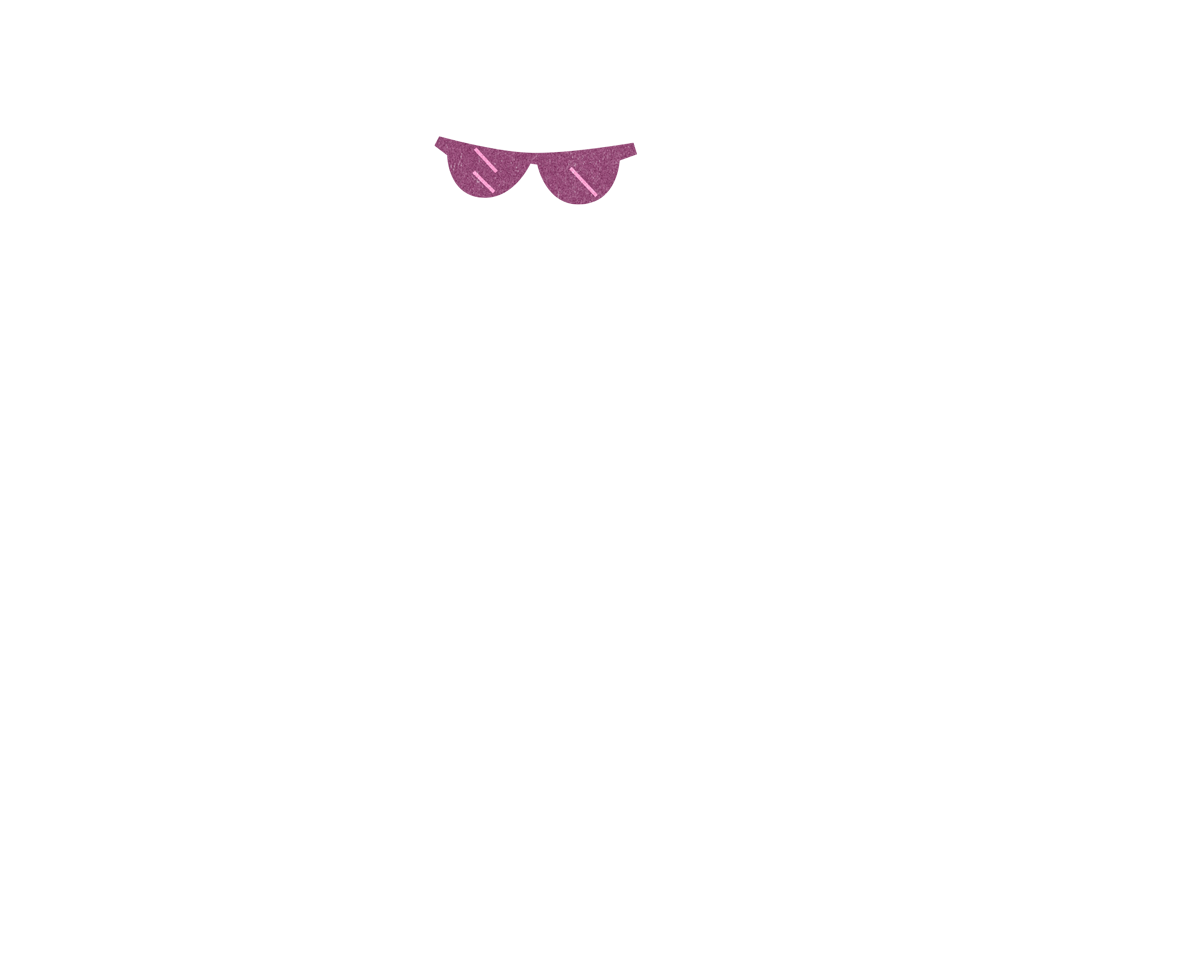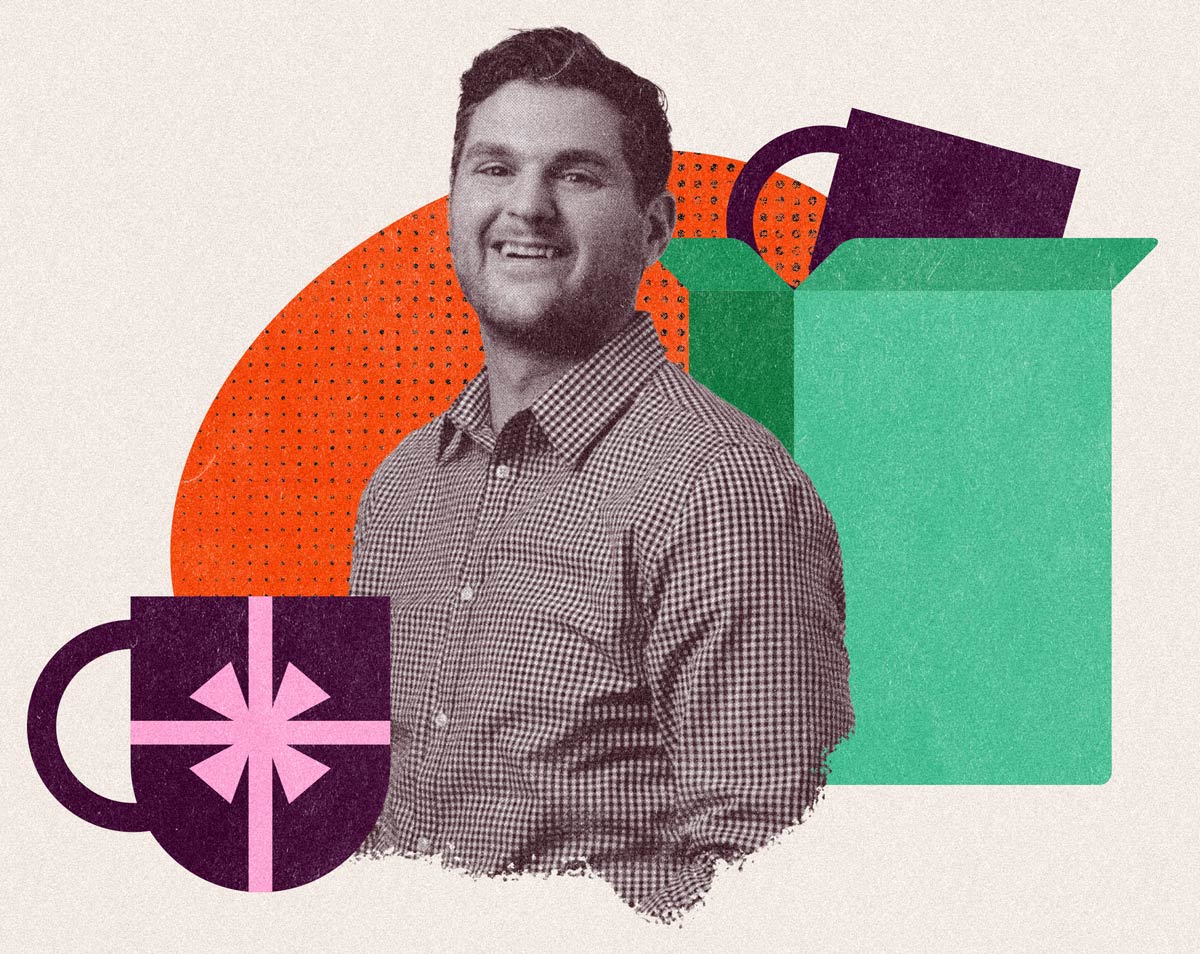 Lazy Gift Givers
Whatever you grab meant something at some point.
---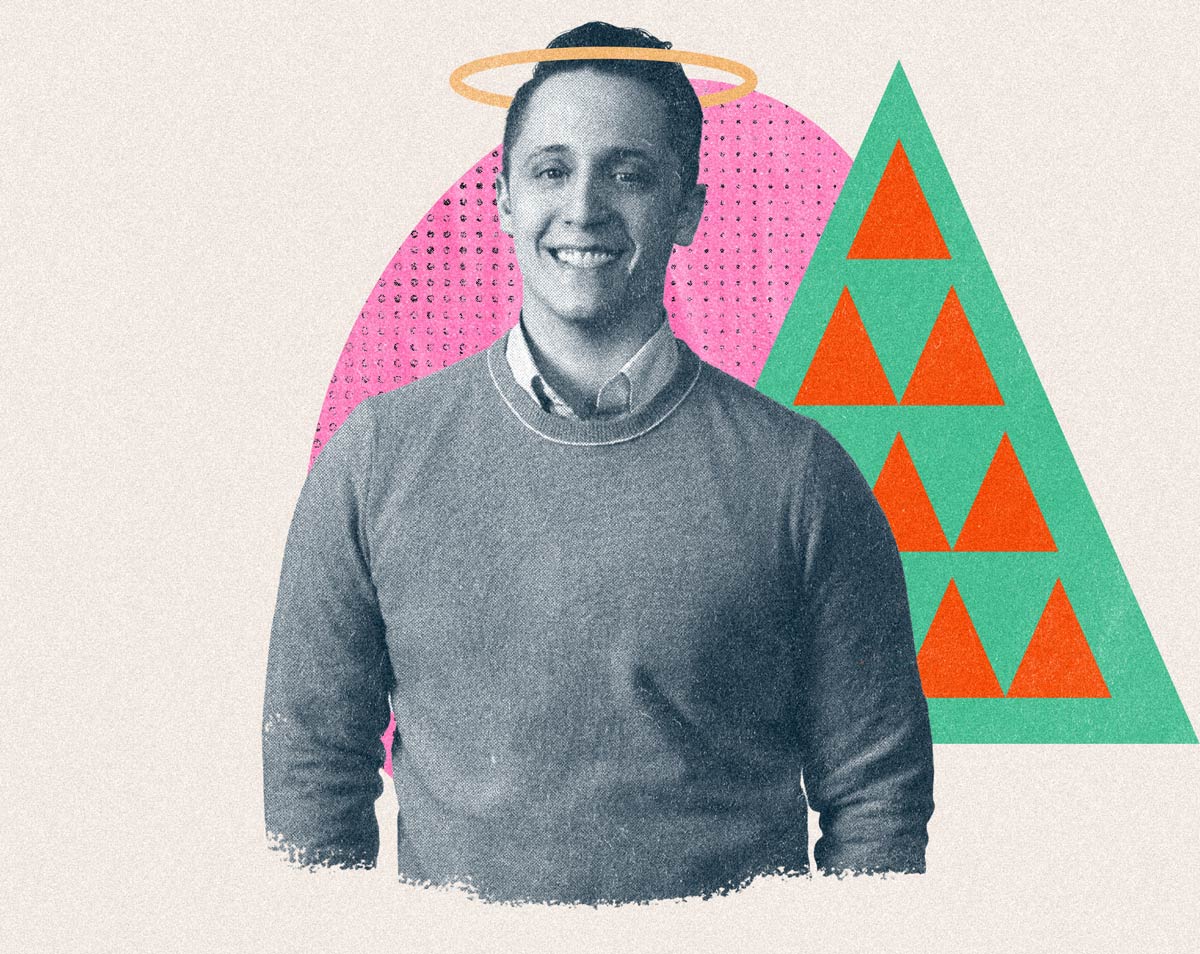 Once-A-Year Worshippers
The season of zero judgement and packed pews.
---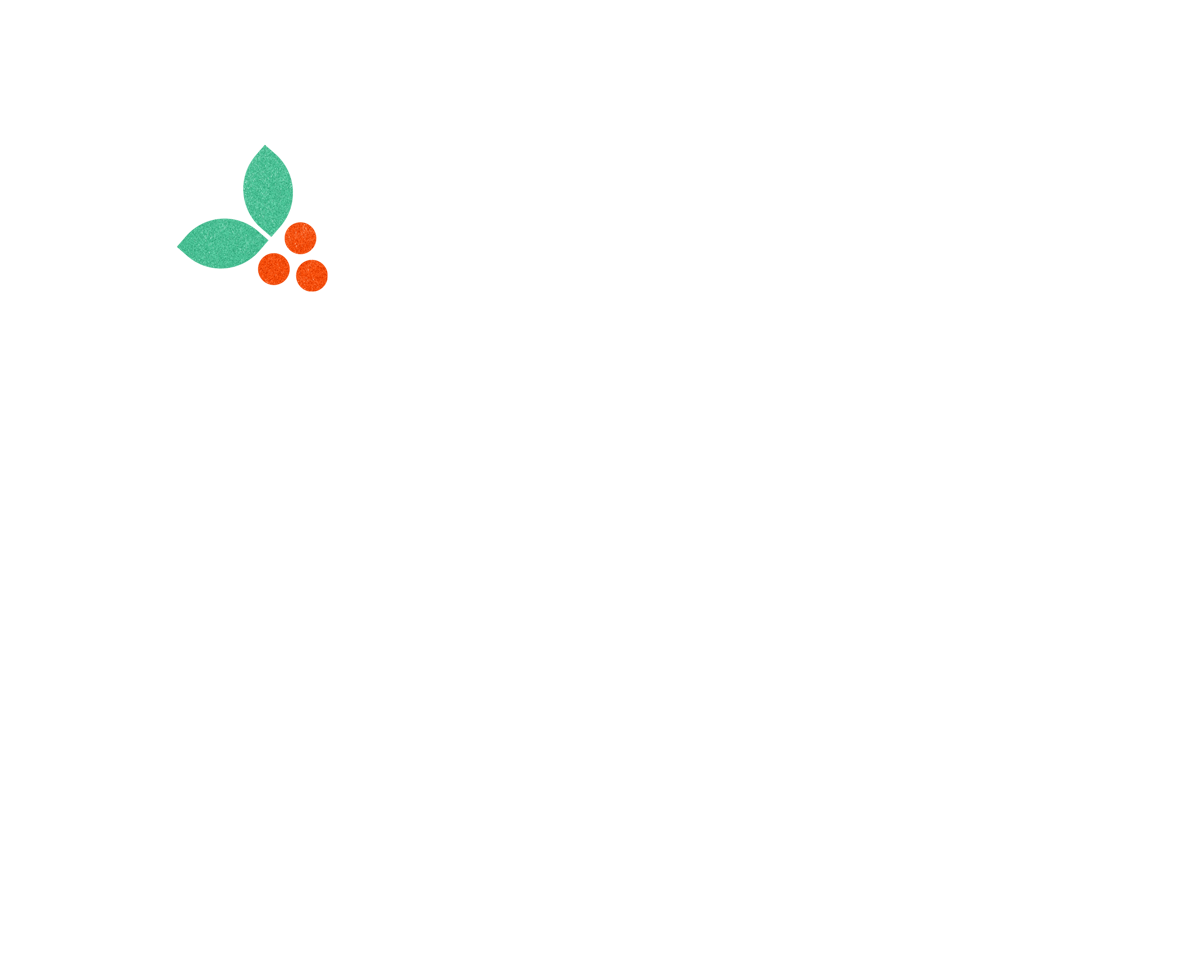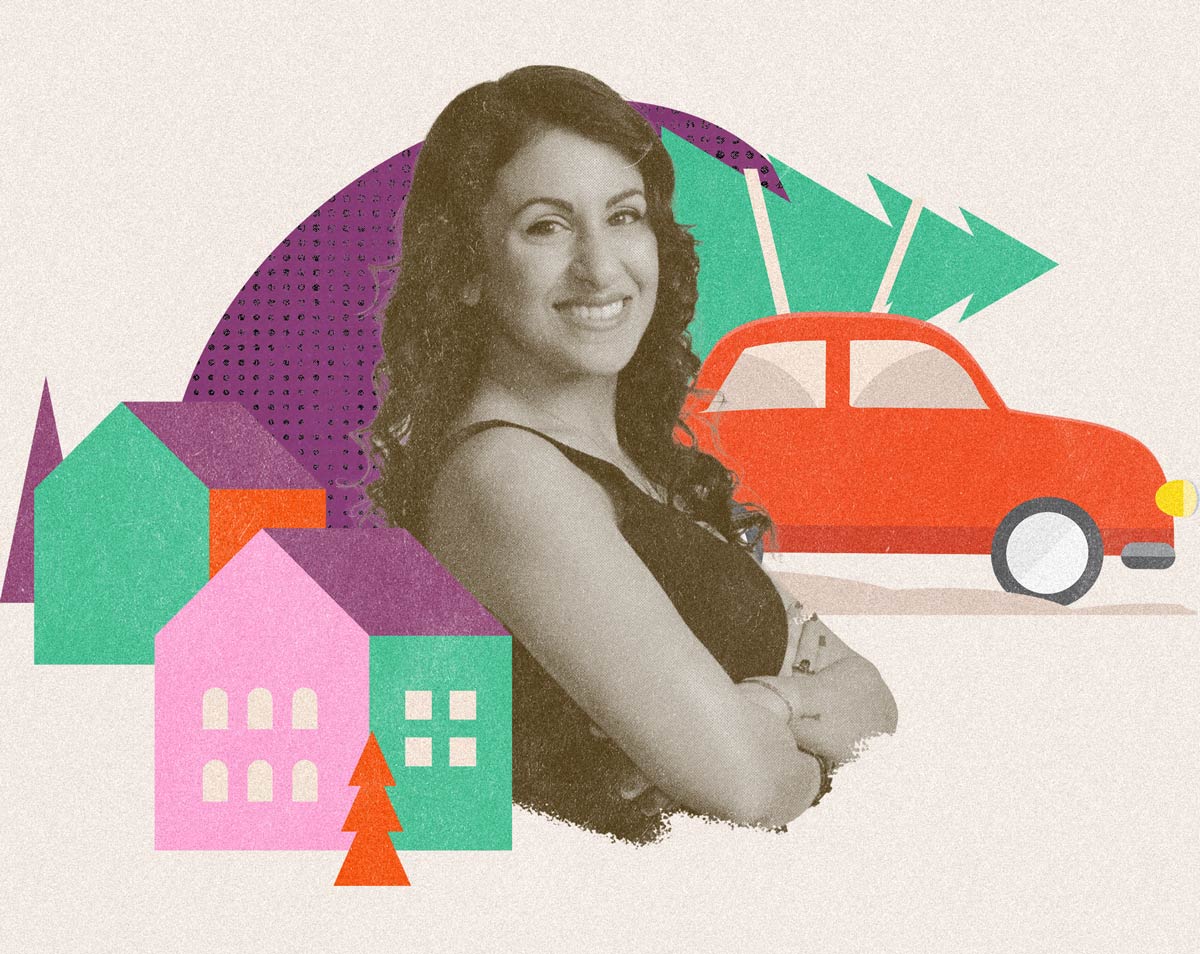 Hallmark Channel Addicts
Love is real. And so are small towns with horse-drawn carriages.
---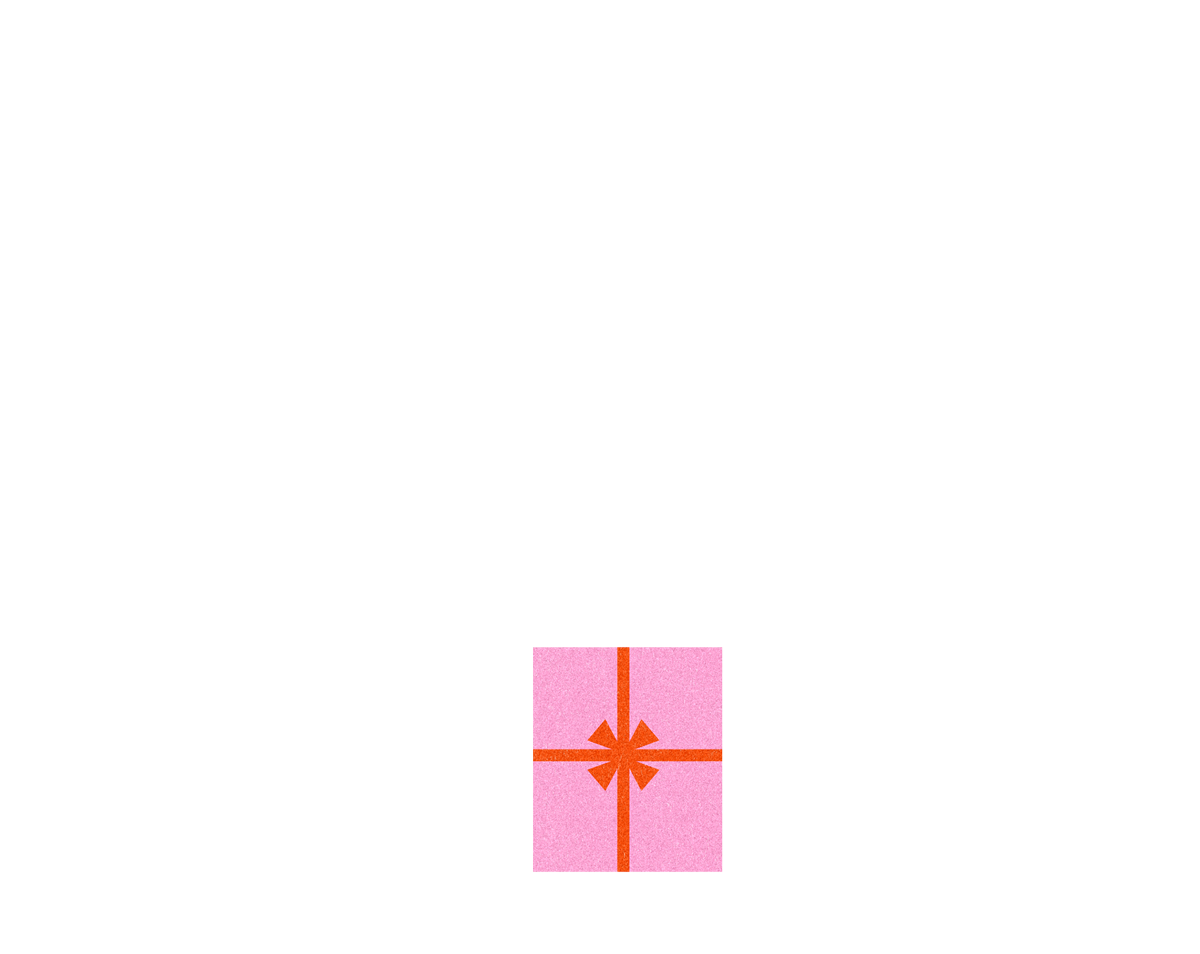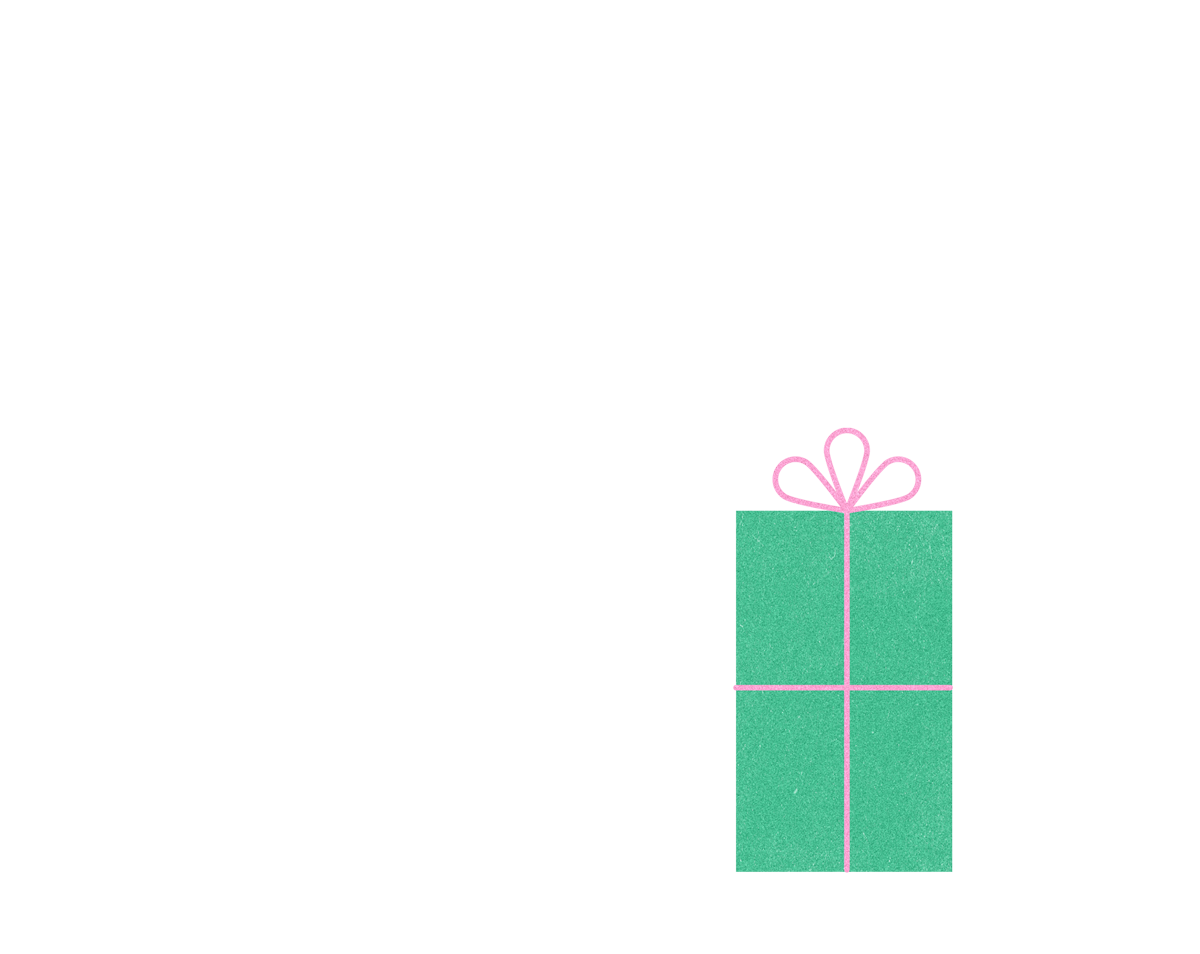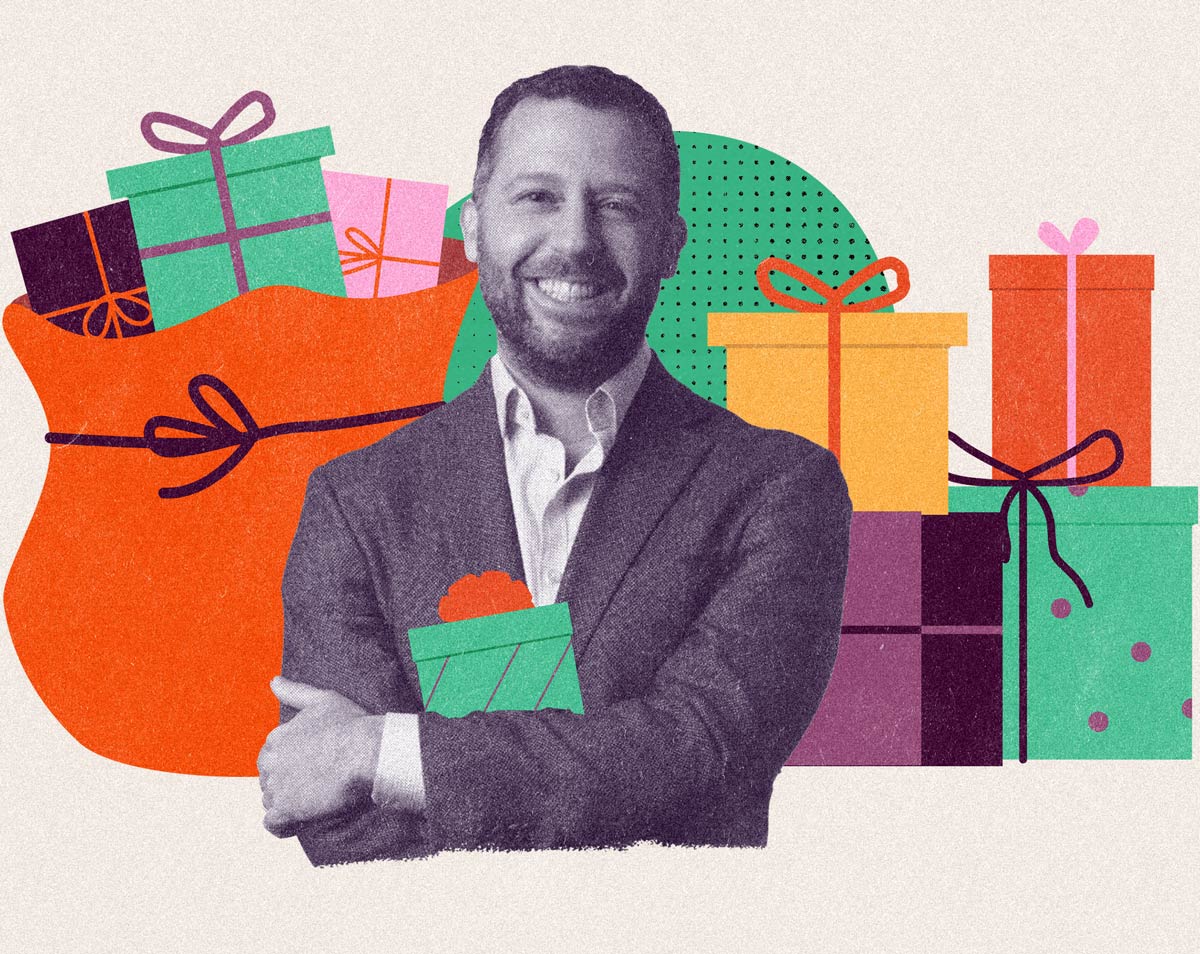 The Over-Gifter
Secret Santa's rules do not apply.
---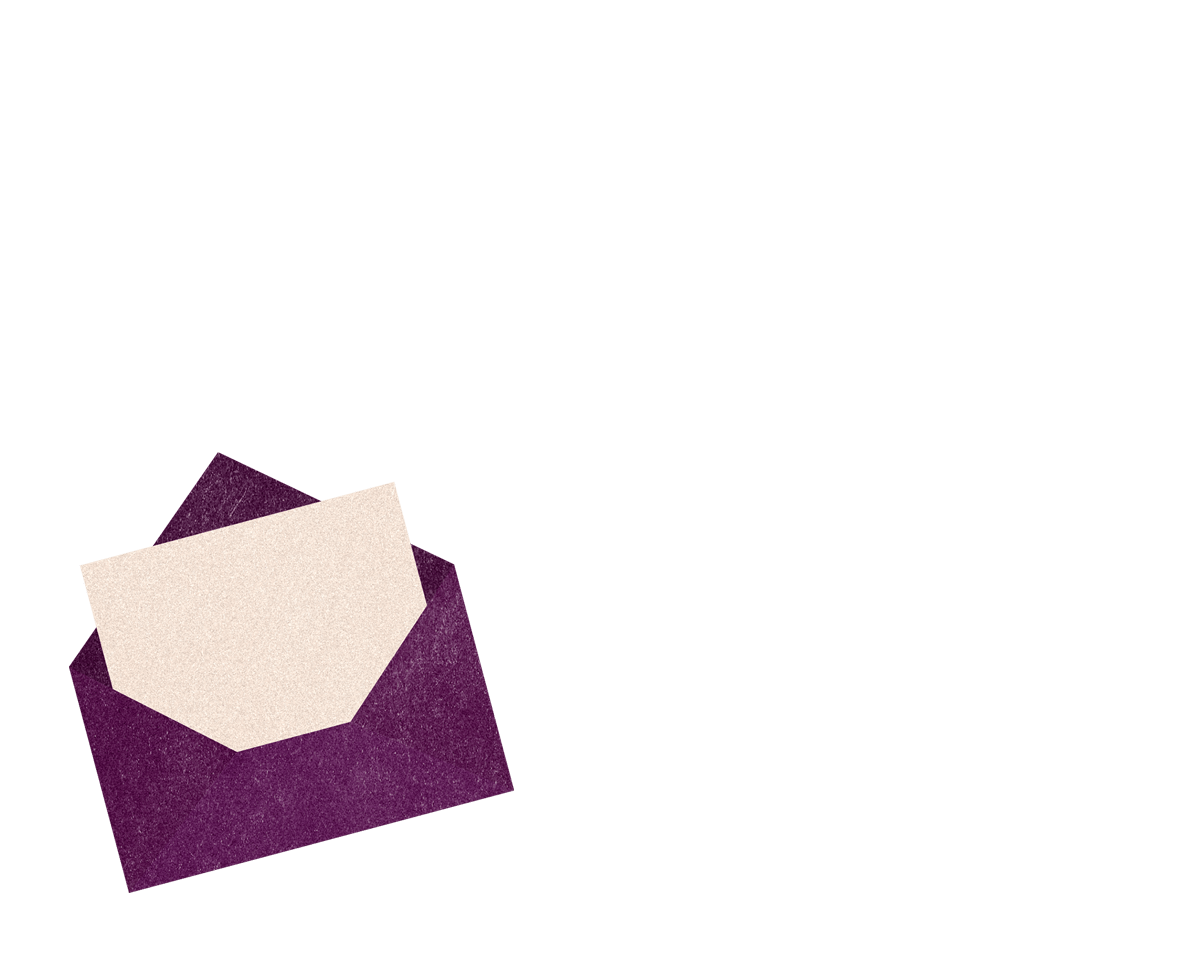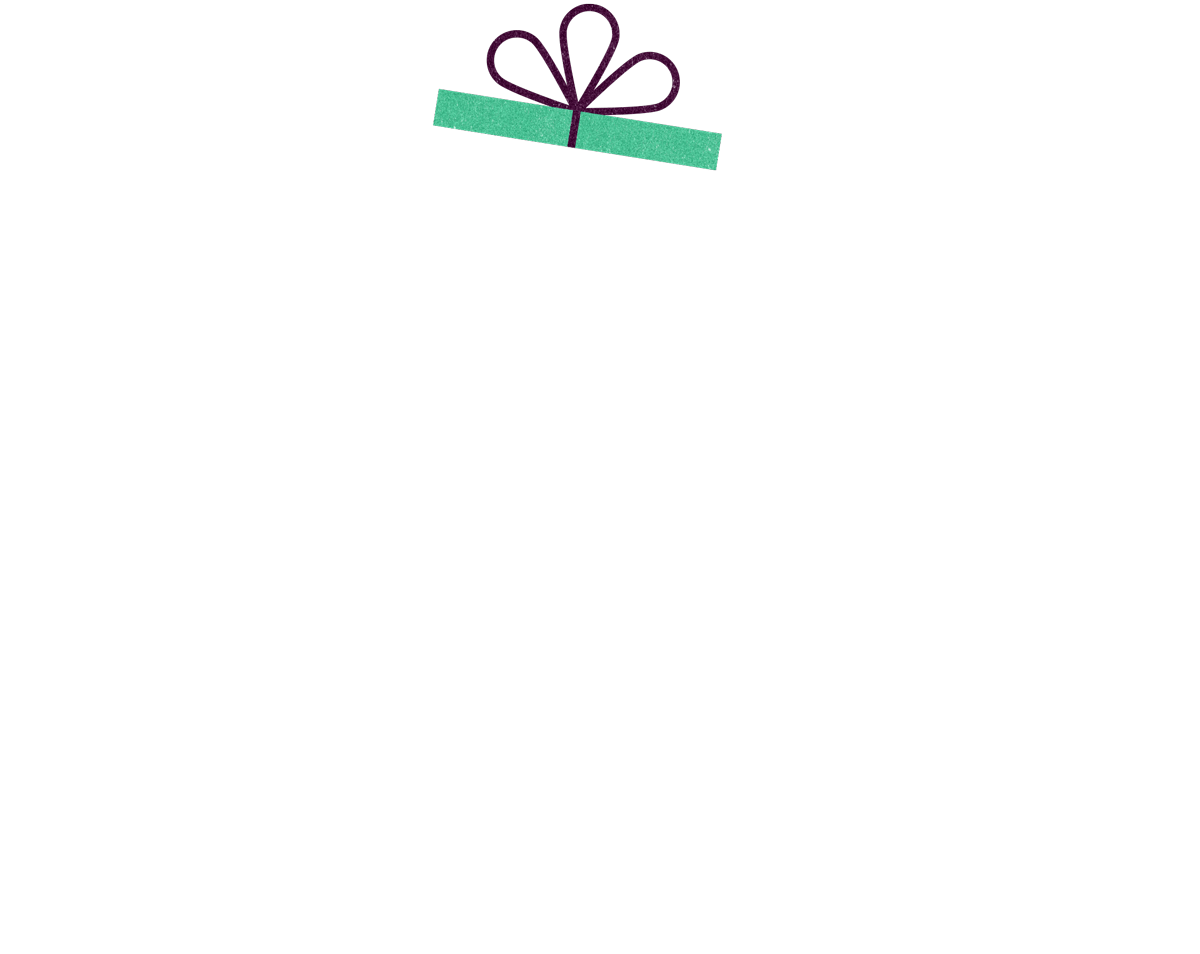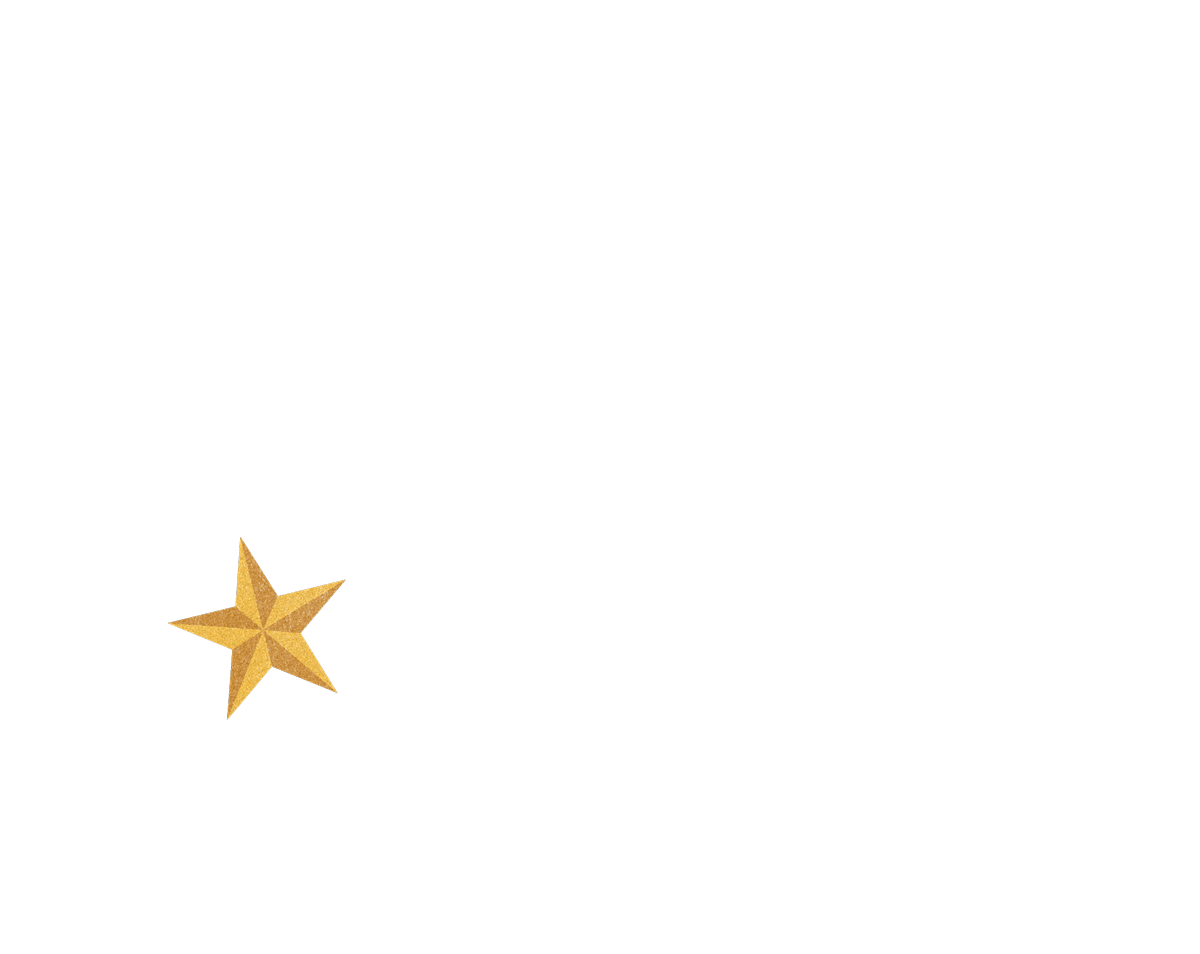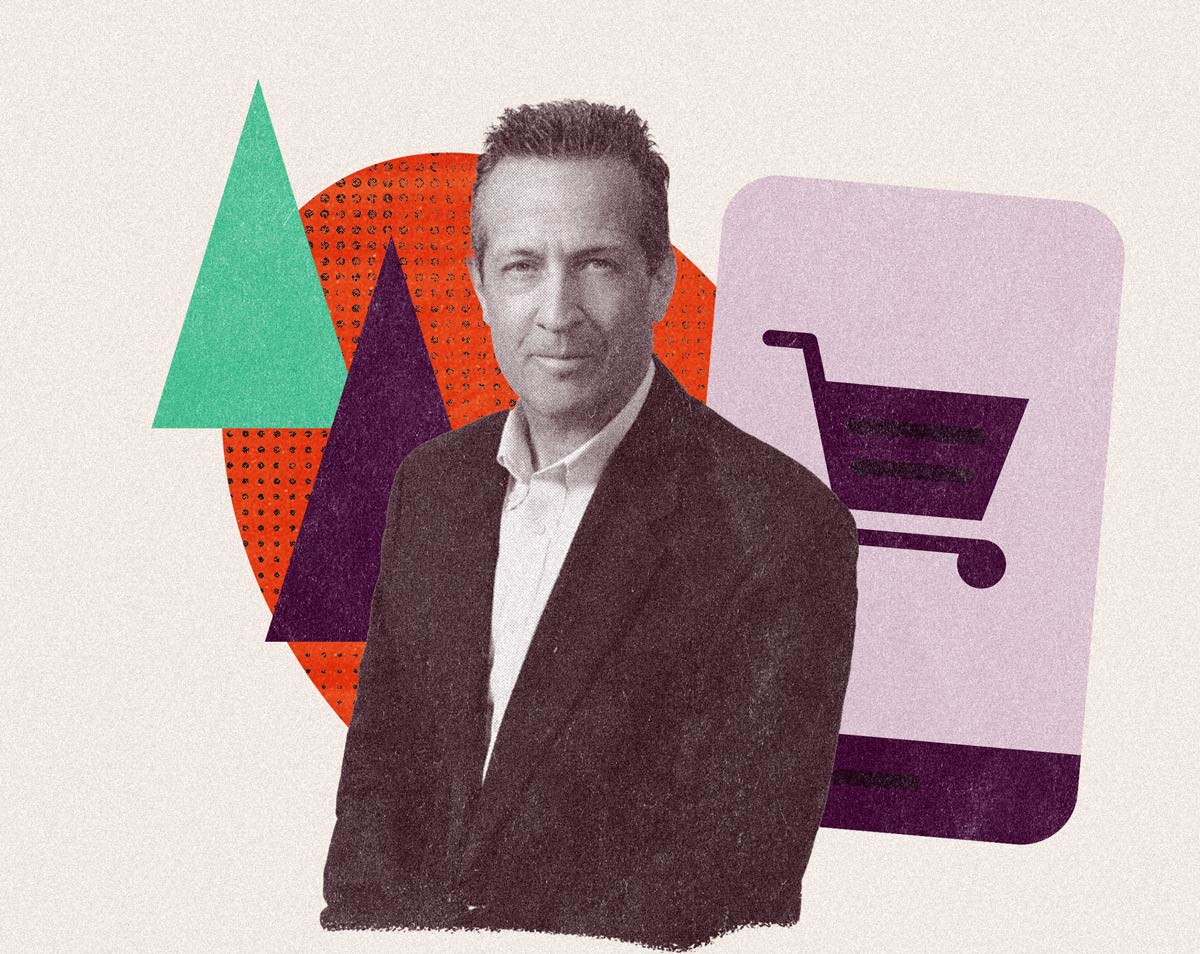 The Under-Gifter
The effort is there, the thought is not.
---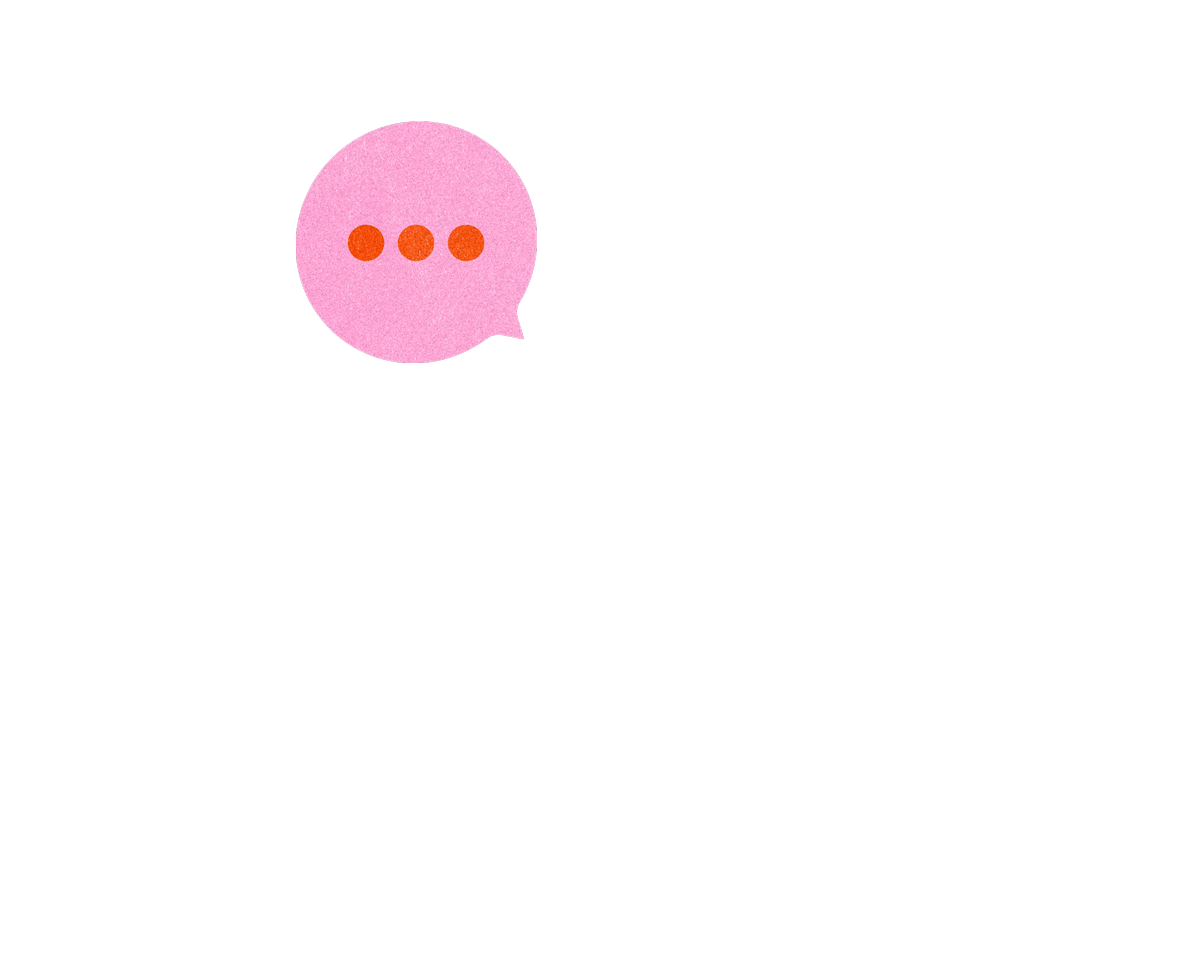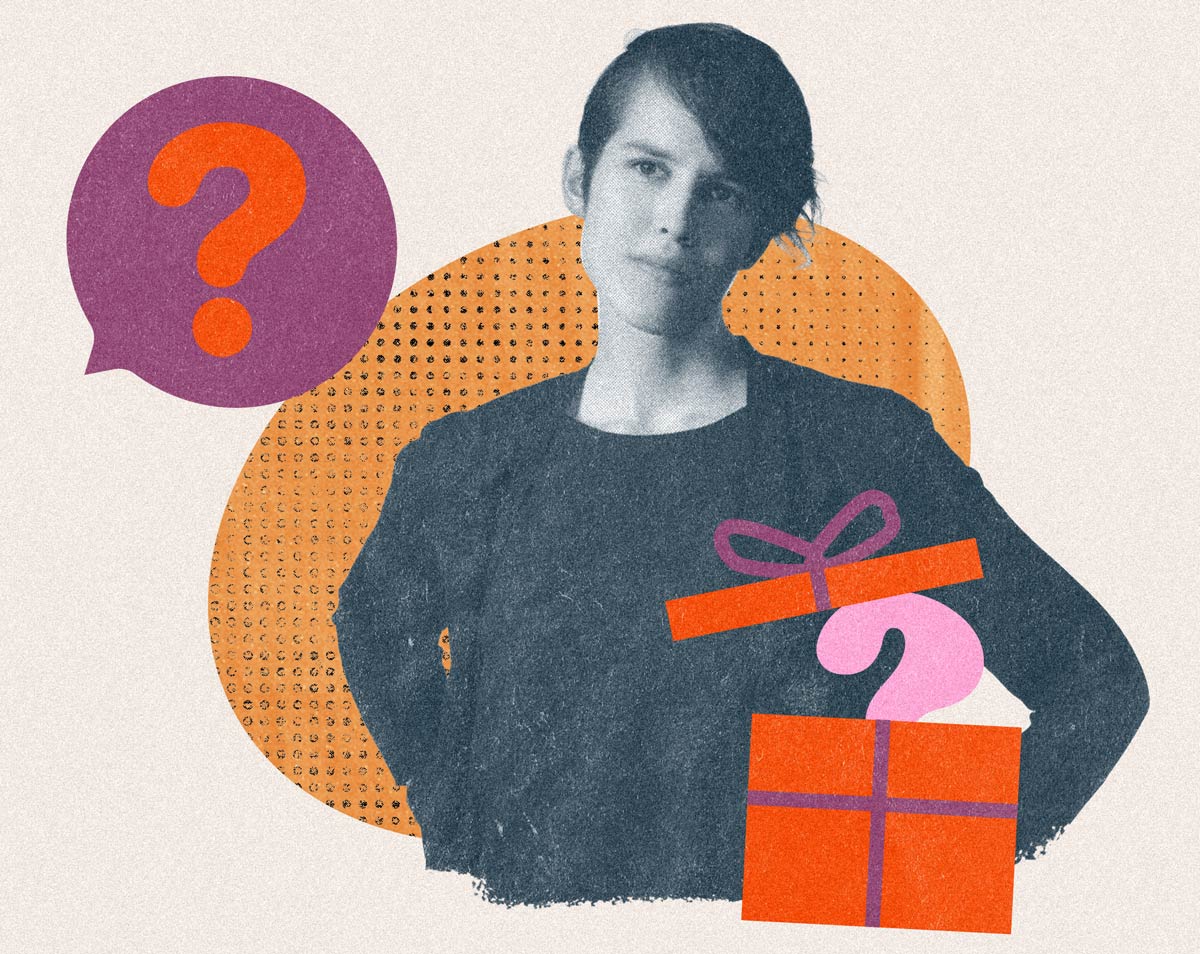 The Gotta-Be-Perfect-Gifter
No present is, was, or ever will be good enough.