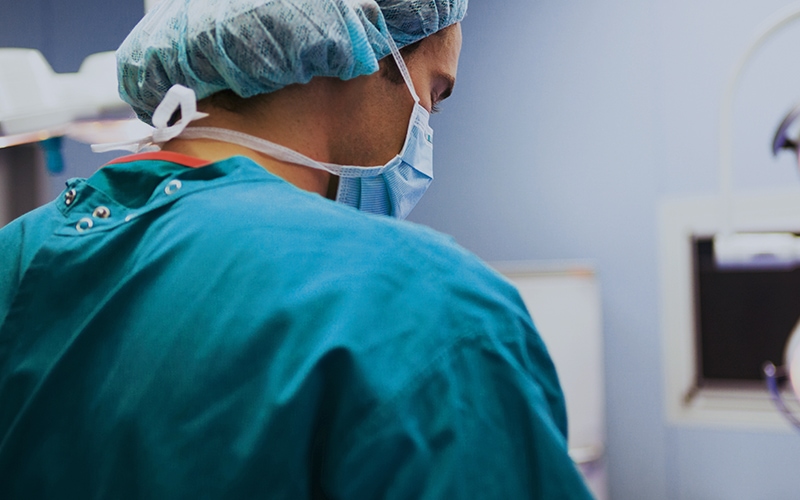 At The Martin Group, we're incredibly grateful to work with some of the most vital organizations in our region. They work day in and day out to save and improve lives, and during these extraordinary times, they are continuing to answer that call with more grit and resolve than ever.
Here's a look at the critical work of four such organizations toiling on the front lines during this COVID-19 pandemic. We hope you'll join us in thanking and – if you're able – contributing to these organizations to support their life-saving work.
Kaleida Health – Touching more lives annually than any other area health care provider across four different hospitals, two long-term care facilities, outpatient clinics, and its Visiting Nursing Association (VNA), Kaleida finds itself at ground zero of the COVID-19 crisis – and its staff and volunteers are responding in inspirational fashion. During March and April, Kaleida successfully recruited over 200 new temporary staff thanks to an overwhelming response to the organization's call for recruitment to its COVID-19 Response Team. These new recruits, together with the 1,400+ Kaleida Team members who volunteered to be assigned to COVID-19 specific units and duties, are living proof of #KaleidaStrong
To support Kaleida's lifesaving efforts, please consider making a donation to the Kaleida Health Foundation's COVID-19 response fund. Click here to donate.
ECMC – Early in March, ECMC established an organization-wide COVID-19 task force and command center operation to address the pandemic. The group has been working around the clock to coordinate emergency preparedness, response efforts, as well as daily communication with federal, state, and county agencies. A key component of that work has been an ongoing effort to rapidly increase supply of Personal Protection Equipment (PPE) for hospital staff. ECMC recently put out a call to the community seeking help with this effort, and the City of Good Neighbors responded with an outpouring of support from many individuals and organizations across the community who have contributed masks, other protective products, and even food to ECMC's dedicated frontline caregivers.
Please click here to make a donation to the ECMC Foundation today. Or if you would like to donate masks for ECMC clinicians, please contact their COVID-19 Task Force Command Center at 716-898-3844 or hospitalcommandcenter@ecmc.edu.
Samaritan Health – As the largest hospital and the largest private employer in the Watertown, NY region, Samaritan has been a leading voice helping to educate and persuade residents across Jefferson County to practice social distancing in an effort to flatten the curve. And with only 41 confirmed COVID-19 cases in the county as of April 6, that message appears to be resonating with the community.
Click here to make a contribution to Samaritan Health today.
FeedMore WNY – The goal of FeedMore WNY lies in its name: to feed more Western New Yorkers of all ages for whom securing nutritious food is a challenge. The organization (formerly Meals on Wheels and the Food Bank) provides food to more than 135,000 locals across Erie, Cattaraugus, Chautauqua, and Niagara counties annually. And during this crisis, that mission is more important than ever. The organization recently benefitted from a tremendous $100,000 donation from Buffalo Bills center Mitch Morse and his wife Caitlin, and FeedMore has since issued a "Match Mitch" challenge to the community, urging others to make a donation to FeedMore WNY in support of their emergency food relief efforts and to help local food pantries stay full during this crisis.
Click here to answer the call and help "Match Mitch."