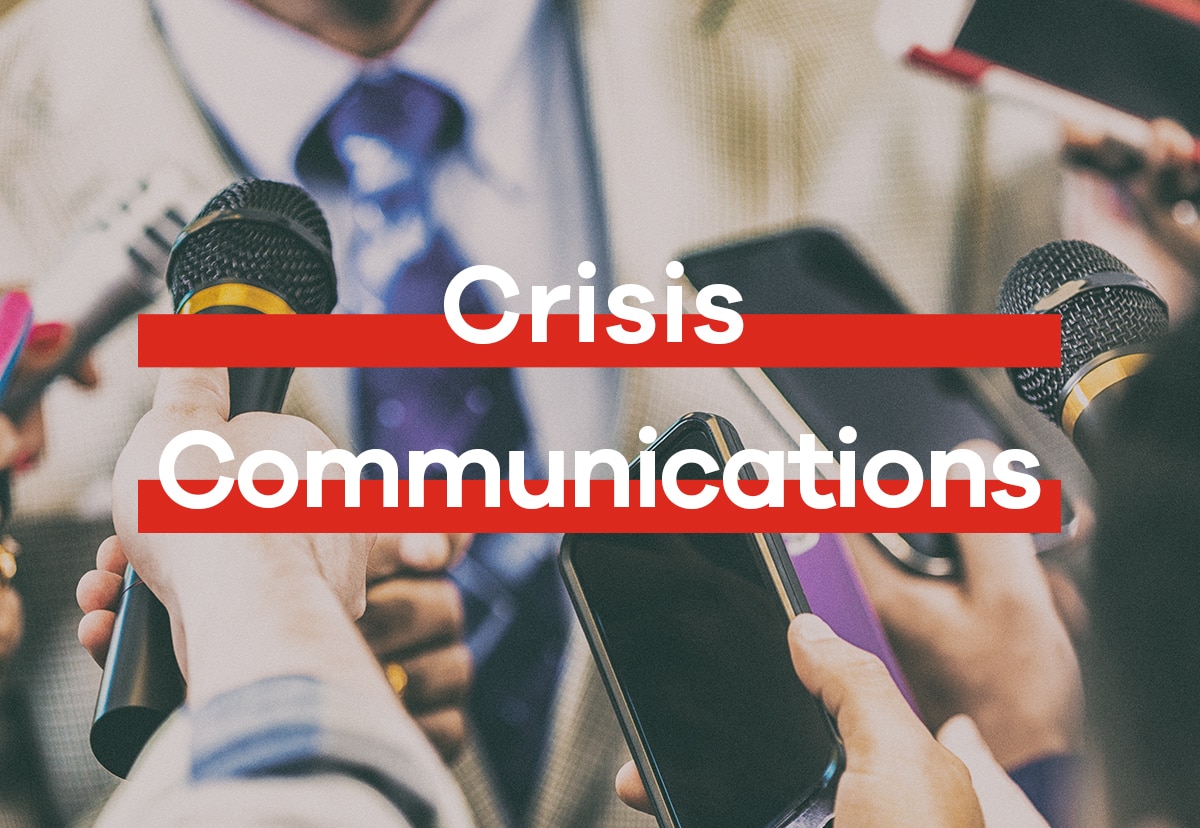 What were the major crisis trends and what businesses suffered a corporate black eye in 2016?
The Institute for Crisis Management (ICM) is out with its annual – and expanded – crisis report, having tracked more than 600,000 crisis stories in the news worldwide last year.
According to the report, the most crisis-prone industries in 2016 were:
Automotive
Pharmaceuticals
Food
Banking, insurance and financial services
Health care
Manufacturing
Government agencies
Transportation
Energy
Discrimination and workplace violence were two crisis trends on the rise last year, along with cybercrime and data breaches – which increased by 25 percent in the U.S. alone.
Two companies that continued to be on the wrong side of the news last year were Volkswagen and Chipotle, as documented in two of my previous blogs – "The Hits Keep Coming for Volkswagen and Chipotle,"  and "When it Comes to Reputation Management, Actions Speak Louder Than Words."
In addition, popular food brands including Dole, Pilgrim's Pride, Kellogg, Nestle USA, and General Mills all recalled some of their best-selling foods due to potential contamination and safety issues; Samsung suffered a double-dose of bad news when its Note 7 phones were pulled from the market due to exploding batteries, followed by a recall of 2.8 million malfunctioning washing machines; and Toshiba recalled 91,000 laptop batteries due to overheating and melting issues.
Other large companies that took in on the chin during 2016:
Papa John's Pizza made negative headlines when a Denver-area employee printed a racial slur on a pizza box "as a joke."
IKEA recalled 29 million chests and dressers after numerous injuries and a few deaths when the unstable furniture items fell onto children.
The embattled CEO of Wells Fargo was forced out following a customer fraud scandal involving millions of bank accounts that were opened by employees without customer knowledge in an attempt to meet aggressive sales goals.
According to the report, about one out of every three crises (32 percent) were the sudden type with the remaining 68 percent considered "smoldering;" a situation that starts out small, thus providing an organization with an opportunity to fix it before it gets out of control and becomes public.
With a written crisis plan in place, an effective spokesperson, and a do-the-right-thing philosophy, virtually any situation can be dealt with and the damage minimized
The 2016 report is another reminder bad things can happen to good companies. Sooner or later most businesses – even the most successful and well-run organizations – will encounter a crisis. Some may be severe, widespread and a threat to the organization's very existence. Others may be contained within a community or region, putting the company's local reputation at relationships at risk.
Looking ahead to the 2017 report, three companies almost certain to make the list are Chipotle, United Airlines and Adidas.
Chipotle was back in the news recently as it appears customers at stores across the U.S. were affected by a hack of the company's payment systems. In some cases, the stolen data contained the customer's name in addition to their credit card number, expiration date and verification number.  It's situations like this that will help ensure the fast food restaurant chain's seemingly annual reservation on the yearly crisis report issued by the Crisis Management Institute's (ICM).
United Airlines has undoubtedly earned a spot at or very near the top of the list for reputation mismanagement and brand damage when the 2017 rankings are compiled as a result of – in the words of its own CEO – a "truly horrific" effort to "re-accommodate" a passenger on a sold-out flight earlier this year.
And Adidas took a giant misstep in April when it congratulated participants in the annual Boston Marathon for "surviving" the race, with memories of the 2013 bombing that killed three people and injured more than 260 others still fresh in the minds of most Bostonians and Americans.
The PR team at Martin Davison has extensive experience in crisis communications and issues management, having provided our clients with confidential planning and counsel associated with a variety of situations including employee and patient fatalities, management issues, layoffs and corporate downsizings, mergers and acquisitions, and labor disputes.