The Martin Group's Dion Pender and Duane Bombard sat with Tenacious We, a podcast that discusses the grit and tenacity it takes to run a successful business in Upstate New York. Hosted by Erica Paolicelli, co-owner of Three Brothers Wineries and Estates, the group discussed corporate logo development, branding, and label design.
Our team helped execute creative and branding work for Three Brothers and were happy to discuss the process that goes into branding and design.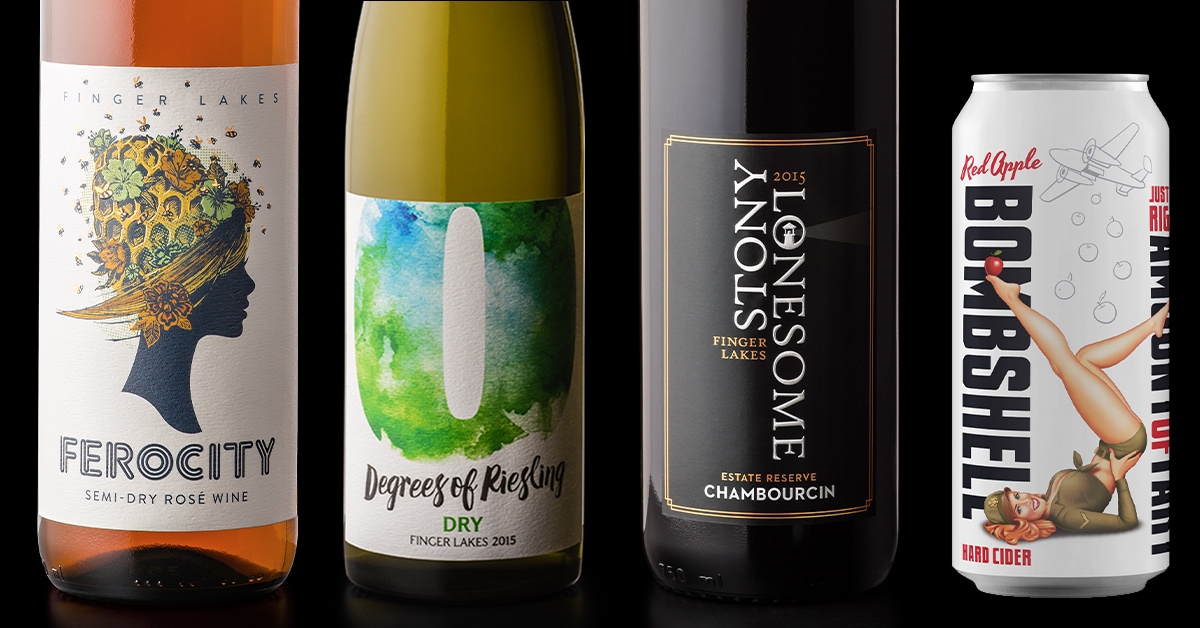 A few highlights from the podcast include:
Our approach of looking at corporate identity and label design as part of an organization's brand
Our process—which leads with strategy and looks at everything through the lens of brand—and its flexibility so we can accomplish identity and label creative work very affordably
How label design is seeing more creativity—which traditionally has been limited to craft beer—make its way into wine designs and branding
The ideal amount of client involvement in the rebranding, corporate identity, and label design process and how we pride ourselves on collaboration throughout
The award winning work we have done for Red Apple Bombshell and a recent project for the Passion Feet brand—the eye-catching Women of Distinction series
Listen to the full episode by visiting the Tenacious We podcast page.