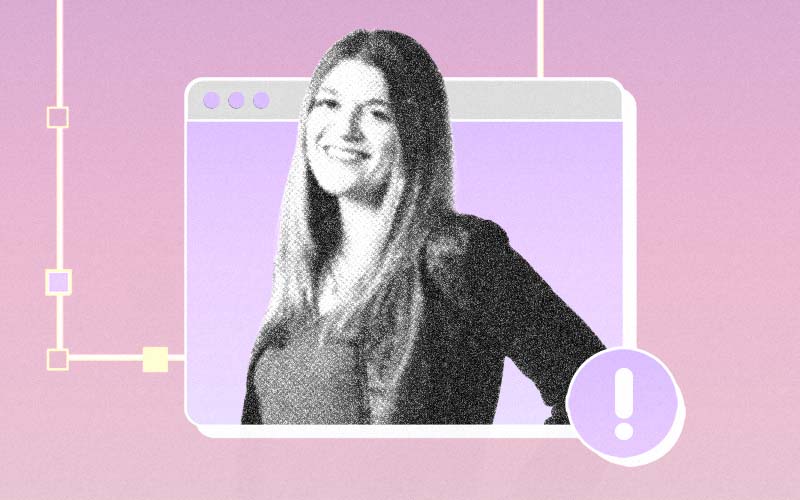 Coinciding with her fourth anniversary at The Martin Group, Mandy Bly was recently named senior digital marketing manager. With so much to celebrate, we caught up with the Rochester native to get to know more about her new role, some culinary insights, and what she loves most about The Martin Group.
The Martin Group: Congratulations on your recent promotion! How are you liking it so far?
Mandy Bly: Thanks for the support. I cannot believe I'm in my fifth year at The Martin Group, and I'm hopeful this next chapter is going to be the best one yet. This new position allows me to take on more leadership roles for the digital marketing department, collaborate on our most complex accounts, and be more involved with new business efforts. The opportunity to spearhead larger growth initiatives and test new digital solutions with the team are most exciting to me.
Since you started at The Martin Group, what has been the most valuable piece of information you have learned?
MB: I've gained a new perspective and appreciation for other roles outside of my own, because The Martin Group is a full-service integrated agency. I collaborate with PR practitioners, web developers, people buying TV spots, and graphic designers daily. None of those roles are under my area of expertise, but they may all relate to the overall campaign strategy and success. This exposure has given me perspective on both seeing the bigger picture and how each person approaches their work. It's been valuable to my overall communication abilities as a result.
What is your favorite part about working at the agency? What do you love doing that you never thought about before coming here?
MB: Professionally, I love the variety of accounts that I get to work on at The Martin Group. I have clients in food and beverage, education, healthcare, tourism, and many more industries. This kind of diversity prevents stagnation in our digital marketing skills and offerings. Plus, putting on several different hats throughout the day keeps things exciting!
Personally, it's the relationships with my colleagues. The saying goes that the people make up 80% of your job satisfaction – I'm fortunate to work with some of the best. We work so closely day-to-day on common goals for clients and share similar passions for our craft – you truly have to work well together in order to succeed together, and on behalf of the client.
What does a typical day look like? Do you work a ton with teams other than digital?
MB: My work is generally divided into two sectors: Problem-solving and data analysis. They go hand-in-hand to an extent, too, like an art and a science.
Digital marketing often comes with a lot of solution-oriented tasks that need our team's assistance: technology failed somewhere, a user's experience is poor, a business isn't seeing enough leads. Many of my communications throughout the day involve asking questions to then strategize a plan of action, implement that plan, test, measure, and repeat.
I also handle many of our measurement services and analytics reports, so I spend a lot of time digging into data and informing clients on areas to prioritize (and not prioritize) their efforts.
If you could only order lunch from one spot for the rest of your life, where would it be? And the order?
MB: In true Rochesterian fashion, Wegmans Market Café is, without a doubt, the best choice. So many options with subs, stir fry, pizza, sushi – all under the holy grail of grocery stores. My go-to order is typically a classic turkey sub and kettle chips. Because Wegmans sub rolls are everything.