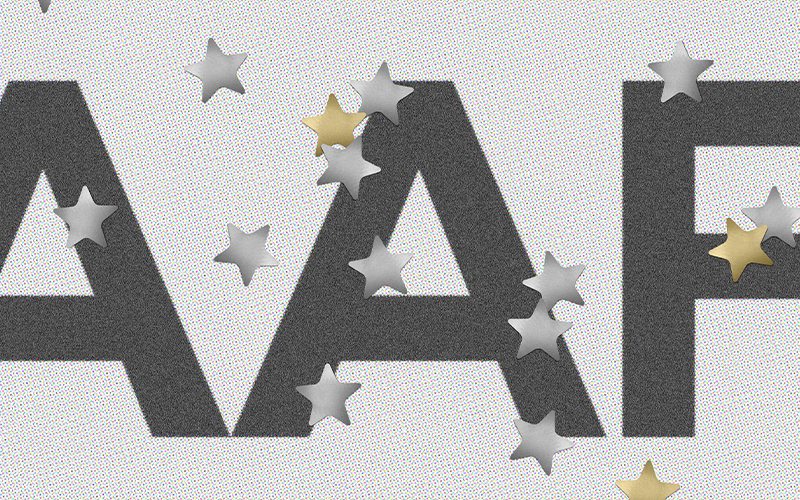 It was a memorable night for all involved—including our very own Caroline Buchas, who celebrated her first American Advertising Awards as the President of AAF Buffalo. While the show creative asked the question "Whodunnit?," there was zero doubt who brought home the most awards on the local advertising community's biggest night. Walking away with 21 total statues, including three golds and a Judge's Choice recognition, was, you guessed it, The Martin Group.
With a wide-range of client industry, reach, and scale represented, the final tally showcased the versatility—and skill—of each of our integrated teams. The biggest winner was our work for New Era Cap's "Fit For Glory" campaign, bringing home a total of nine awards. The Aqua Cliente Clippers brought home five awards—including two golds. The remainder of our big night was split between Rich Products, Under Armour, the Ralph C. Wilson, Jr. Foundation, Silo City, and Dolcezza Bakery.
Kudos (and a big thank you) are also in order to the team at Mower and AAF co-chairs, Josh Gumulak and Chelsea Carney, for putting together an outstanding show.
Buffalo
New Era Cap
1 GOLD ADDY
8 SILVER ADDYs
Agua Caliente Clippers
2 GOLD ADDYs
3 SILVER ADDYs
Dolcezza Bakery
1 SILVER ADDY
Ralph C. Wlison Jr. Foundation
3 SILVER ADDYs
Rich Products
1 SILVER ADDY
Silo City
1 SILVER ADDY
Under Armour Fit
1 SILVER ADDY
Rochester
Jewish Senior Life
1 SILVER ADDY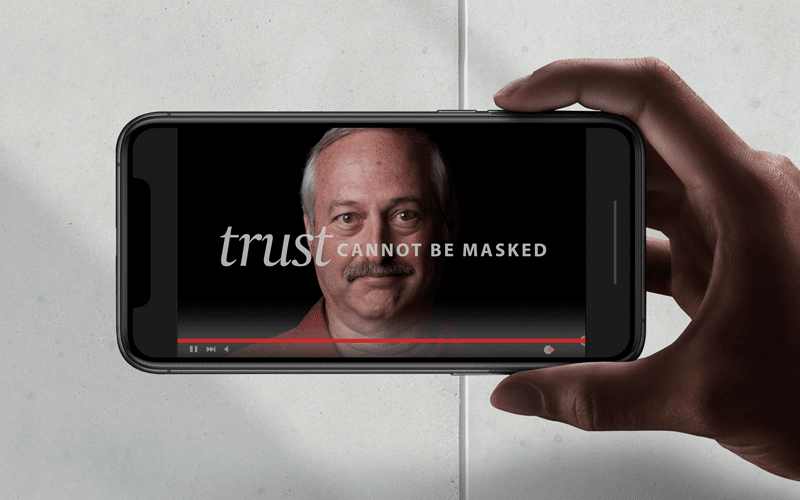 Rochester Museum of Science Center
1 SILVER ADDY