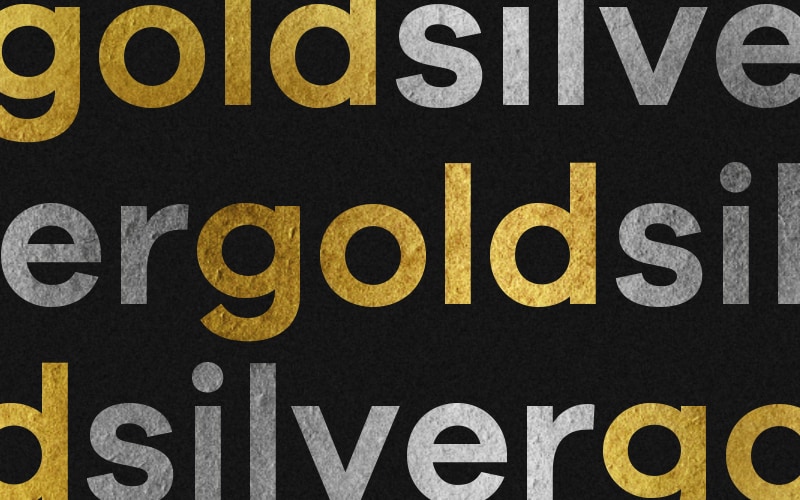 Living through the last year has taught us so much. From how to persevere for our coworkers and friends. To finding the strength and wisdom to be there when our families need us most. And as the sun starts to shine and warmth begins to settle on our skin, the world grows brighter with kindness and hope. Though not all the frost of 2020 has found its way to the storm drain, the slow thawing has revealed a mountain of incredible work from our area's agencies. Congratulations to all the teams that stuck it out and found a way to create light in the darkness.
We'd like to take a moment to applaud all of this year's award winners. The work was delightful. We're especially pleased to report The Martin Group won 15 awards at the 2021 AdFamous Awards Show—6 Gold ADDYs and 9 Silver ADDYs! Additionally, we received a Judge's Choice Award for FeedMore WNY. Our work on both FeedMore WNY and Puma X Sonic were 2 of the 4 finalists for Best of Show. We were also recognized for our team's exceptional work for Centivo, the Child Advocacy Center at BestSelf, and Trillium Health. At the Rochester ADDYs, we took home two ADDYs. One Gold ADDY for 3 Brothers Winery's Vicious packaging, and one Silver ADDY for the logo we designed for the Buffalo Fatherhood Initiative. And finally, our Albany team took home a Silver ADDY for the development of ADNET Technologies' new website!
Thank you to Crowley Webb for hosting such an incredible show in Buffalo. Though the weather chilled our bones, the production, camaraderie, and revelry truly warmed our hearts. We've discussed amongst ourselves and have decided our enjoyment was not a mere side effect of severe social deprivation and chill-induced delirium.
A super-extra-special congratulations goes to our very own (drumroll, please) Michael Tsanis! What can we say, he's the f@#%ing Creative Director and he just won the Levy-Osborn Award for Excellence in Communications. To the one fearlessly leading, nurturing, and guiding The Martin Group's creative product to the greenest pastures—congratulations. We love you, and you're just getting started! Without further ado, our team's awards:
Buffalo



FeedMore WNY
3 GOLD ADDYs
Judge's Choice
Finalist



PUMA
2 GOLD ADDYs
5 SILVER ADDYs
Finalist



Centivo
1 GOLD ADDY
1 SILVER ADDY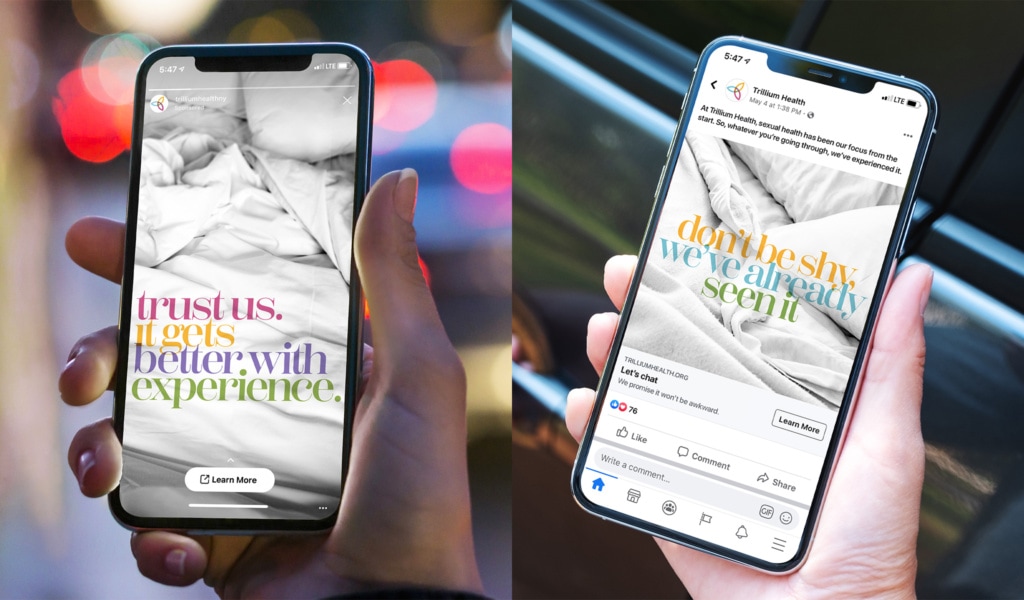 Rochester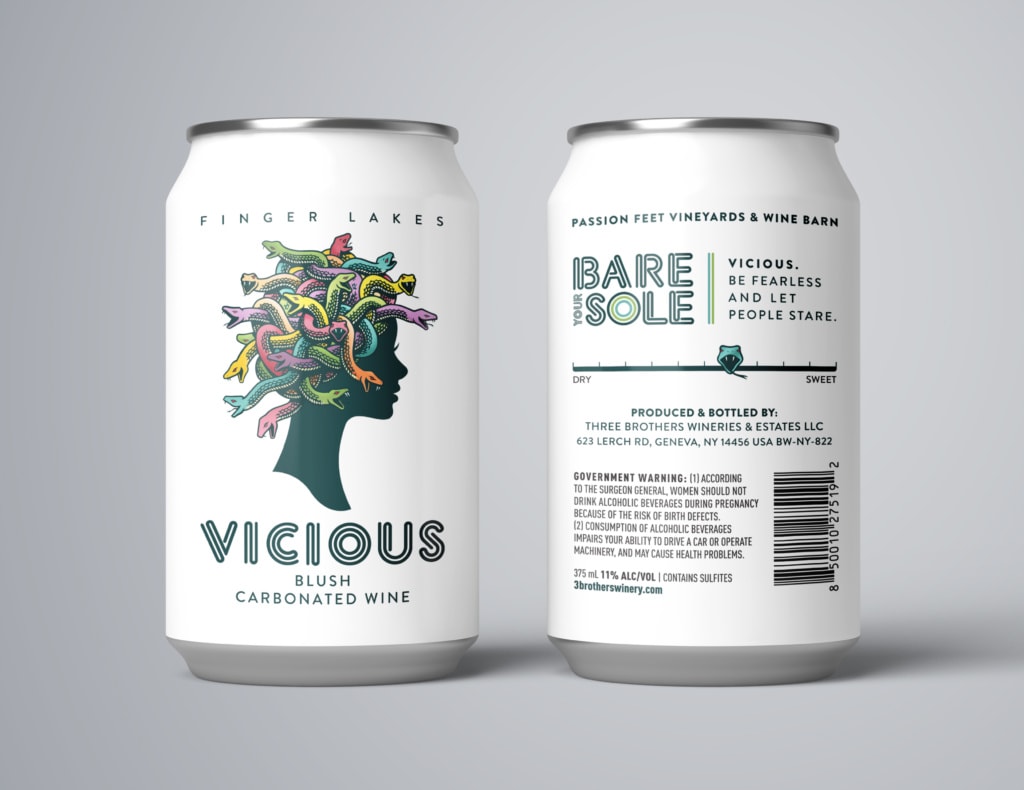 Vicious
1 GOLD ADDY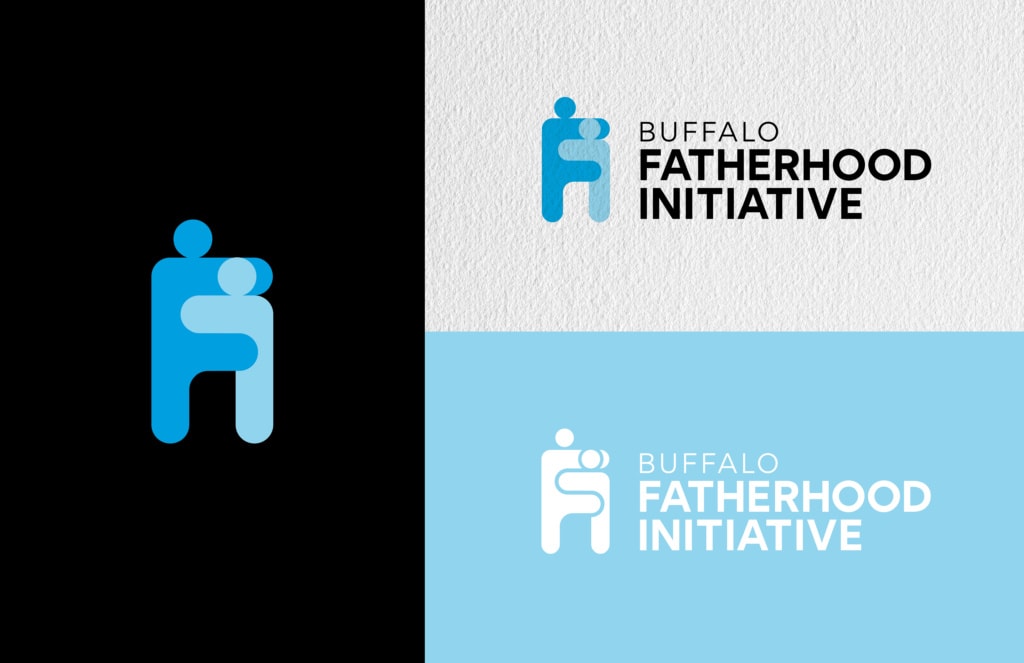 Fatherhood Initiative
1 SILVER ADDY



Albany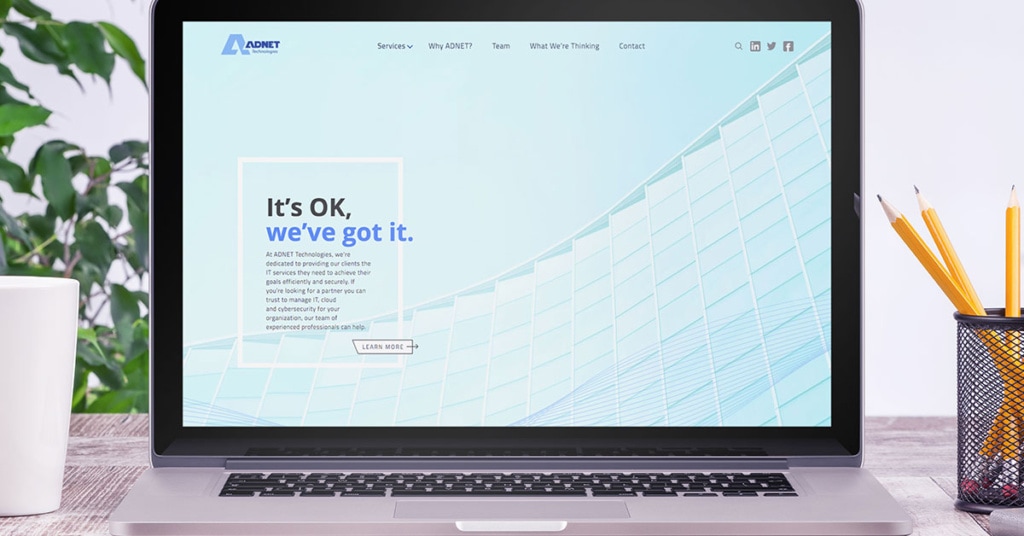 ADNET Technologies
1 SILVER ADDY