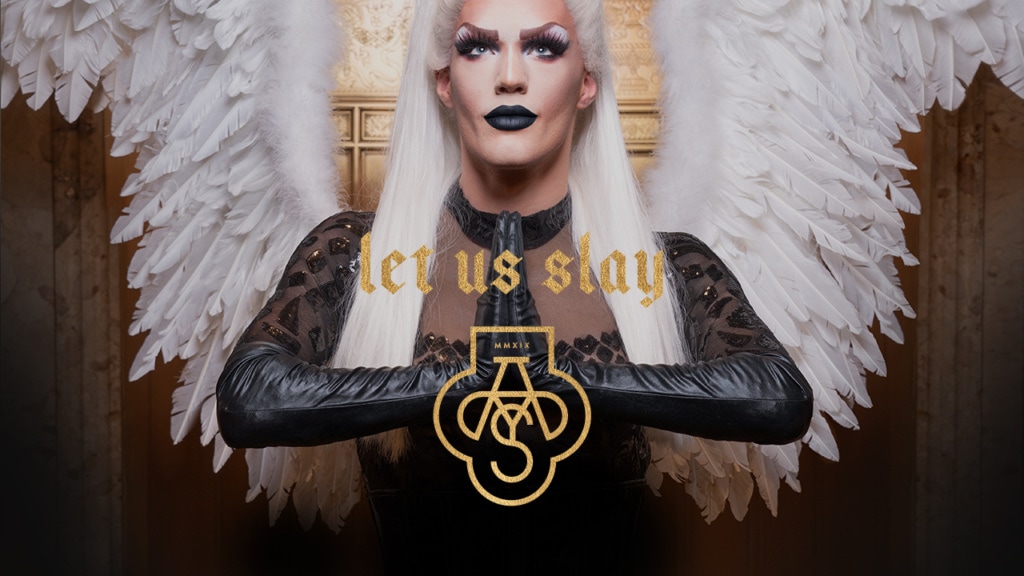 It was anything but ordinary, but merely calling it extraordinary won't do it justice. A recast church filled to the brim with sequins and silver. The queens owned the stage, and the music shook the floor. It was this year's ADDY awards, and we're still finding glitter all over the office.
On the surface, it was an extravagant celebration of the local advertising industry. But behind the curtain was months of planning, thousands of hours of work, and a dusting of in-depth drag culture research. The Martin Group accepted the unique challenge of providing this year's creative theme, promotion, and show, culminating with the experience that shocked and awed an unsuspecting crowd of nearly 500 professionals: ADDYs MMXIX – Saints + Sinners.
Saints + Sinners began with the creative team but took the effort of the entire agency and a handful of outside partners to execute. Refined through our internal creative process, Saints + Sinners became the unanimous choice of the entire agency. It was a challenging meld of a drag show, non-denominational religious undertones, and advertising. As one can imagine, finding a healthy balance kept the creative team very sharp.
The overall idea is best represented in the pieces that live on past the show itself, plus, of course, a suite of unholy memories seared into our minds forever. From the submission posters, starring Keke Valasquez-Lord, Bebe Bvlgari, Veronica Lace, and Vidalia May, to social media and email communication, to the show's jaw-dropping intro video created by Silo, we couldn't be happier with how our unorthodox creation came to life.
The show set out to be a mix of high-energy performances and a celebration of the best work our industry has to offer while reminding us that we are all capable of being saints and sinners at any given time – even if we don't know which one.