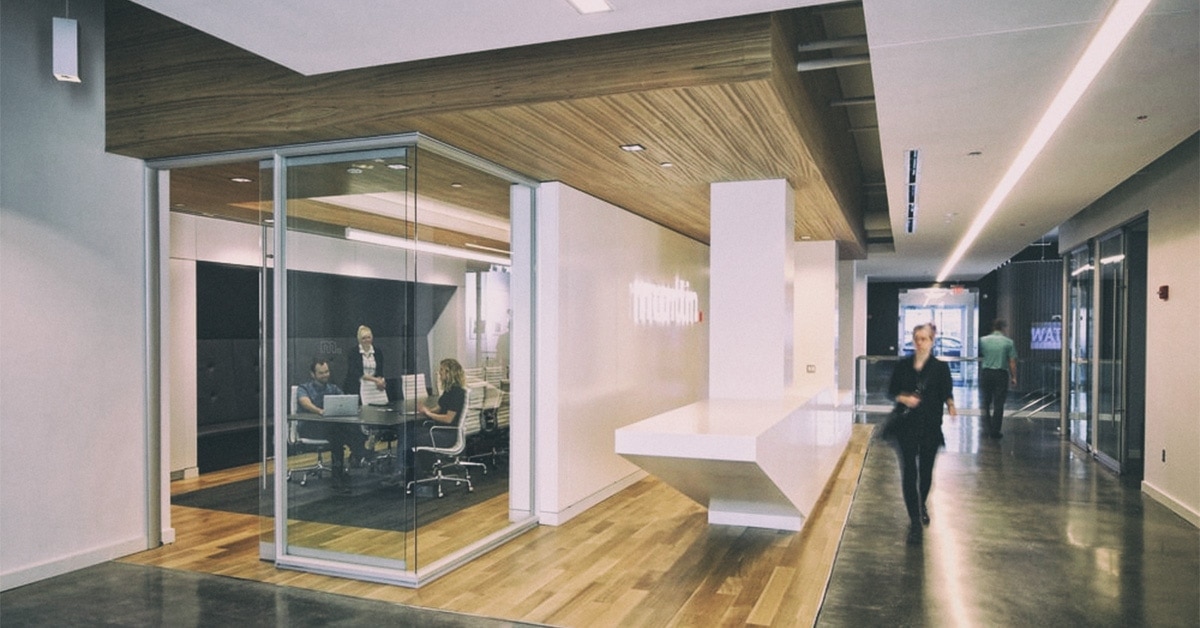 In the heart of downtown Buffalo's Theatre District, 620 Main Street was erected in 1919 at an estimated cost of $88,000. Nearly 100 years later, the structure located at 620 Main is now the place The Martin Group calls home.
Boasting 18,000 square feet, three floors, and a rehabbed sub-level, our Buffalo location and company headquarters underwent extensive renovation prior to the relocation of our staff and operations in 2017. We partnered with CannonDesign for our architectural needs, Lehigh Construction Group for construction management, and historic preservation consulting firm Preservation Studios, during the $2.3 million renovation process.
CannonDesign describes 620 Main Street as a dynamic workplace that fuels the communications agency's unique creative culture, a building that embraces the city's downtown as a prime center for creative business, and a place that serves as a beacon for the city's urban renaissance.
Explore 620 Main Street:
The Martin Group, Buffalo, NY from CannonDesign on Vimeo.
Three offices, one vision. In our Buffalo, Rochester, and Albany offices, we share the vision of doing consistently outstanding work that changes the way people think. Learn more about The Martin Group.