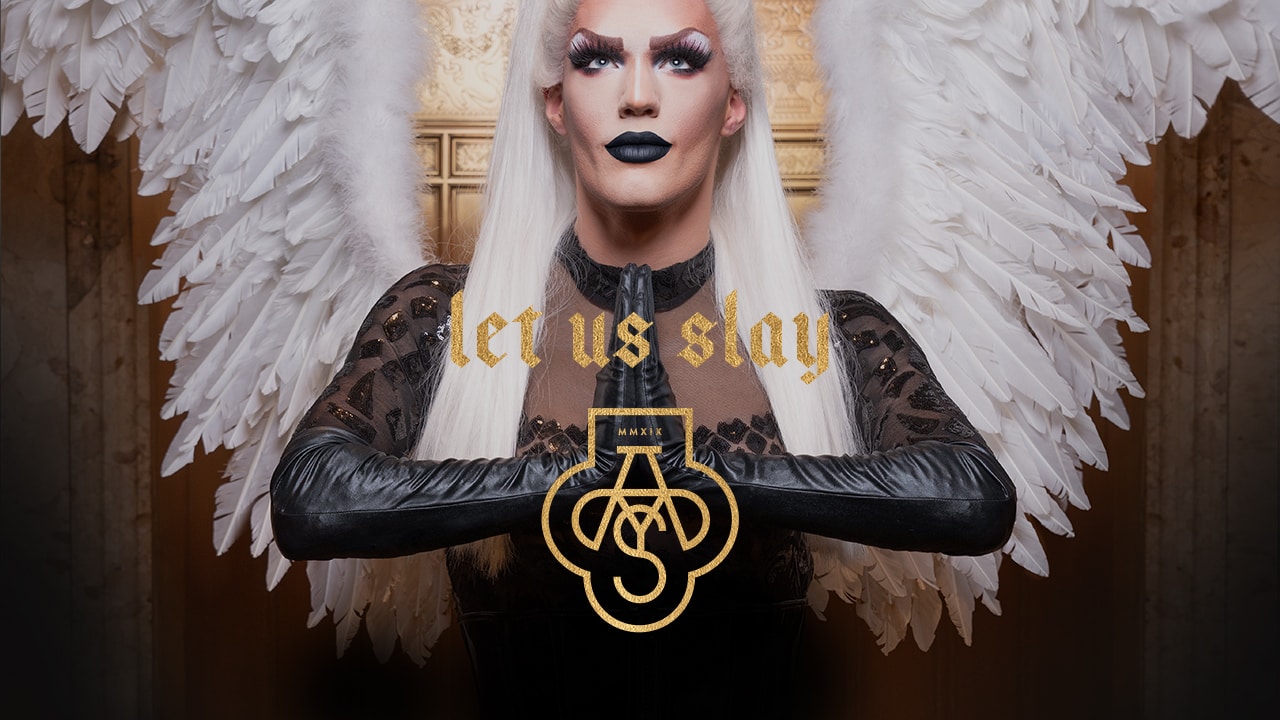 The 2019 WNY American Advertising Awards is inching closer and closer! TMG is hosting the ADDYs this Friday, March 1st at Babeville and we're excited to showcase the next campaign we submitted for awards.
Great Lakes Cancer Care (GLCC), a partnership between Kaleida Health, ECMC, Cancer Care of Western New York, General Physician PC, Great Lakes Medical Imaging, UBMD Physicians' Group, Western New York Urology, and Windsong Radiology Group, was born out of a simple idea: to harness the region's top talent and most advanced technology in a unique collaboration to diagnose, treat, and yes, cure cancer. By working as a comprehensive, integrated team, they put the best medical minds together to ensure the best possible outcome for each of their patients.
The Martin Group began this project with research to determine the right path forward, from internal interviews with key stakeholders to competitive analysis to review best practices in the space. From there, we established a name and developed a brand campaign thematic: Together, We're Bigger Than Cancer. This thematic was brought to life verbally and visually across multiple touchpoints, including print, outdoor, television, radio, and digital advertising, as well as environmental branding, collateral, and a new, comprehensive website. Learn more about our work with GLCC.