It's important to us to stay involved in our community, to ensure that it remains an enjoyable place to live and that we're helping those who need it. Here's how a number of our TMG Groupies stay involved.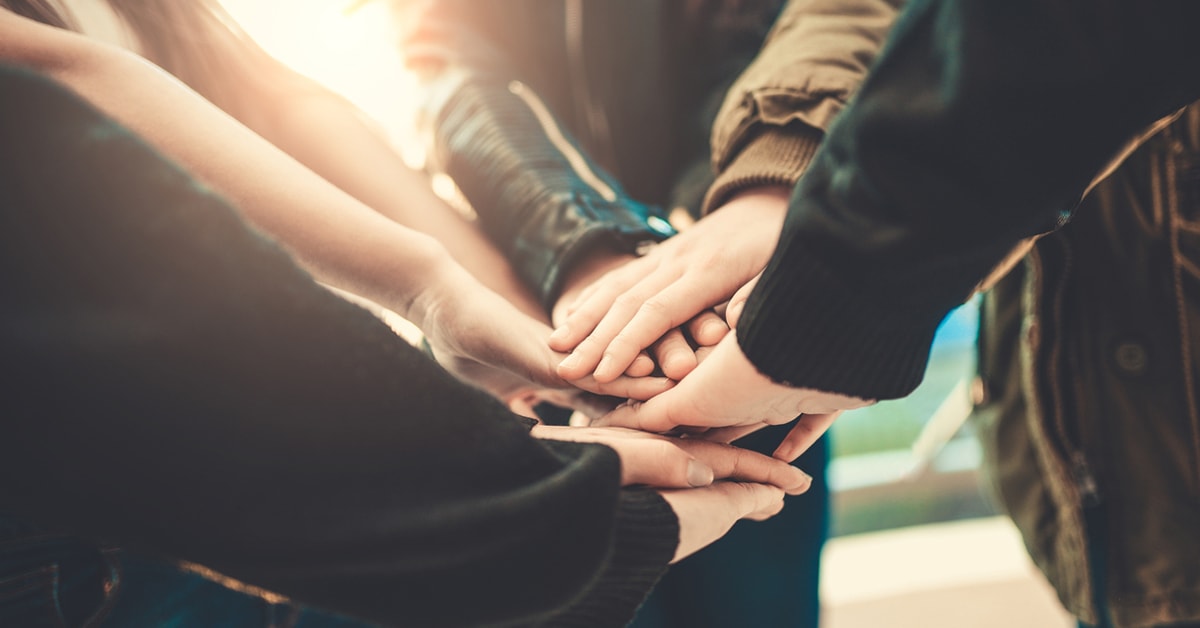 American Advertising Federation (AAF) Buffalo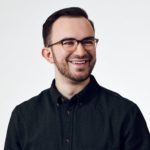 – Board of Directors
Westminster Economic Development Initiative (WEDI) – ENERGY After-School Program
Andrew Bevevino, Public Relations and Social Media Coordinator
Flower City Habitat for Humanity

Duane Bombard, Vice President | Creative Director
Say Yes to Education Buffalo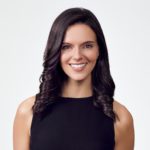 – Mentor Program
Leadership Niagara
Roswell Park Cancer Institute's Summer Splash – Committee Member
Christine Denham, Senior Public Relations Manager
Buffalo Niagara Brewers Association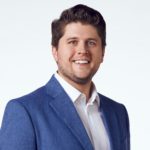 – Board of Directors
Buffalo Beer Week 2017 – Co-Chair
Dan Giacomini, Marketing Director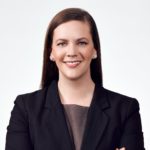 Startup Grind Buffalo
Girls Education Collaborative
The Foundry
Buffalo Place
WNY Craft Beer Magazine
Buffalo Beer Goddesses
Kelsey Hanks, Public Relations Manager
Nichols School
– Board of Trustees
Buffalo Zoo – Board of Trustees
The John R. Oishei Foundation – Arts & Healing Committee
716 Ministries – Work Readiness Coach
Meg Hunter, Business Development Manager
Central Terminal Restoration Corporation
– Board of Directors
Tewaaraton Foundation (non-profit Heisman Trophy of Lacrosse) – Advisory Board Member, Former Executive Committee Leader
John Jiloty, Vice President | Social Media and Content, Martin Davison PR
WNED – Board of Directors

Bison Fund – Board of Directors
Country Club of Buffalo – Board of Directors, Admissions Chair
ECMC Capital Campaign – Committee Member
Tod Martin, President | Chief Creative Officer
Red Thread Theatre
– Board of Directors
Darwin McPherson, Proofreader | Copy Editor
Buffalo's Young Preservationists
– Volunteer
Emily Pumm, Multimedia Specialist
Kadimah Academy
– Board of Directors, Marketing Chair
Sarah Richheimer, Public Relations and Social Media Specialist
West Seneca Travel Baseball
– Coaching Staff
West Seneca's Baseball House League – Coach (also Branding)
Dave Riley, Creative Director
Rochester Kickball League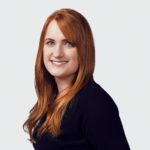 Penfield Adult Soccer League
Kate Wilcox, Senior Brand Manager
Learn more about the entire TMG team by visiting our Groupies page.